Seaside Heights, NJ Beach Cam
Casino Pier South, NJ Surf Report & Weather Conditions
WAVE HEIGHT
: 3-5ft ...
Fair Conditions
TIDES
WATER TEMPERATURE: 54°
Sat 11/28
| | |
| --- | --- |
| 02:27 AM | -0.47 L |
| 08:38 AM | 5.33 H |
| 03:14 PM | -0.56 L |
| 09:15 PM | 4.45 H |
54°F
Seaside Heights
Cloudy
Humidity: 88%
Wind: N at 3 mph
SURF REPORT
The Scoop:
This morning there is a really fun ESE medium period swell in the water along the Jersey Shore region, with wave heights currently in the stomach to shoulder high range or so. Right now, just before high tide, the condiitons are very favorable with light W winds, creating a clean and organized ocean surface. Standout spots are looking very worth paddling out this morning on the cameras! Approaching the late morning into early afternoon, the wind is projected to shift around to the N/NNW, developing a bit of sideshore texture on top of the water. However, the surf should remain in the chest high range with favorable conditions throughout the day! Get on out there and score some good ones!
QUICK TOOLS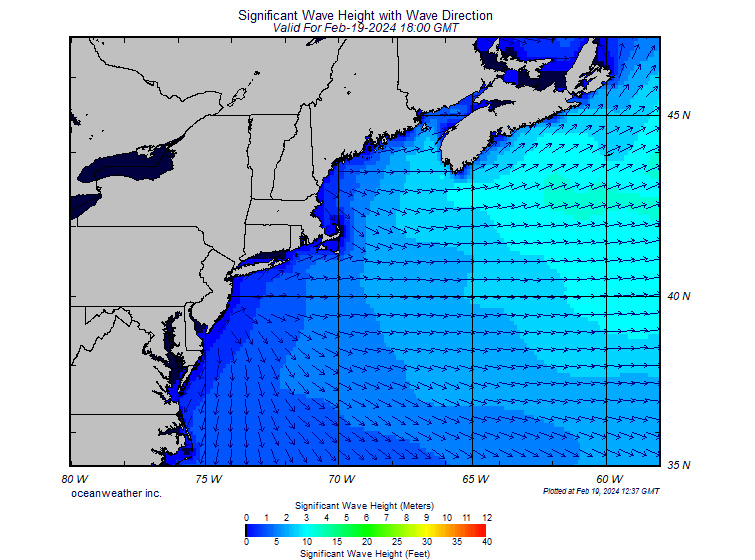 Wave Height and Direction
NorthEast Radar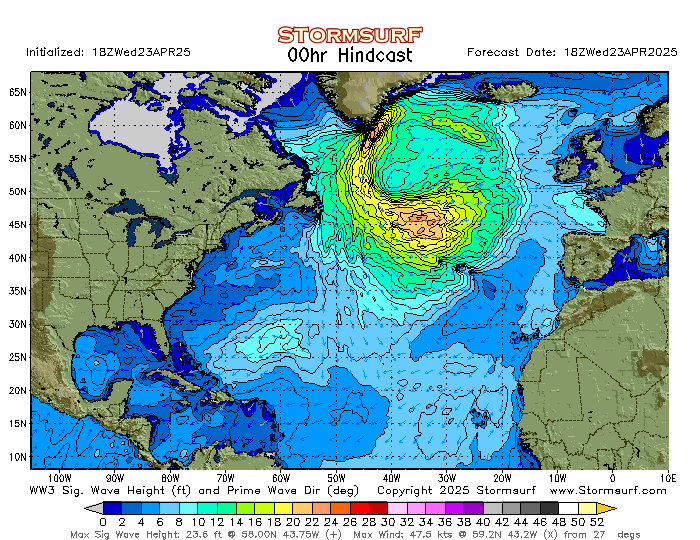 N. Atlantic Significant Sea Height Animation