Lavallette, NJ Beach Cam
We are aware of the camera issue. Sorry for the inconvienience. We'll have this fixed asap.
Lavallette,NJ Surf Report & Weather Conditions
WAVE HEIGHT
: 0-1ft ...
Fair Conditions
TIDES
WATER TEMPERATURE: 43°
Sun 02/14
| | |
| --- | --- |
| 05:53 AM | -0.07 L |
| 11:58 AM | 4.34 H |
| 06:08 PM | -0.22 L |
5°F
Lavallette
Fair
Humidity: 40%
Wind: NW at 9 mph
SURF REPORT
The Scoop: This morning, there is minor swell in the water along the Jersey Shore region, with wave heights currently in the flat to ankle high range or so. Right now at mid tide, the conditons are fair with brisk WSW winds, creating a clean ocean surface. Expect to wind to strengthen by the afternoon and for the surf to remain flat. Dress warm and stay out of the ocean on this beyond freezing day! Think warm happy thoughts and enjoy your day!
QUICK TOOLS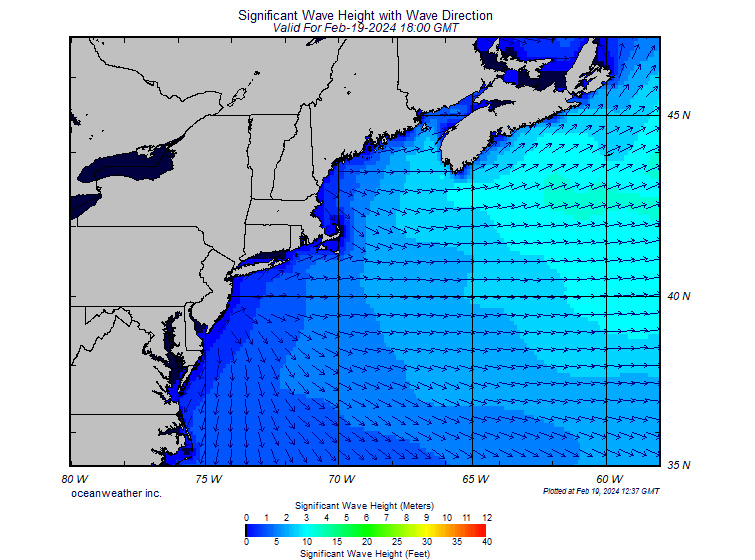 Wave Height and Direction
NorthEast Radar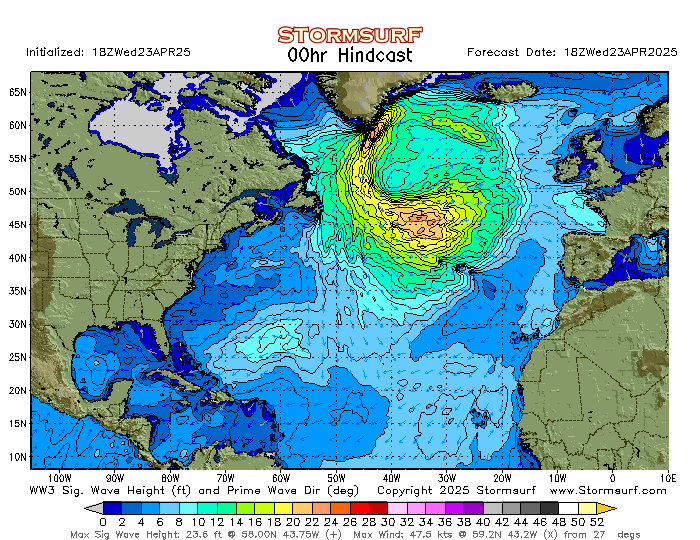 N. Atlantic Significant Sea Height Animation