Manasquan Inlet, NJ Beach Cam
Manasquan, NJ Surf Report & Weather Conditions
WAVE HEIGHT
: 1-2ft ...
Fair Conditions
TIDES
WATER TEMPERATURE: 38°
Tue 03/31
| | |
| --- | --- |
| 05:39 AM | 3.89 H |
| 11:54 AM | 0.32 L |
| 06:11 PM | 3.98 H |
43°F
Manasquan
Fair
Humidity: 49%
Wind: NNW at 5 mph
SURF REPORT
The Scoop: This morning there is a small but fun SE swell in the water along the Jersey Shore region, with wave heights currently in the knee to thigh high range, with occasional + sets at standout breaks. Right now at low tide, the conditions are fair with moderate NW winds, creating a fairly clean ocean surface. Most spots are shutting down due to the morning low tide. Once the tide fills back in, it will be worth a check on the cameras, as select standout beaches could offer some fun on a larger board! Regardless, the sun is out and it's beginning to finally feel a lot like Spring! Enjoy your day!
QUICK TOOLS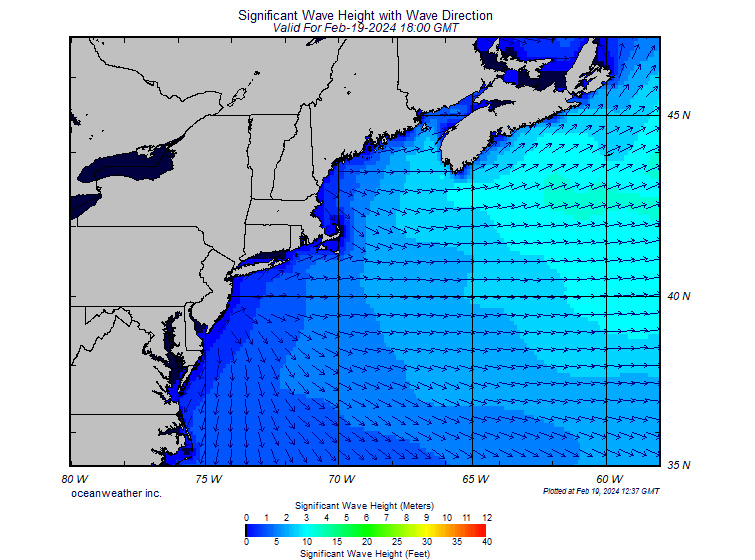 Wave Height and Direction
NorthEast Radar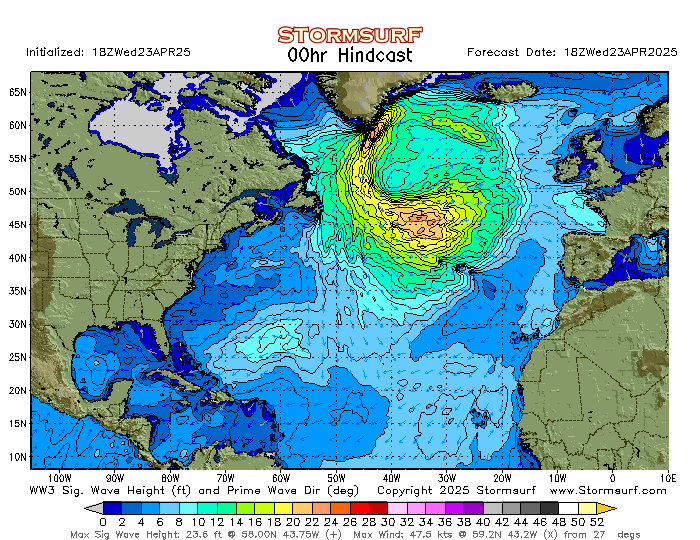 N. Atlantic Significant Sea Height Animation