Ortley, NJ Beach Cam
Ortley Beach, NJ Surf Report & Weather Conditions
WAVE HEIGHT
: 2-4ft ...
Fair Conditions
TIDES
WATER TEMPERATURE: 65°
Sun 09/21
| | |
| --- | --- |
| 12:00 AM | 0.45 L |
| 06:07 AM | 4.46 H |
| 12:09 PM | 0.53 L |
| 06:20 PM | 4.67 H |
68°F
Lavallette
Cloudy
Humidity: 94%
Wind: N at 0 mph
SURF REPORT
The Scoop: This morning, there is a steady SE short period windswell in the water along the Jersey Shore region, with wave heights currently in the waist to chest high range or so. Just around mid tide, the conditions are fair with light and variable winds, creating a fairly clean ocean surface. The morning fog has yet to burn off, keeping the winds light, offering fun waves out in the water! Approaching the afternoon, the wave heights are projected to remain steady and the winds will become almost nonexistent. It just so happens that dead low tide today less than an hour before NFL kick-off! Coincedence? Enjoy your weekend and the warm weather!
QUICK TOOLS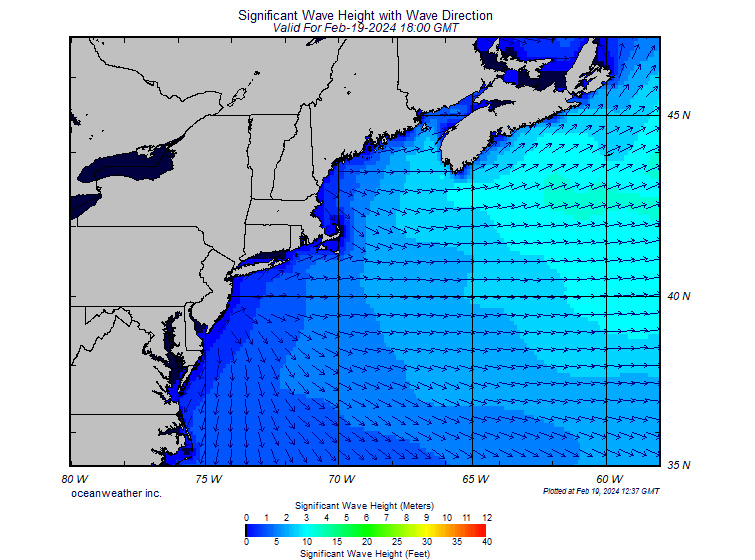 Wave Height and Direction
NorthEast Radar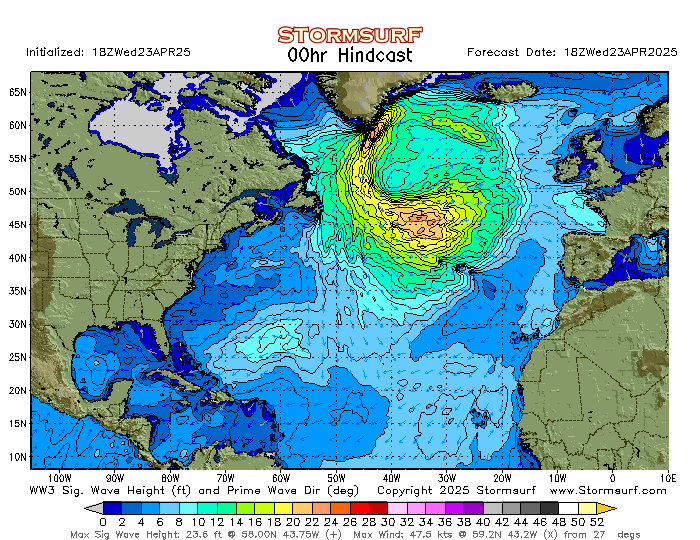 N. Atlantic Significant Sea Height Animation