Rockaway Beach, NY Beach Cam
Rockaway Beach, NY Surf Report & Weather Conditions
WAVE HEIGHT
: 1-2ft ...
Fair Conditions
TIDES
WATER TEMPERATURE: 55°
Sorry, NOAA not found
http://tidesandcurrents.noaa.gov/noaatidepredictions/viewDailyPredictions.jsp?bmon=05&bday=23&byear=2015&timelength=weekly&timeZone=2&dataUnits=1&datum=MLLW&timeUnits=2&interval=highlow&format=Submit&Stationid=8516881
53°F
Rockaway
Partly cloudy
Humidity: 35%
Wind: NNW at 12 mph
SURF REPORT
The Scoop: This morning there is an ESE windswell in the water along the Long Island region, with wave heights currently in the knee high range. Right now, just before high tide, the conditions are fair with moderate NW winds, creating a semi-clean ocean surface. Approaching the afternoon, the winds are projected switch more West producing more of a texture on water, while wave heights hang around the same size.
QUICK TOOLS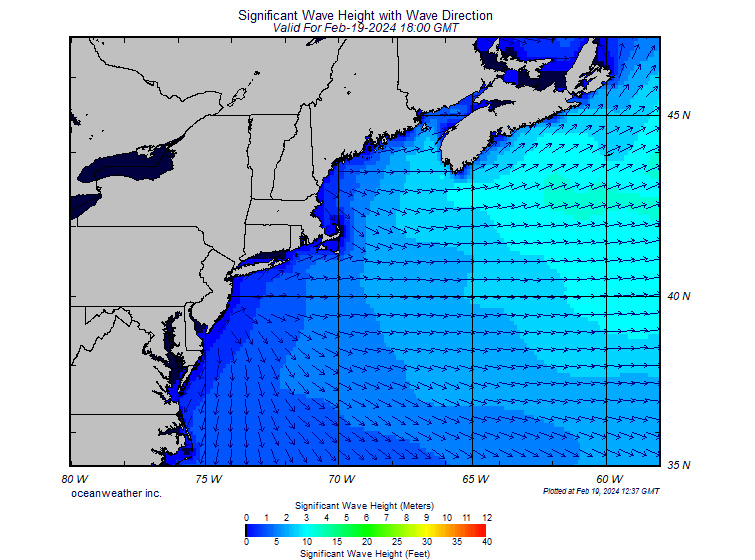 Wave Height and Direction
NorthEast Radar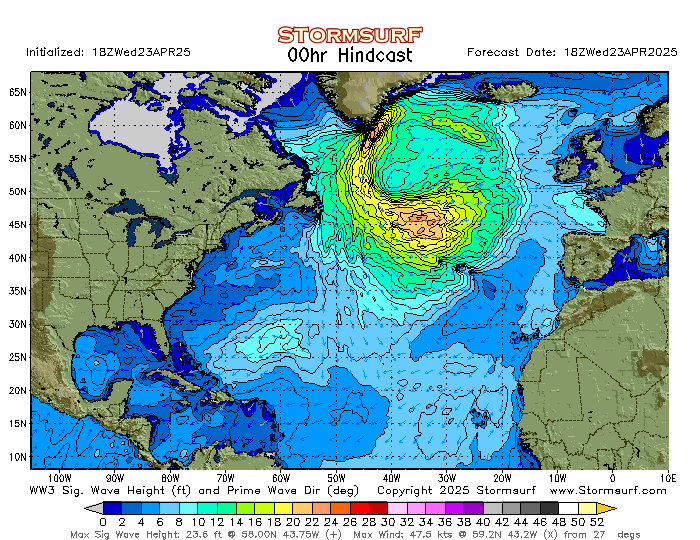 N. Atlantic Significant Sea Height Animation