Atlantic City, NJ Beach Cam
Atlantic City, NJ Surf Report & Weather Conditions
WAVE HEIGHT
: 1-2ft + ...
Fair Conditions
TIDES
WATER TEMPERATURE: 65°
Sorry, NOAA not found
http://tidesandcurrents.noaa.gov/noaatidepredictions/viewDailyPredictions.jsp?bmon=10&bday=21&byear=2014&timelength=weekly&timeZone=2&dataUnits=1&datum=MLLW&timeUnits=2&interval=highlow&format=Submit&Stationid=8534720
58°F
Atlantic City
Fair
Humidity: 60%
Wind: SSW at 10 mph
SURF REPORT
The Scoop:
This morning, there is an ESE groundswell in the water for the Jersey Shore region, with wave heights steady in the knee to thigh high range or so, with occ. + sets. The conditions are fair with light NW winds on tap, creating a clean ocean surface! There's definitely still a small bump out in the water, but the consistency level is no where near what it has been like these past few days. This swell will eventually drop off in size, even further, as we approach the afternoon. Have a great day!
QUICK TOOLS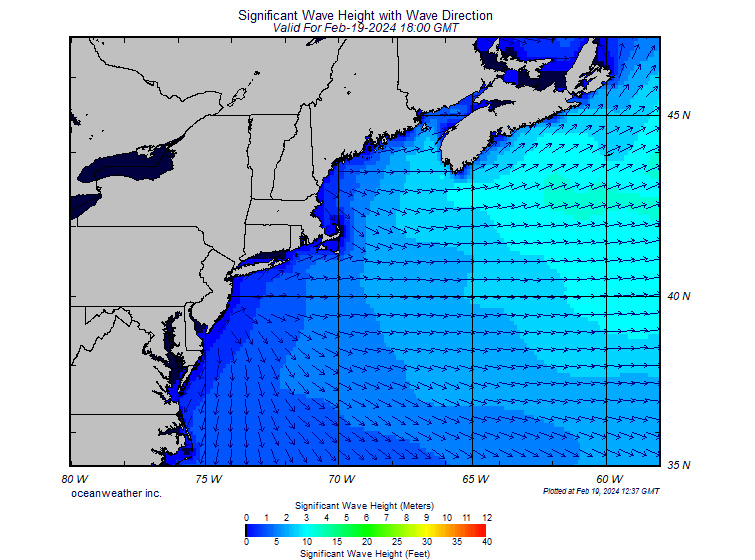 Wave Height and Direction
NorthEast Radar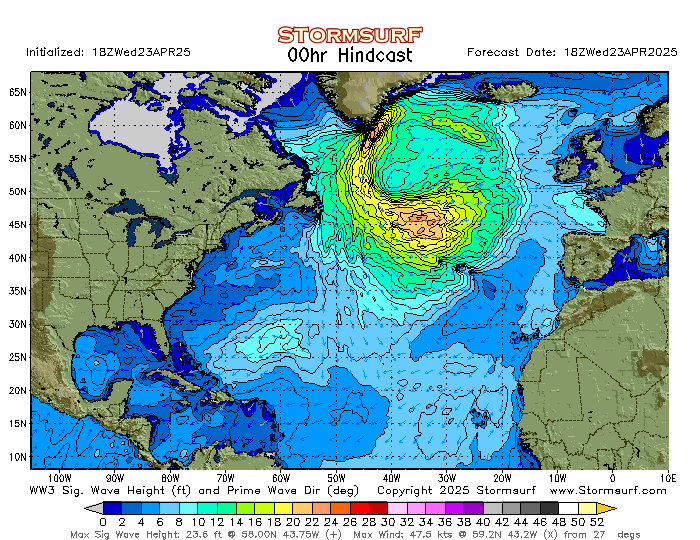 N. Atlantic Significant Sea Height Animation