Beach Haven, LBI Beach Cam
Beach Haven, LBI Surf Report & Weather Conditions
WAVE HEIGHT
: 1-2ft ...
Fair Conditions
TIDES
WATER TEMPERATURE: 72°
Sat 07/26
| | |
| --- | --- |
| 01:59 AM | 0.25 L |
| 07:55 AM | 3.85 H |
| 01:47 PM | 0.33 L |
| 08:07 PM | 4.81 H |
78°F
Beach Haven
Partly cloudy
Humidity: 66%
Wind: SW at 9 mph
SURF REPORT
The Scoop: This morning, there is a small SSE short period windswell in the water for the Jersey Shore region, with wave heights currently in the knee to thigh high range or so. Right now, at around mid tide, the conditions are fair with light SW winds, creating a fairly ocean surface. Approaching the early afternoon, the wind will pick up more from the S/SSE, developing a disorganized chop on the water as well as a cooler ocean breeze. Unfortunately, if you're trying to get wet, there will be very little chance of improvement as the day progresses. Regardless, head on over to the beach and enjoy this absolutely amazing weekend weather!
QUICK TOOLS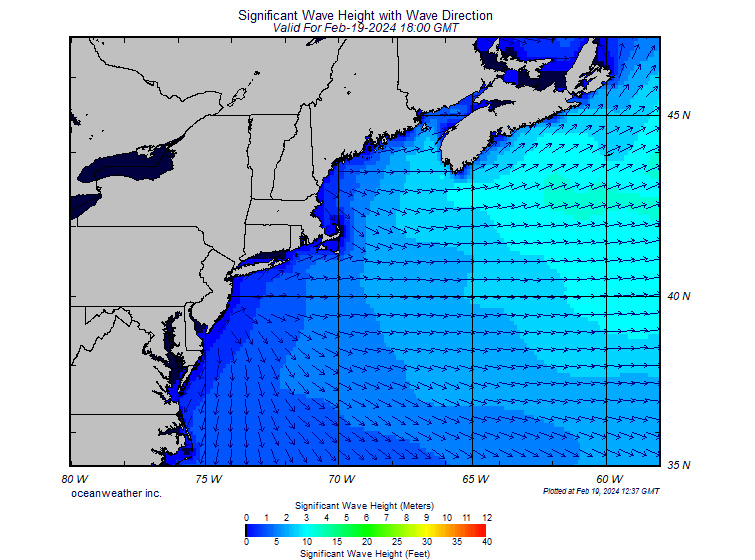 Wave Height and Direction
NorthEast Radar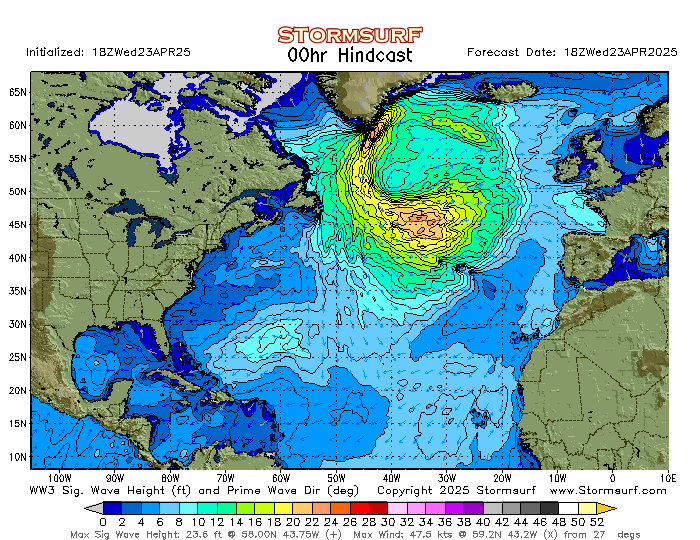 N. Atlantic Significant Sea Height Animation