Ocean City, NJ Surf Report & Weather Conditions
WAVE HEIGHT
: 1-2ft ... 
Fair - Conditions
TIDES
WATER TEMPERATURE: 39°
Wed 03/12
| | |
| --- | --- |
| 05:46 AM | 3.61 H |
| 12:16 PM | 0.41 L |
| 06:10 PM | 3.09 H |
54°F
Ocean City
Fair
Humidity: 69%
Wind: N at mph
SURF REPORT
The Scoop: This morning there is minimal swell in the water for the Jersey Shore region, with wave heights currently in the ankle to knee high range. Right now, just around mid tide, the conditions are semi-clean with light SE winds. There is a S short period windswell expected to start filling in by mid day, bringing some moderate SE winds to this area. The swell is expected to build up to stomach high or so at top breaks. Overall, it's a bit textured out there for a surf. Have a good day! 
QUICK TOOLS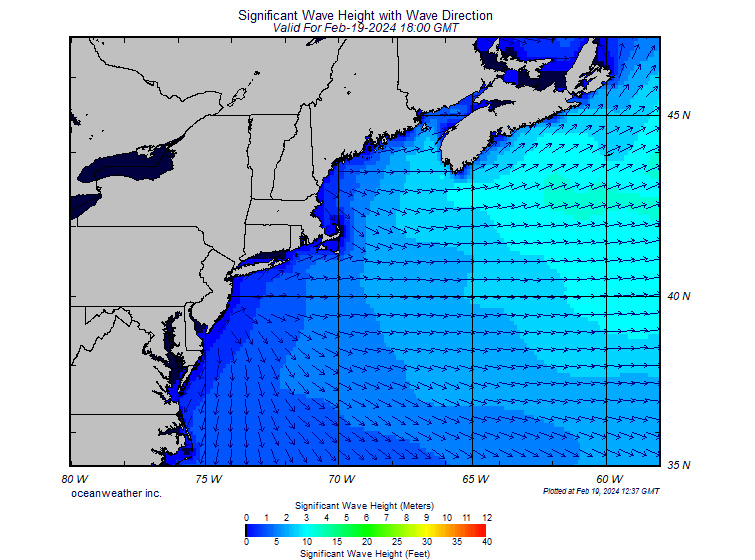 Wave Height and Direction
NorthEast Radar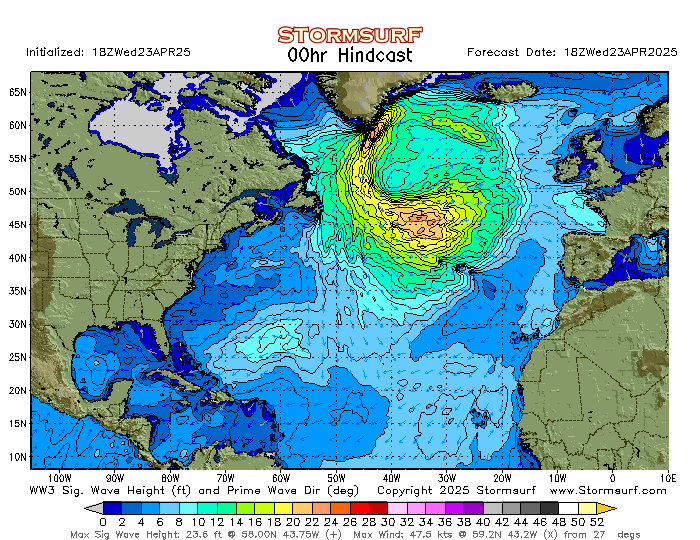 N. Atlantic Significant Sea Height Animation