Sea Isle City, NJ Beach Cam
Sea Isle, NJ Surf Report & Weather Conditions
WAVE HEIGHT
: 2-3ft ...
Fair - Conditions
TIDES
WATER TEMPERATURE: 72°
Sat 08/23
| | |
| --- | --- |
| 01:24 AM | 0.54 L |
| 07:23 AM | 3.72 H |
| 01:17 PM | 0.54 L |
| 07:37 PM | 4.48 H |
75°F
Sea Isle
Mostly cloudy
Humidity: 61%
Wind: E at 15 mph
SURF REPORT
The Scoop: This morning, there is an E short period windswell on the rise at the Jersey Shore, with wave heights currently in the thigh to waist high range, with occasional stomach high sets. Right now, a few hours after high tide, there are moderate ENE winds creating an onshore chop along the ocean surface. These winds will eventually pick up and shift around to the NE by mid day, creating more of a textured chop throughout the region. The weather is a bit on the milder side, but shouldn't defer you from heading to the beach on this gorgeous day! Grab your board and go make the best of the conditions presented! Enjoy your day!
QUICK TOOLS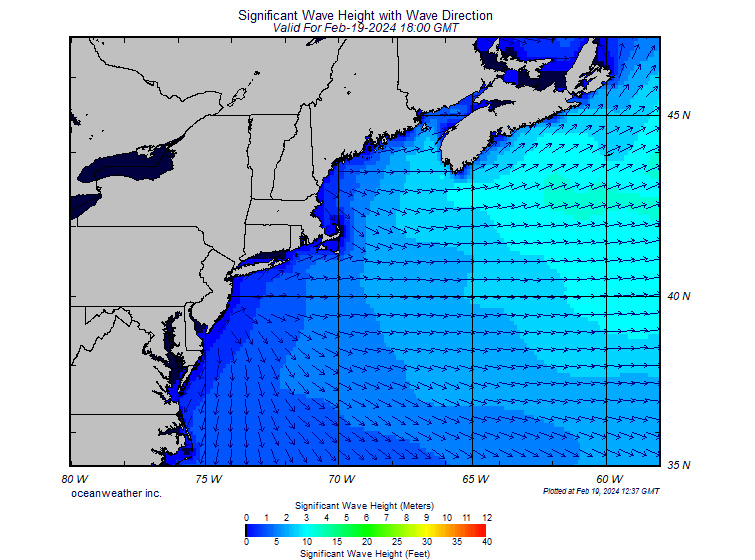 Wave Height and Direction
NorthEast Radar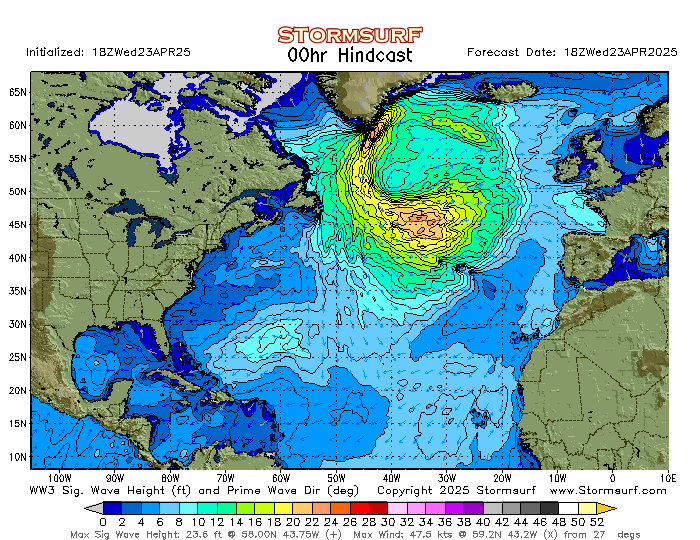 N. Atlantic Significant Sea Height Animation