Ship Bottom, LBI Beach Cam
*This Camera will be back shortly. Sorry for the inconvenience*
Ship Bottom, LBI Surf Report & Weather Conditions
WAVE HEIGHT
: 2-4ft ...
Poor Conditions
TIDES
WATER TEMPERATURE: 65°
Sat 09/20
| | |
| --- | --- |
| 05:37 AM | 3.88 H |
| 11:33 AM | 0.78 L |
| 05:52 PM | 4.46 H |
72°F
Ship Bottom
Mostly cloudy
Humidity: 69%
Wind: SSE at 6 mph
SURF REPORT
The Scoop: This morning, there is a steady ESE windswell in the water along the Jersey Shore region, with wave heights currently in the waist to stomach high range or so. Just around mid tide, the conditions are poor with moderate SE/SSE winds, creating a disorganized and sloppy chop on the ocean surface. There is definitely a wave in the water, however, it's barely rideable with scattered peaks all over the place. Expect the swell to remain steady throughout the day with a slight increase as we approach the afternoon. Regardless, get outside and make the best of this gorgeous September weekend weather before it's back to the cold! Enjoy your day!
QUICK TOOLS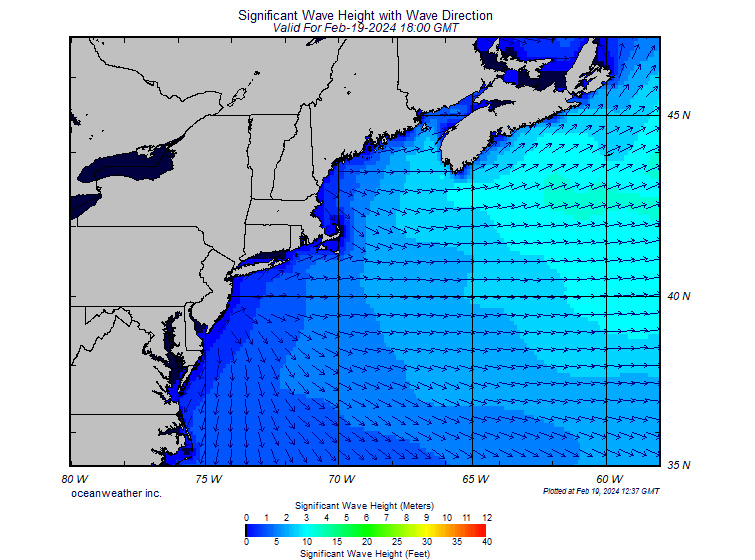 Wave Height and Direction
NorthEast Radar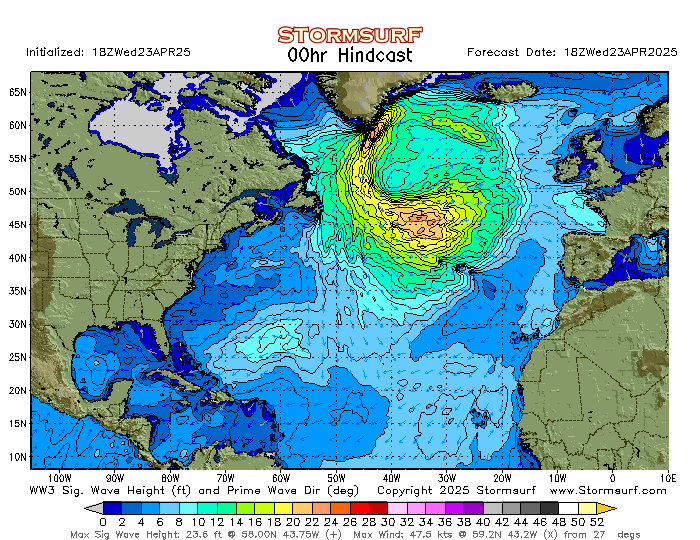 N. Atlantic Significant Sea Height Animation