Cape May, NJ Beach Cam
Cape May, NJ Surf Report & Weather Conditions
WAVE HEIGHT
: 1ft...
Fair Conditions
TIDES
WATER TEMPERATURE: 74°
Sorry, NOAA not found
http://tidesandcurrents.noaa.gov/noaatidepredictions/viewDailyPredictions.jsp?bmon=09&bday=04&byear=2015&timelength=weekly&timeZone=2&dataUnits=1&datum=MLLW&timeUnits=2&interval=highlow&format=Submit&Stationid=8535962
75°F
Cape May
Fair
Humidity: 89%
Wind: ESE at 5 mph
SURF REPORT
The Scoop: This morning there is a SE windswell in the water along the Jersey Shore region, with wave heights currently in the knee high range or so. Right now, at mid tide, the conditions are fair with light SSE winds creating a clean ocean surface. The wave heights are expected to hold into the afternoon and the winds will increase.
QUICK TOOLS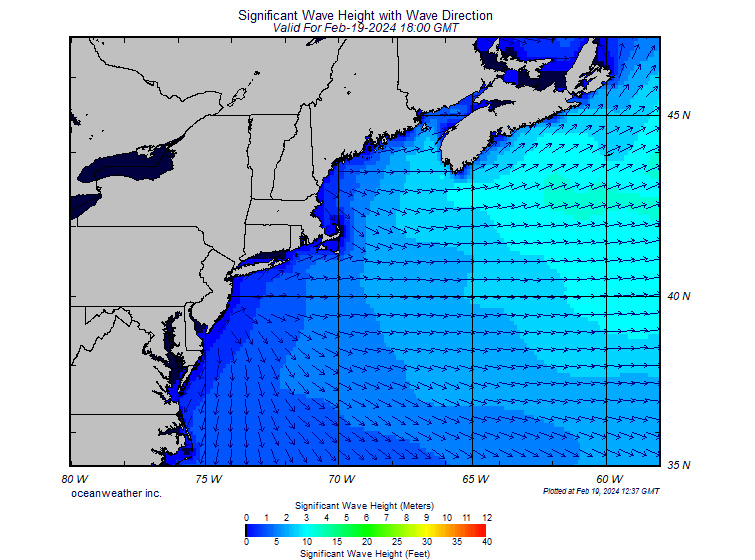 Wave Height and Direction
NorthEast Radar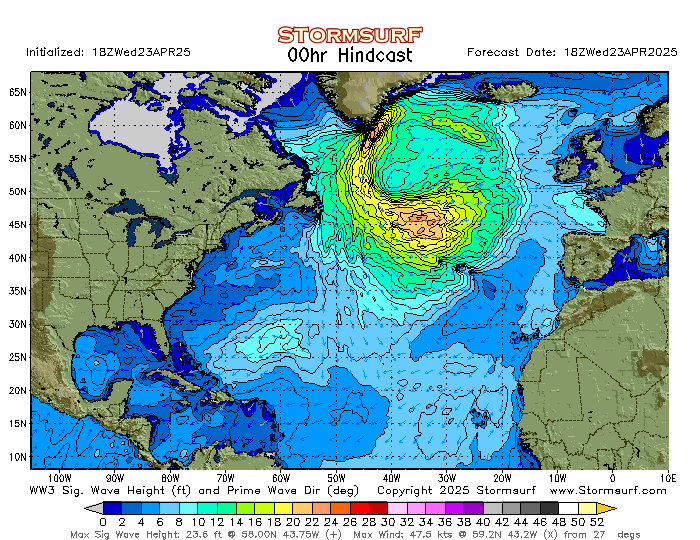 N. Atlantic Significant Sea Height Animation