SUNGLASSES – COSTA X BUREO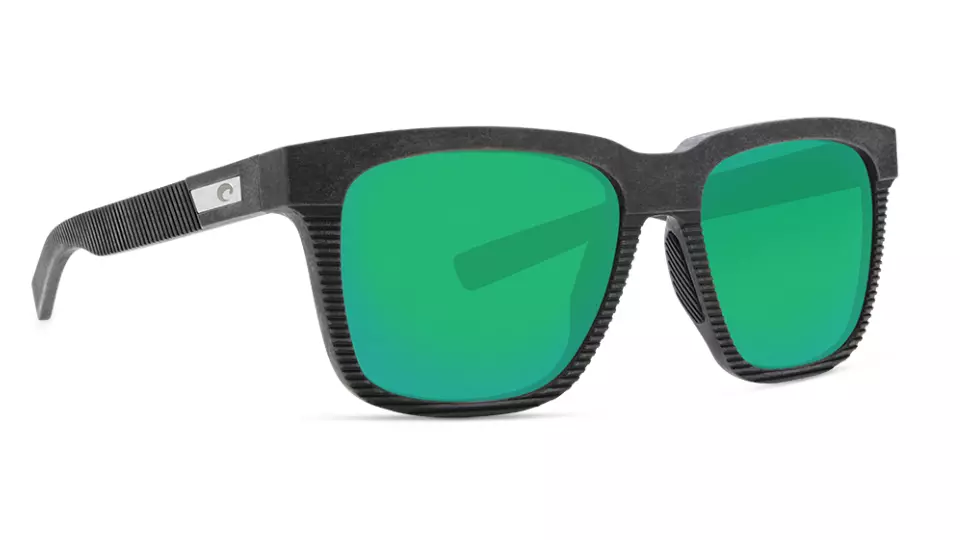 Top of the line Costa sunglasses, polarized, with frames made from 100% recycled fishing nets in collaboration with Bureo – these were an easy pick. They are a part of their Untangled Collection.
WATER BOTTLE – HYDROFLASK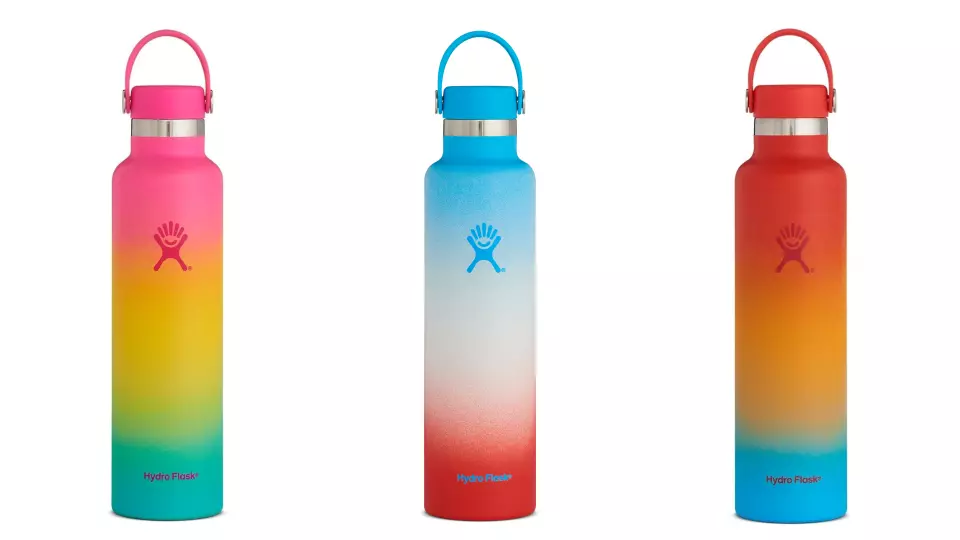 Don't be a kook by bringing plastic bottles to the beach this summer: bring your Hydroflask instead! This 24 oz insulated bottle will keep you hydrated and keep your water cool on those hot summer days. Combine it with a REUZBL silicone sleeve to customize it and protect it.
KUA'AINA SANDALS – OLUKAI

Olukai is a Hawaiian brand that makes some of the most durable and comfiest shoes for surfers. Their new Kuaʻāina flip flops provide excellent comfort and traction, so you can safely keep them under your feet all summer long!
SURFER MAGAZINE T-SHIRTS – UNITED SURF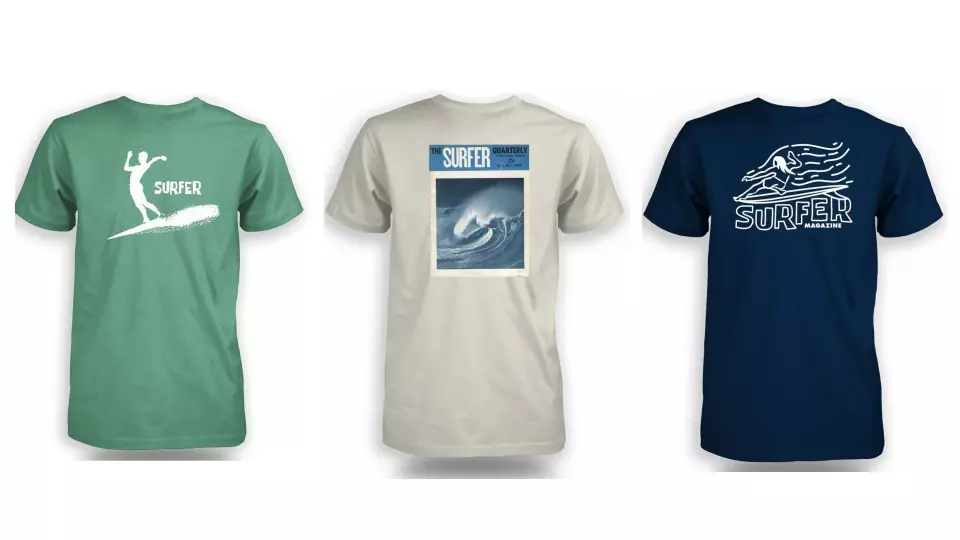 We've all been waiting for months for the weather to finally be warm enough to wear our favorite shirt. Check out United Surf's new collection for Surfer Magazine. I bet you'll find your new favorite t-shirt there!
BLUE WAVES NAUTILUS BOARDSHORT – FAIR HARBOR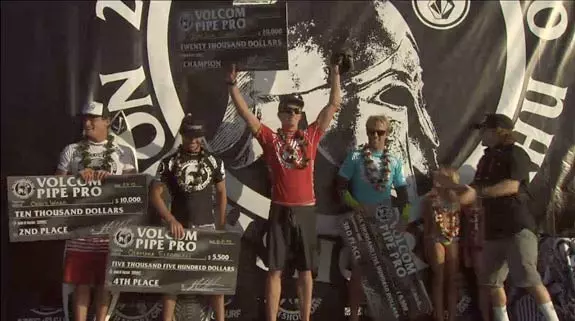 Whether you're surfing, laying on the beach or walking around town, don't look any further for your next pair of shorts to wear: the Fair Harbor blue waves nautilus is the pair you need this season! They're made from 11 plastic bottles and will without a doubt make you stand out from the pack.
SPF 50+ SUNSCREEN – THINK SPORT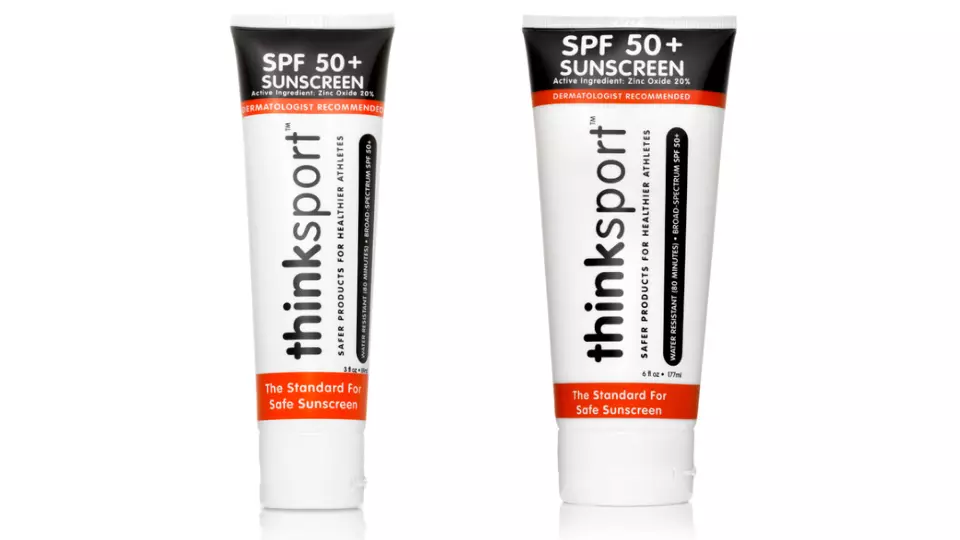 Do you need a reminder to wear sunscreen this summer? This one is a no brainer. Store a tube of Think Sports 50+ sunscreen in your board bag or beach tote and rub some on your skin before heading in the water. Reapply about every 90 minutes.
SURFING EARPLUGS – SURFEARS 3.0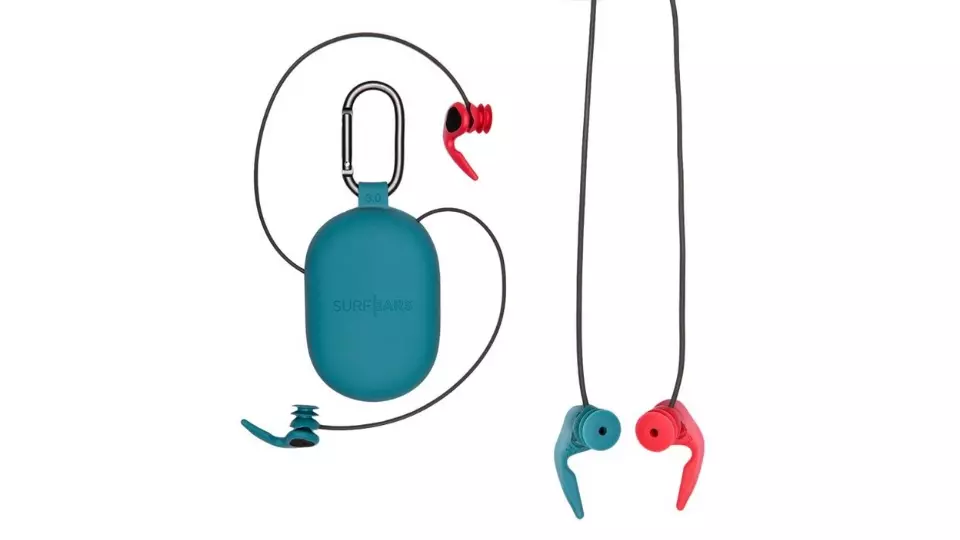 Have you ever heard of exostosis? If you haven't, it's what is also known as Surfer's Ear. Basically, it's when you ear bones grow due to the exposure to water and results in some cases in a lot of pain. Fortunately, this can be prevented by wearing earplugs. Wearing earplugs is strongly recommended to all surfers, or anyone who spends a significant amount of time in the ocean.
SurfEars 3.0 are the latest and best surfing earplugs ever made, so do yourself a favor and grab a pair to wear every time you go out in the ocean!
BEACH CHANGING TOWEL – ALL IN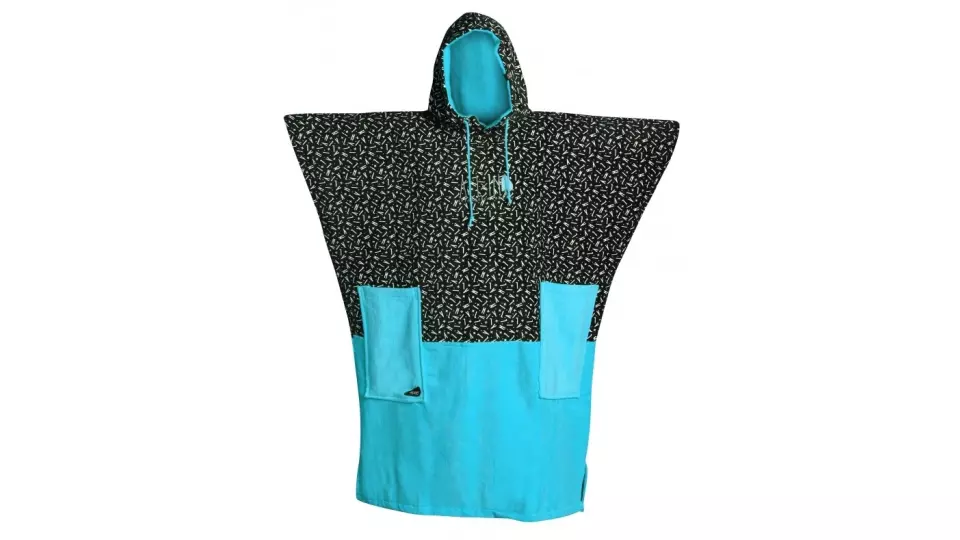 Changing out of your wetsuit or boardshorts on a packed beach this summer doesn't have to be a challenge. Just pick a color and throw on your super comfortable All In poncho to get the job done with no hassle!
ALPHA SERIES FINS – FUTURES X BUREO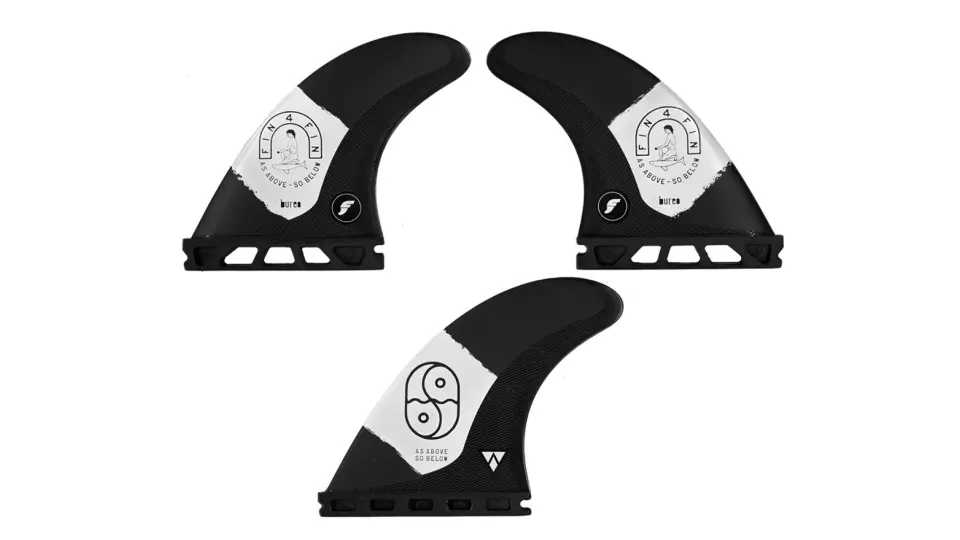 The easiest way to give your favorite board a fresh feel this summer is to ride it with a new set of fins. You can't go wrong with this pair of lightweight and high-performance Futures fins. They're made in California out of recycled fishing nets in partnership with Bureo.
HEXATRACTION GRIP – RSPRO WATER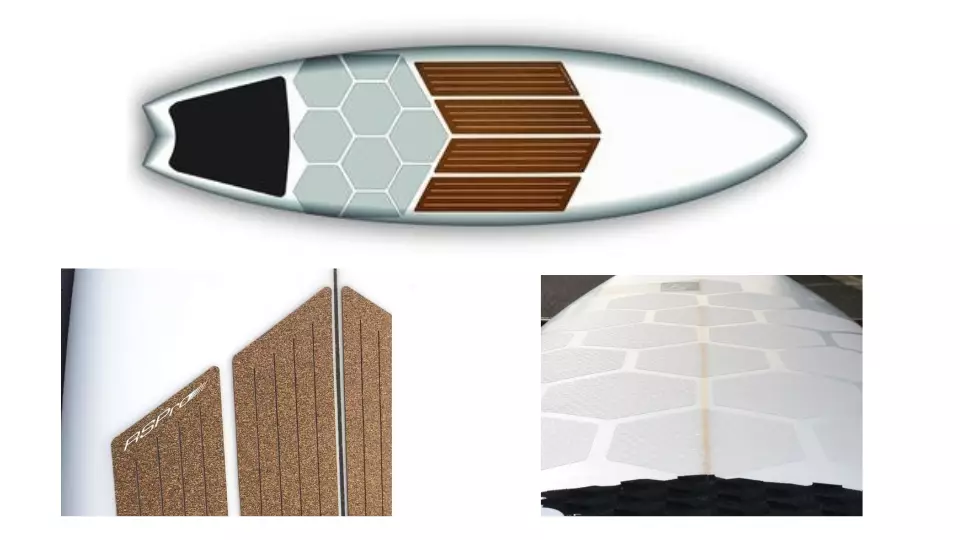 During the summertime, the wax on your surfboard will melt away and lose its grip faster than any other time of the year. This can be prevented thanks to the HexaTraction grip! It's a sticker with traction and will replace the need for wax, keeping your board clean and grippy all summer long! Combine it with a thin cork front traction for extra grip.
To send us suggestions of products to review or article ideas, reach out directly to Joe @TheSurfingExpert on Instagram or email him at [email protected].