Hey, it's Joe aka @TheSurfingExpert and I source the top surfing products, whether it's from major brands, or from niche companies you've never heard of.
It's that time of the year again! The water is cold and going out surfing requires much more planning than throwing on a pair of trunks and grabbing your favorite board. Don't let the cold keep you out of the water! With the right equipment, you will enjoy fun waves and experience unique vibes all winter without having to deal with the summer crowd. I've done all the work for you and have picked 10 essentials you will need in the water, and 5 amazing items to better your pre and post surf winter adventures.
IN THE WATER:
HOODED WETSUIT (4-6mm) – Hyperflex VYRL Hooded Fullsuit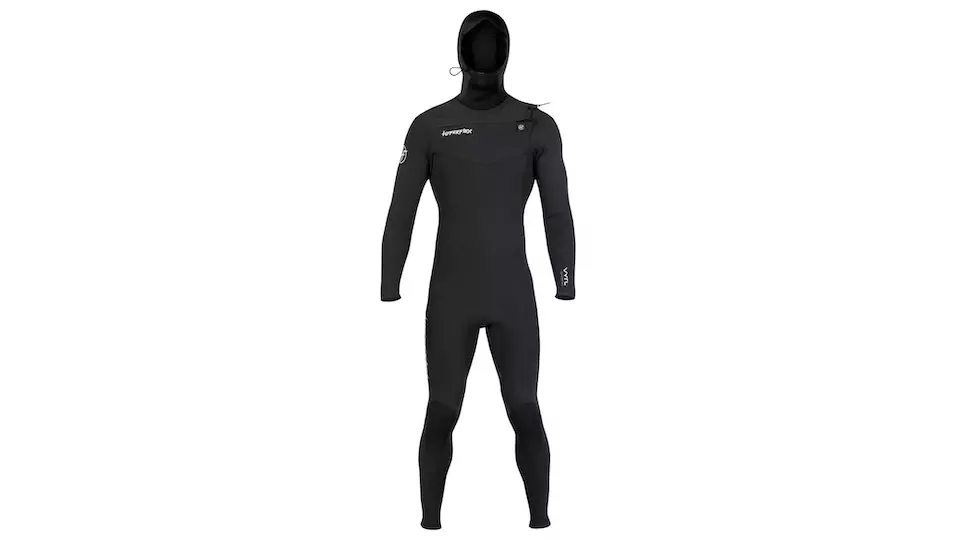 A thick and comfortable wetsuit you can rely on is the most important piece of your cold water equipment. It will keep you warm, allowing you to stay in the water longer and enjoy more waves. Throw on the hooded Hyperflex Vyrl 5/4mm and go tuck yourself into some frosty barrels!
BOOTS (3-7mm) – Solite Custom Pro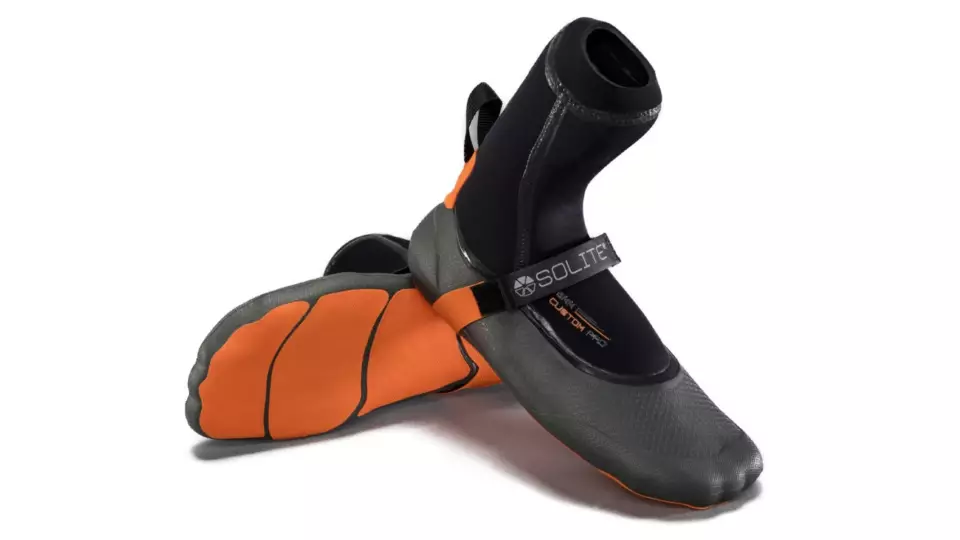 We all treasure the barefoot feeling on our surfboard. Unfortunately, covering up your feet is a necessity this time of the year. Unlike other surf booties or waterproof socks on the market, Solites are heat molded to your feet. This custom fit will protect you from the cold and make you forget you're even wearing them!
SHOP NOW – Available in 3mm and 6mm
GLOVES (3-7mm) – Hyperflex 6mm Oven Mitt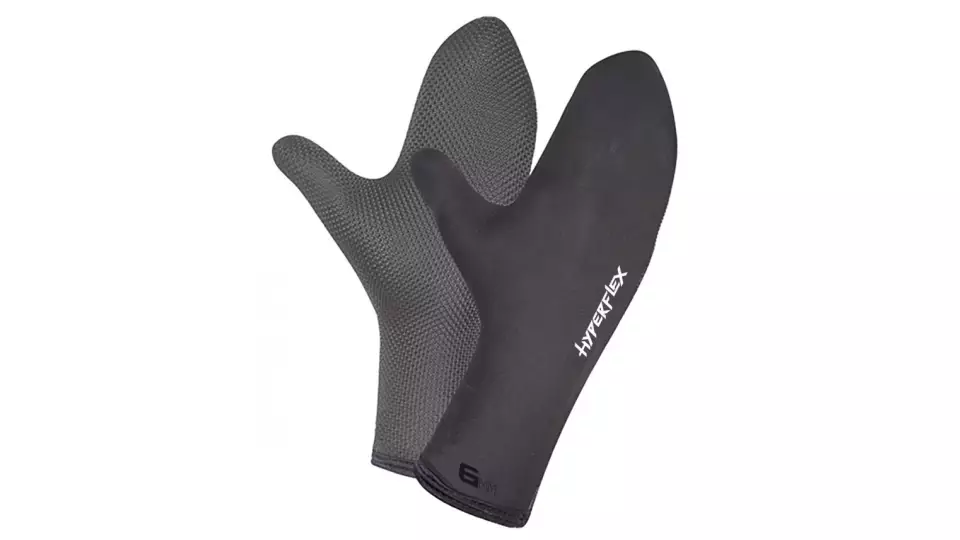 You're going to need your hands and fingers to paddle efficiently. Keep them toasty in a pair of 100% sealed seams Hyperflex 6mm mitten gloves!
FRICTIONLESS SOCKS – Wetsox Therms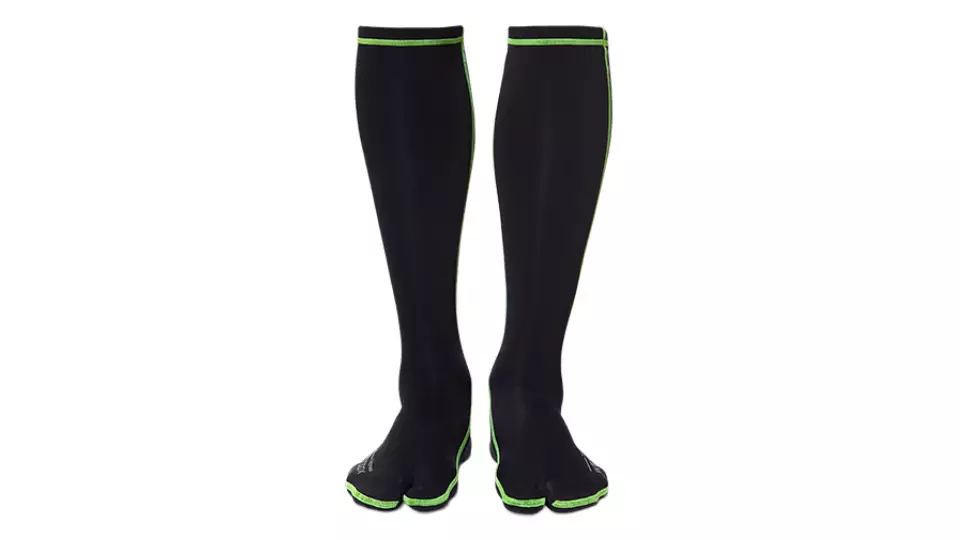 With the frictionless socks on, it'll take you less time to put on your wetsuit and your boots than it used to take you just for your wetsuit alone. Wetsox act as an added layer that provides extra warmth and makes it easier to put on your winter gear. Try Wetsox by WORN and you'll never tackle cold water without them again!
SURFBOARD – Natures Shapes Custom Board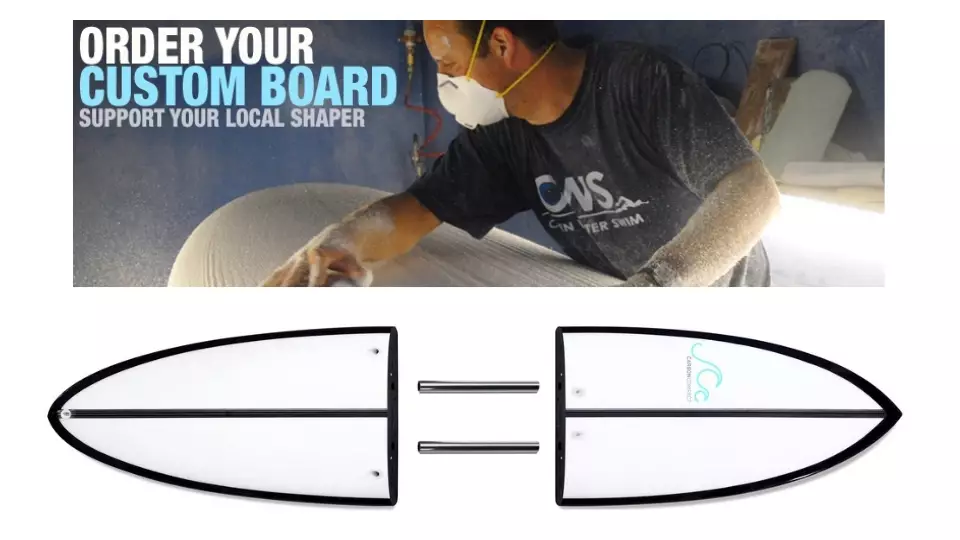 In the winter more than any other time of the year, pick a shape you feel comfortable paddling with. Go with a little extra volume and inches than usual to keep you safe out there and reduce the number of times you duck dive as much as possible. You also want to take into consideration the fact that you're less efficient when paddling with a thick wetsuit on. Visiting your local surf shop/shaper to pick the dimensions and model is the smartest thing you can do!
If you live in the Northeast, visit Natures Shapes on Long Island, NY. They'll know exactly how to advise you best and will build a custom board that suits your surfing ability and the waves you want to ride. If you're also traveling this winter to warmer waters, get a board with their patented Carbon Compact system. It will help you save on oversized bag fees because the board will fit in the backpack boardbag (comes with the board).
EAR PLUGS – SEKI Surf Earplugs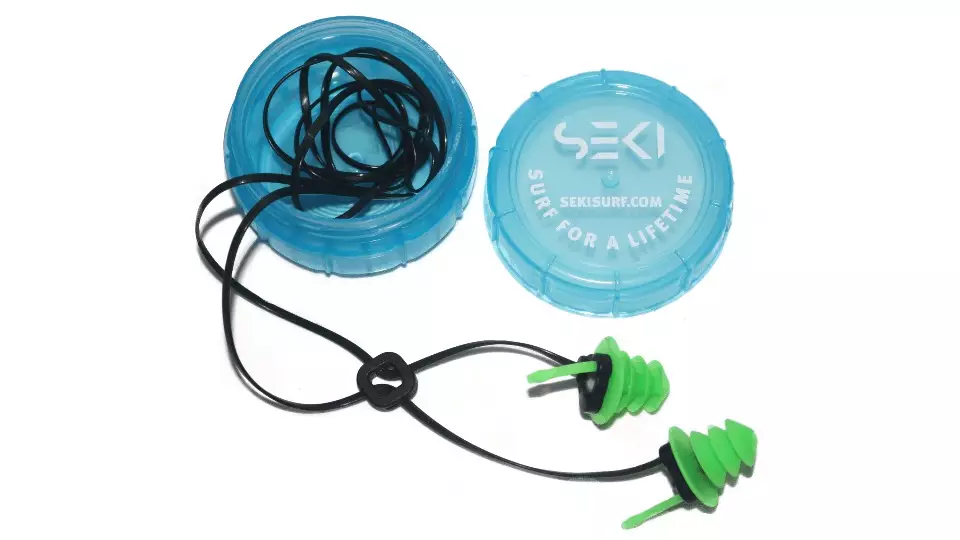 Long exposure to cold water in your ears may cause your ear bones to grow and lead to a lot of pain that will keep you out of the water. This is known as Exostosis or Surfer's Ear. Plus, the salty ocean water isn't the cleanest, so ear infections are not uncommon. Keep the cold water out of your ears by wearing the SEKI earplugs every time you hit the water!
SURF WATCH – Aulta Kainoa Nylon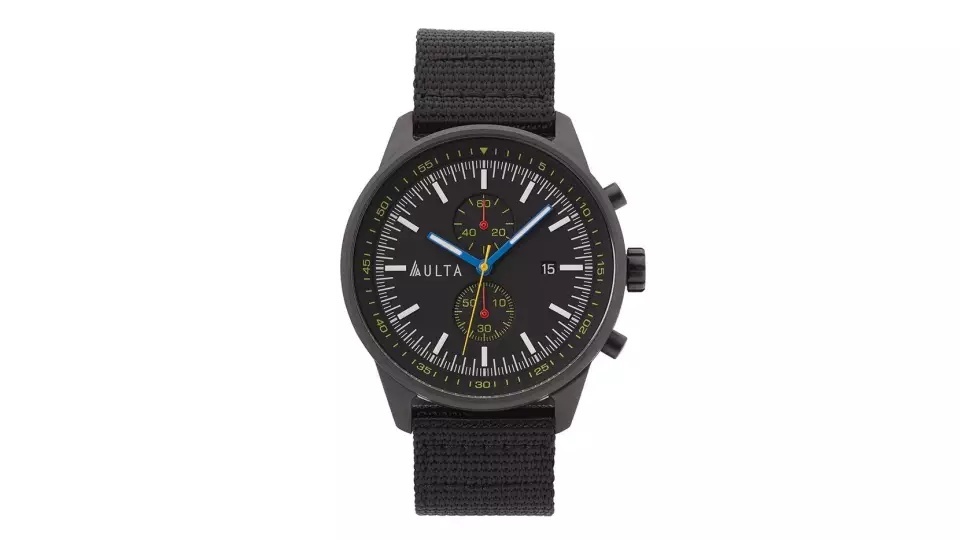 Wearing a watch in the water is essential regardless of the season. Surfers need to know when the next tide switch is, when they have to get out of the water for their on-land duties, or how many more waves they can catch before sunset. In the winter, wearing a watch becomes a necessity due to shorter days and swell events, and also because you can no longer rely on the summer crowd to give you the time. Get a watch that is waterproof and built to handle any environment like this stylish Aulta Kainoa Nylon.
FACE SUNSCREEN & MOISTURIZER – Sett Surf SPF 30 Zinc Sunscreen Lotion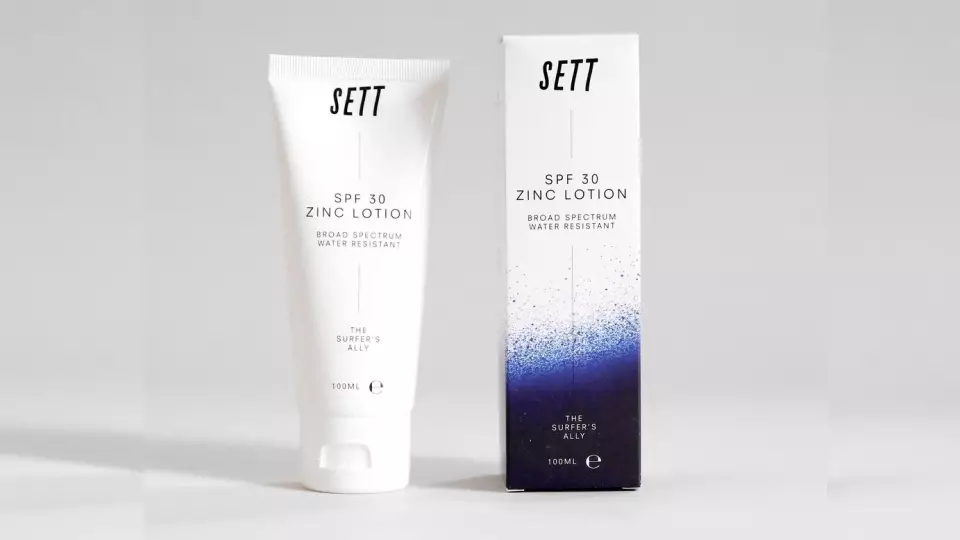 Cold environments tend to be dry. A great tip when surfing cold water is to always keep your face moisturized. This will act as a layer to protect your face and prevent burning sensations or ice-cream headaches after being exposed to cold water and winds for an extended period of time. Chapped lips can be particularly painful too. Sett Surf makes skincare products including lip balm and this excellent sunscreen lotion, designed by surfers for surfers, to keep us protected and enjoy more time in the water!
SURF WAX ALTERNATIVE – RSPro HexaTraction Surf Grip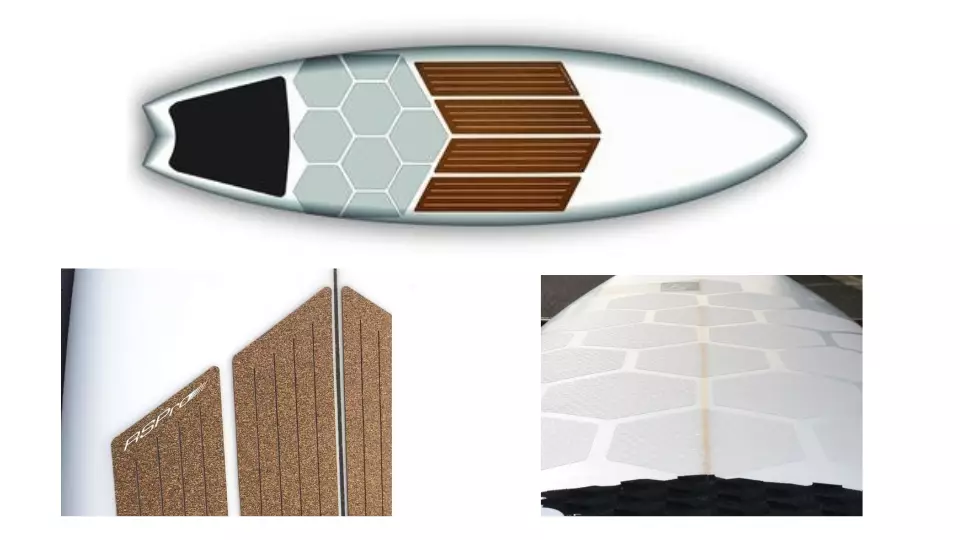 The colder the air, the harder wax gets and the more difficult it is to apply. Do yourself a favor and get rid of wax by sticking the HexaTraction surf grip onto your board. It's the best surf wax alternative out there! Your neoprene booties already have grip but if you're worried about not having enough traction, add a traction pad like this eco-friendly thin cork front pad (see image above) found here.
FUN HYBRID BOARD – Wave Skater® Pro 54″ Barracuda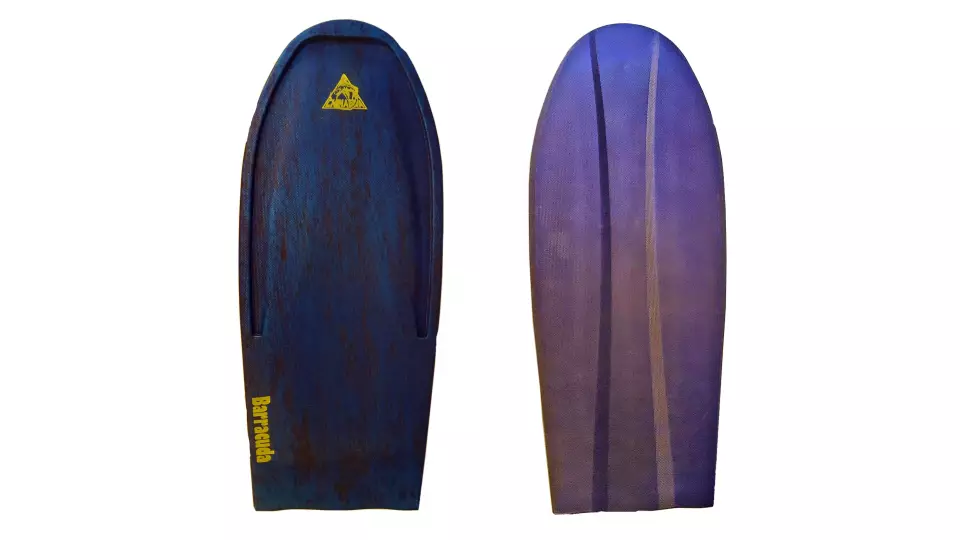 This 54" Barracuda will be the most versatile board in your quiver! It's being launched this winter by Wave Skater® Pro, a company based out of New Jersey known for their ultra-durable bodyboards. The 54" Barracuda features their signature virtually indestructible EVA/PE foam and patented shape, and can be ridden prone, drop-knee or even standing up (riders up to 250lbs!). Ride it in the shorebreak, as a surfboard, riverboard, skimboard or even on the snow this winter. It's that strong!
OUT OF THE WATER:
THICK CHANGING TOWEL – All-in Sport Beach Company Storm Poncho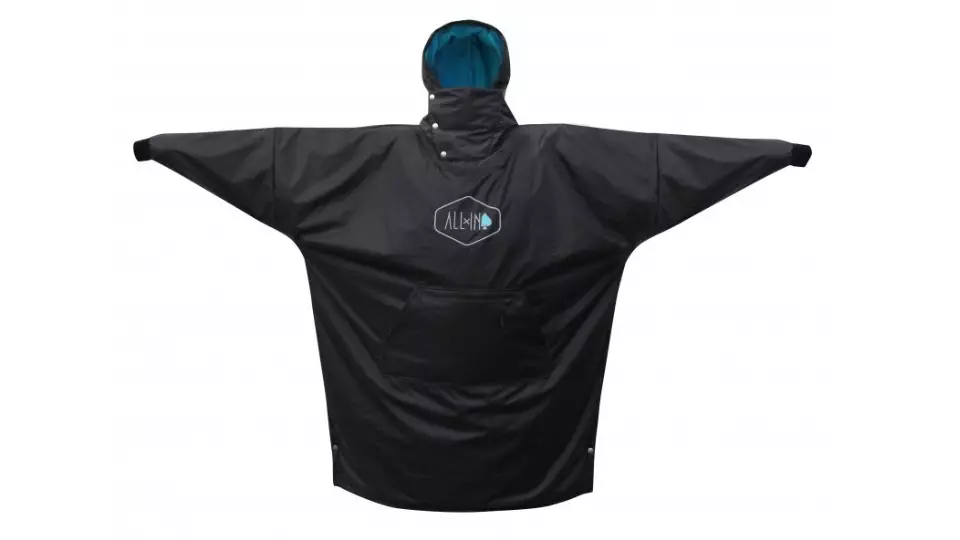 What they say about the surf poncho is true. You don't know how much you need one until you own one. Changing out of a wetsuit when the temperature outside is below freezing is by far the worst for cold-water surfers. That's when some might regret taking on the challenge in the first place! With its windproof and waterproof outer shell fabric, your All-in Storm Poncho will be a lifesaver this winter when changing out of your wetsuit.
WETSUIT CHANGING MAT – Surf Grass Mat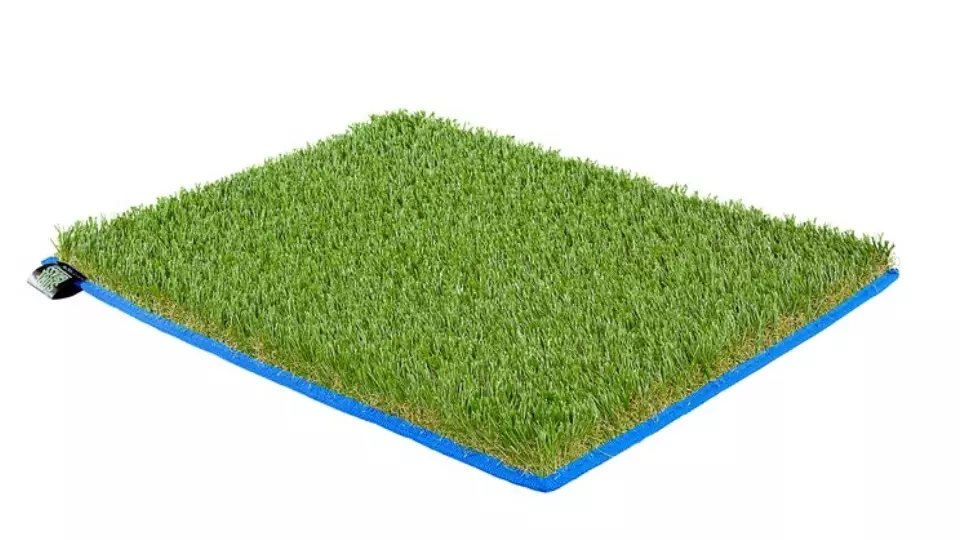 A changing mat is useful year-round but it's when winter hits that it becomes essential. The Surf Grass Mat will keep your feet clean and protected off the sand or frozen concrete thanks to its cushy high-quality synthetic turf. Don't pass on this accessory and always keep the Surf Grass Mat in your car trunk!
PORTABLE SHOWER – RinseKit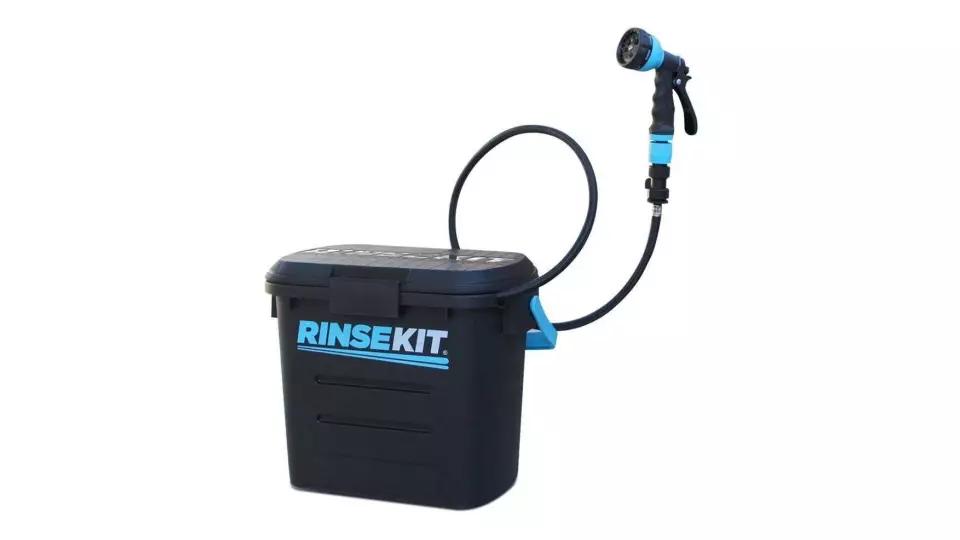 With the right gear as listed above, surfing in the winter can be extremely enjoyable. However, the coldest part is always when you get out of the water and all you can think of is the feel of a hot shower to warm you up. This is when RinseKit saves the day, by storing about 3 gallons of hot water for you while you surf. This clean rinse is mandatory if you're heading straight to work!
WATERBOTTLE – Hydro Flask 32oz Insulated Waterbottle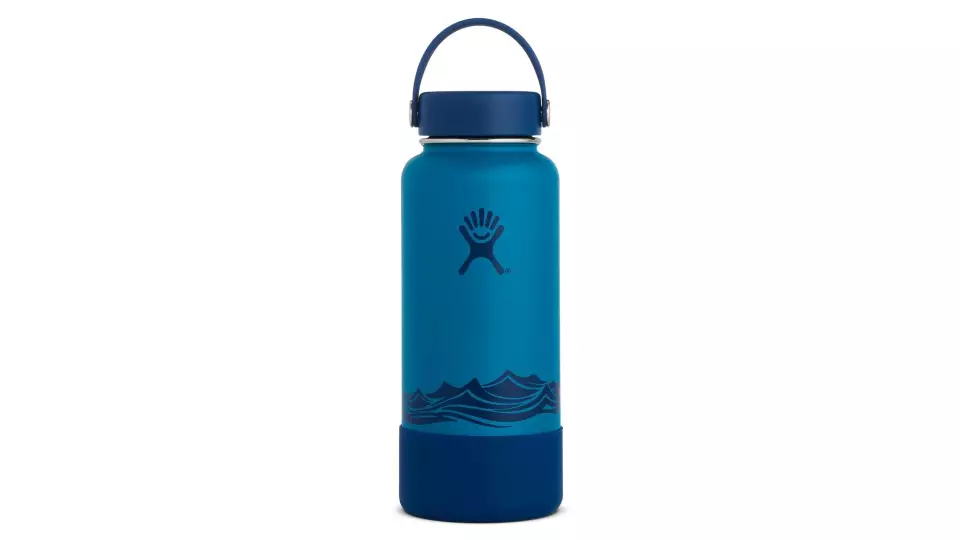 I fill my Hydro Flask up with hot tea or coffee before stepping outside and drink some right before paddling out. When I get out of the water, my beverage is still boiling hot inside. Add a 32oz Hydro Flask to your surf pack and you'll thank yourself next time you go to the beach!
ALL NATURAL SCENTED SPRAY – Surf Remedy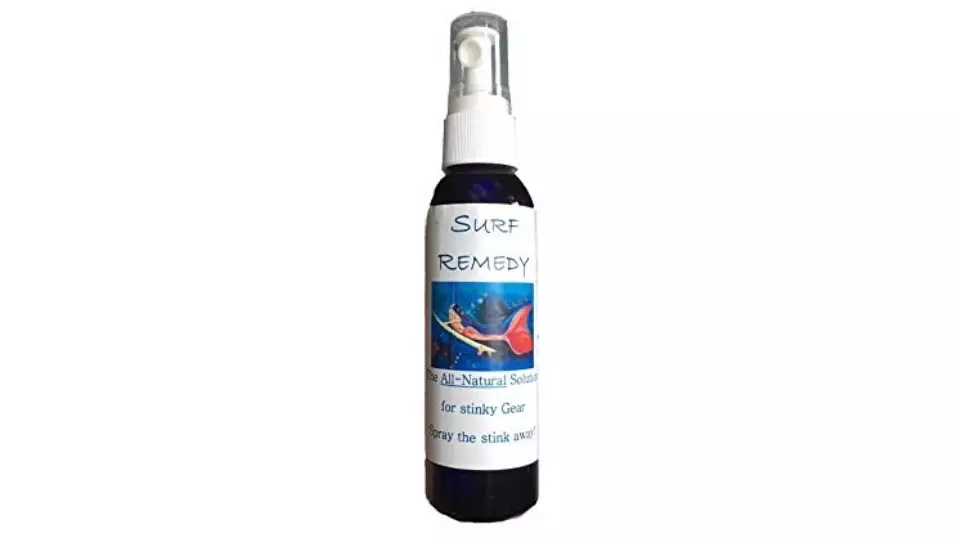 One of the biggest pitfalls of surfing in cold water is the horrible smell of your suit and boots. Surf Remedy has the solution for your home not to smell like a dead raccoon! Just spray your gear after each use. Seriously, do it.