Some people are lucky enough to have a house on the beach or have non-surfer friends who will wait on the shore for hours while they're shredding. If you don't fall in either category, then going to your favorite spot means dealing with the fear of having your car keys and belongings stolen by a stranger looking to take advantage of a naive surfer.
Dropping your board bag with your phone and wallet on the beach, or worse, leaving your car keys under your vehicle always presents the risk of turning a fun surf sesh into disaster. Here are 3 excellent products specifically designed to let you enjoy the waves without taking the risk.
OVERBOARD WATERPROOF BELT PACK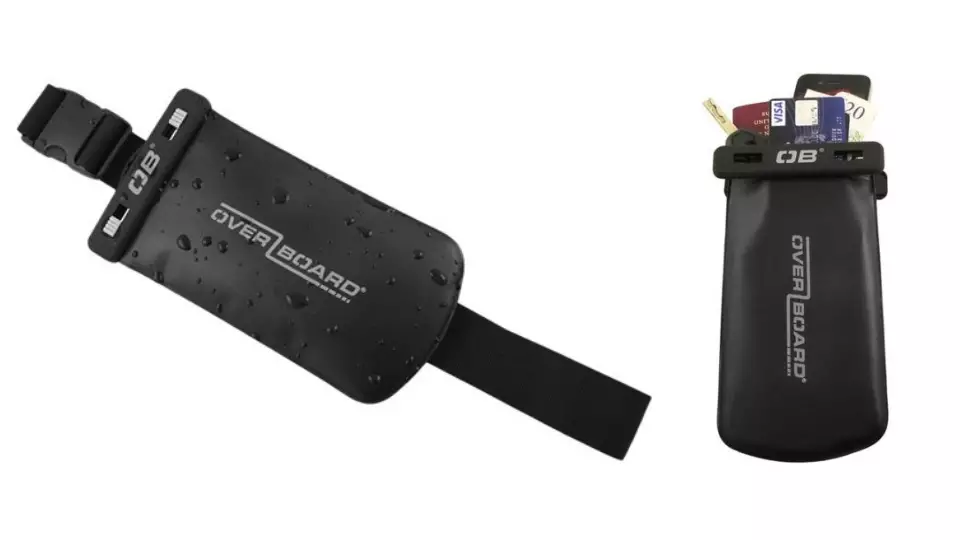 BRAND: OverBoard
PRODUCT: Waterproof Belt Pack
BENEFITS: Worn around your waist under your wetsuit, you can be sure you won't be robbed! This soft waterproof pouch is large enough to fit both your keys and smartphone.
PRICE: From $39.95
KEEBUNGA WATERPROOF KEY CASE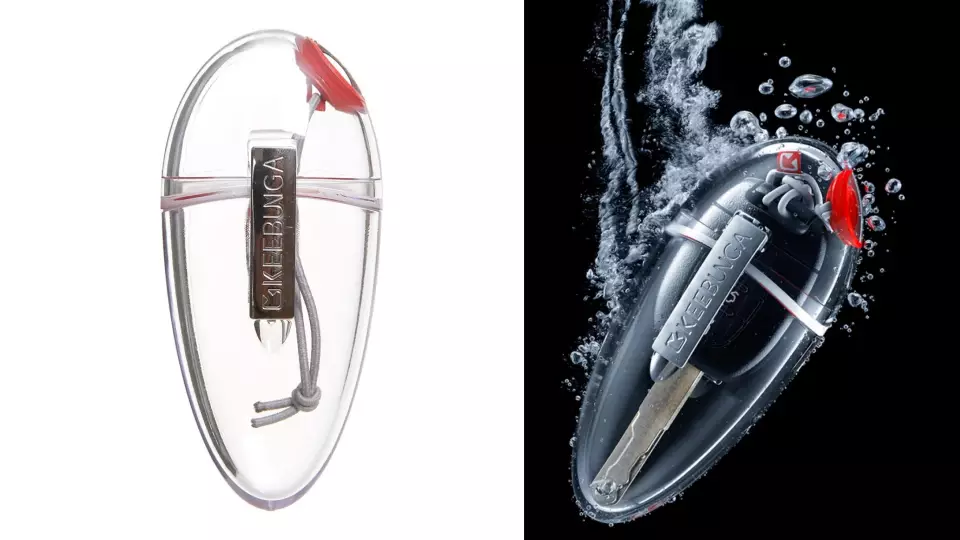 BRAND: Keebunga
PRODUCT: Waterproof Key Case
BENEFITS: Slim and light, this hard case is the perfect size to hold your keys under your wetsuit or in your bathing suit's pocket and is guaranteed 100% waterproof.
PRICE: From $46.00
SURFLOGIC KEY LOCK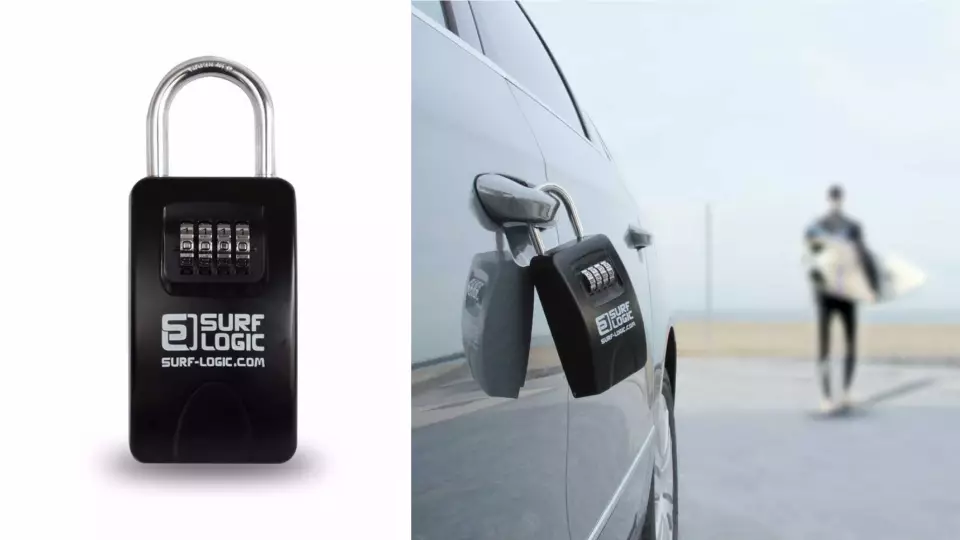 BRAND: Surflogic
PRODUCT: Key Lock Standard or Maxi
BENEFITS: This lock was specifically designed to allow surfers to go in the water worry-free, and it couldn't be easier to use! Lock your car, place your keys inside the Surflogic lock and attach it onto your vehicle. Memorize your code to grab your keys after your session.
PRICE: From $39.99
To send us suggestions of products to review or article ideas, reach out directly to Joe @TheSurfingExpert on Instagram or email him at [email protected].