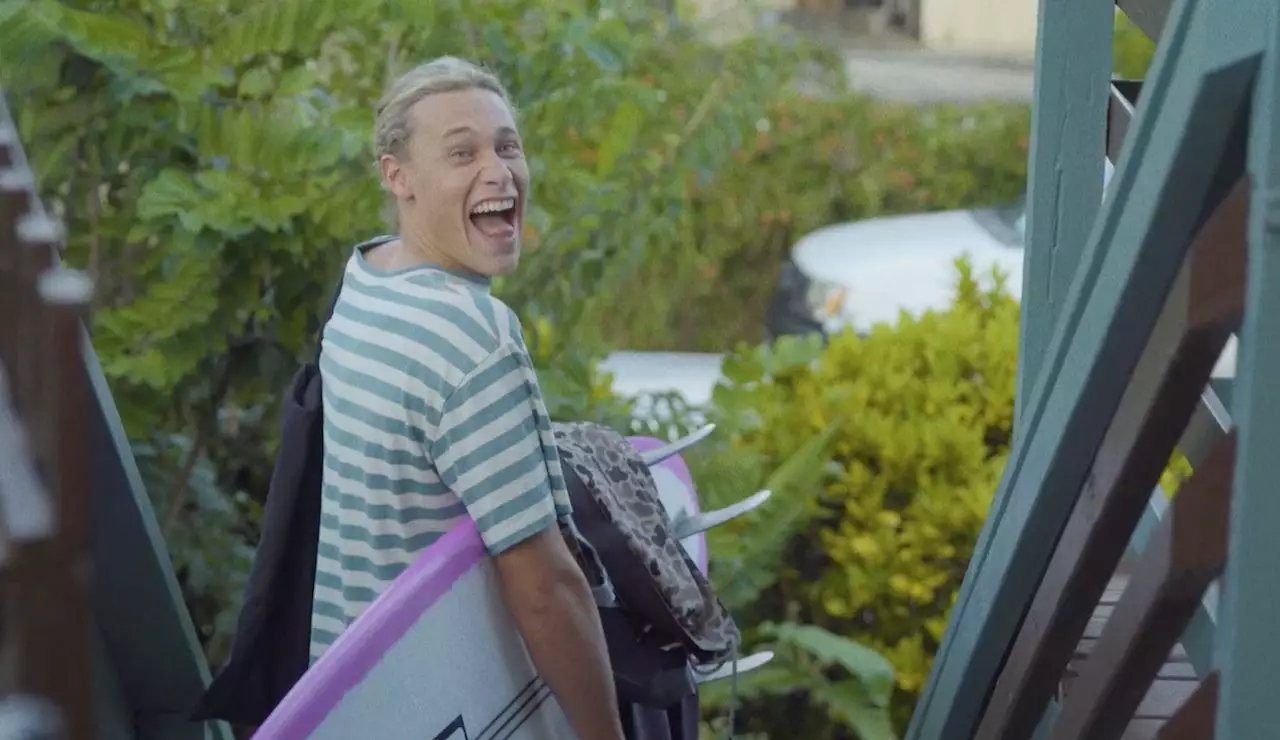 Yeah, they're that good! – Photo: Vimeo
A whole bunch of dope surf videos have surfaced this past month, and we've plucked five from the masses that need to be seen. Waves from across the world, from Hawaiian hotspots to fickle Australian beachies going berserk, there's a little bit of everything in our roundup of April's best surf videos!
–
5 a.m.
Here's a short and sweet edit of LA surfer Noah Collins scoring waves around home. California got skunked for surf this past winter, so here's a little throwback to a time when swell was frequent and the sun shined bright. Here's hoping it's not too long until the West Coast starts looking like this again…
–
Cyclone Swell
It's no secret that Western Australia is a serious swell magnet and there are some super consistent spots over there, but what about the fickle ones we never hear of? Well here's one that went nuts during April's cyclone swell!
Don't Miss Out On Australia's South-western Cyclone Swells | Sessions
–
Outside the Bubble
Jyoti Walker might not be a household name in the surfing world, but judging how this guy shreds he probably should be. In 'Outside the Bubble' the Byron Bay native heads north to the idyllic climes of Indonesia, where it seems life becomes nothing more than tube after tube after tube…
–
Same Place, Same Time, Same Waves
Rusty team riders Kevin Schulz, Lucas Silveira, and Letty Mortensen see through a flat spell on the North Shore to finally be served up a little bump of swell. They dropped the beers when Tyler Bell set up shop in front of Rockies rights to capture all the action for your viewing pleasure!
–
Ocean Song
To finish up we've got a funky little edit from Jack Coleman, who happened to be in Santa Barbara to film local surfers Trevor Gordon and Simon Murdoch making the most of some mediocre surf. Riding bonzers, twin fins, and even softops, this flick goes to show that even when the waves are nothing to write home about there's still some fun to be had!
–
There's more to come… next month!