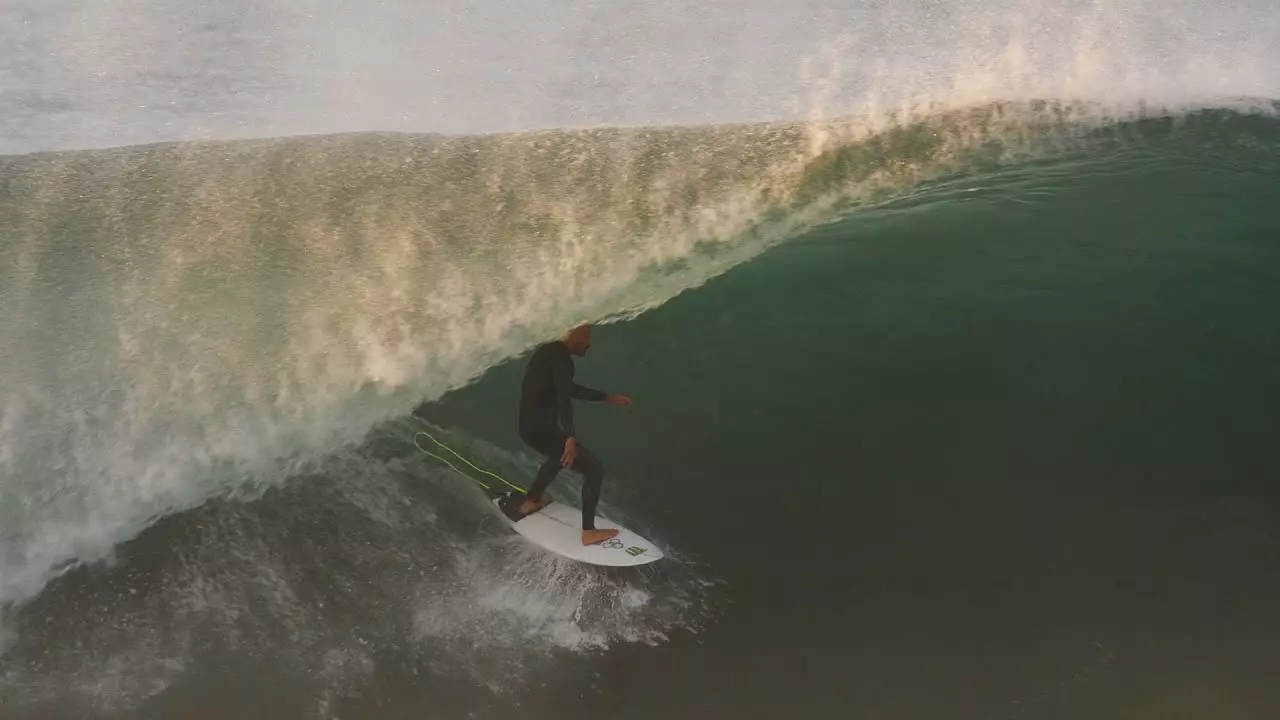 Bobby Martinez sliding into a Cali tube – Photo: Vimeo
If you only watch five surf videos the month, make sure it's the ones right here. See Bobby Martinez's backhand bash on repeat, a seriously heavy shorebreak in Maryland, and plenty more epic surfing at firing surf spots across Puerto Rico, Indo, Mexico, and even Europe!
–
Glitch
East coast surfer Simon Hetrick stars in 'Glitch', which he also produced and edited. In fact, the only thing he didn't really do is the filming. Mainly shot in Mexico, Portugal, and his home turf of Maryland, if you pay close enough attention you'll also see that time Kelly Slater came to NJ last year…
–
Tan Madonna
Sometimes we get a full-length surf movie drop on YouTube, and this is one of those lucky months. Watch Alex Knost and friends surf tripping all over the world, including Mexico Australia, France, and Indonesia.
Tan Madonna Full Movie | Surf | VANS
–
Bobby Martinez in Home Cookin'
Most surfers trying to make a living out of having fun in the ocean gotta be all over social media. But not Bobby Martinez. He's doing just fine without it, as this three minutes of him ripping testifies. Thank Sean Lesh and Andrew Schoener for following Bobby around Cali for a few sessions so that this edit could come to light.
Channel Islands Surfboards - Bobby Martinez Home Cookin'
–
Ale Moreda: FEMA
Hurricane Maria caused havoc in Puerto Rico back in 2017, prompting Alejandro Moreda to join the ranks of FEMA to go and get the island running again. He helped restore electricity to water pumping stations and hospitals, while snagging waves on his few days off.
–
Deranged Vol. II
To finish up we've got a sick clip from another Maryland ripper, none other than Brad Flora. He hasn't got big sponsorship deals to fund his trip to Indo and Mexico, no sir. He grafts, saves cash, the blow it all to surf. And he's damn good at it too.
–
Get back here next month for more!