It's that time again! With a waiting period of March 1st to March 22nd, the surf delivered early enough to hold the 2020 Cold War surf contest on Saturday March 7th 2020, at Wooden Jetty in Long Beach Island, New Jersey. Michael Baytoff was on the beach all day to capture the action, credit for all photos in this feature go to him!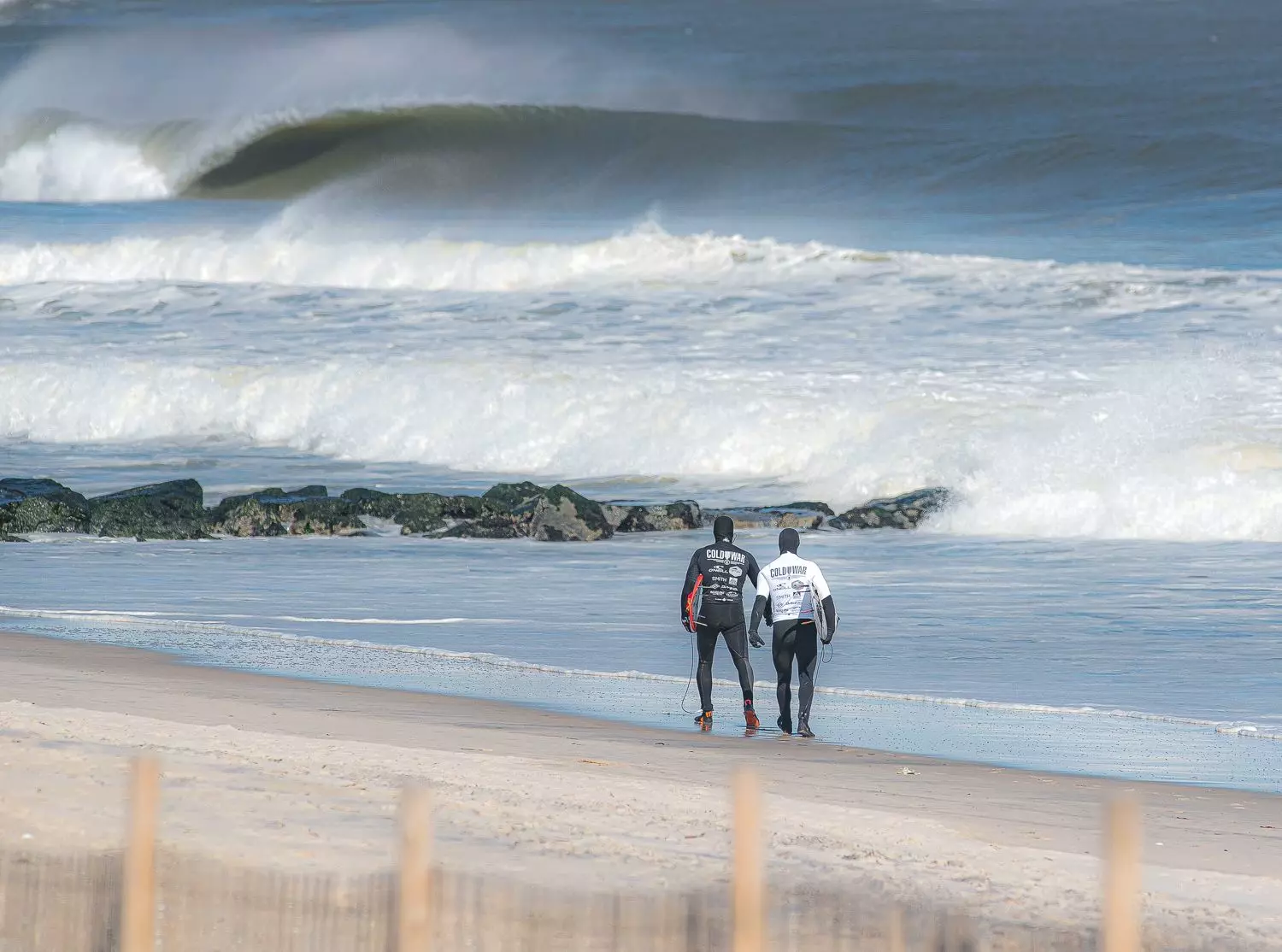 Team Captain's Andrew Gesler and Sam Hammer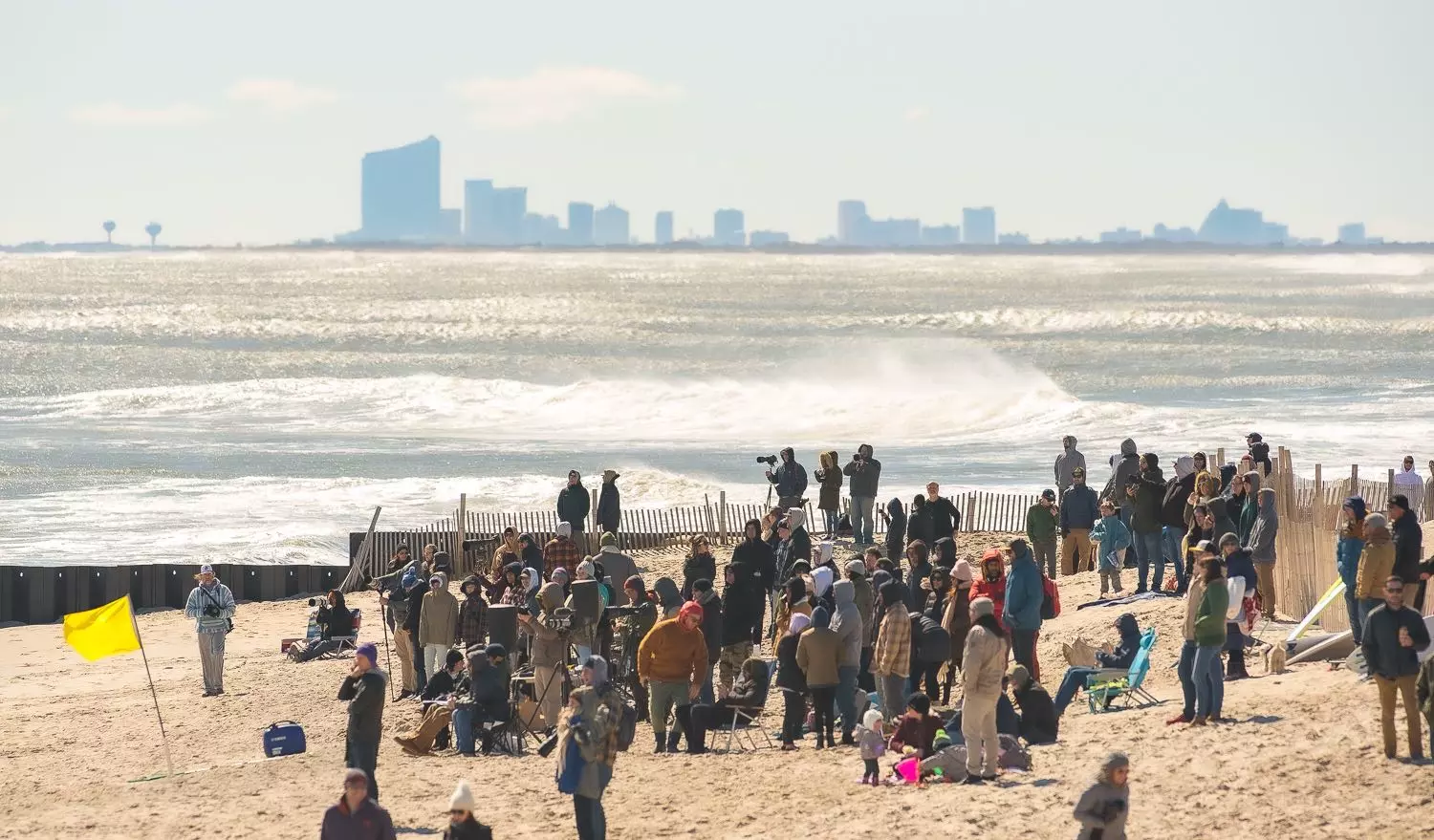 Crowds turn out to watch the action…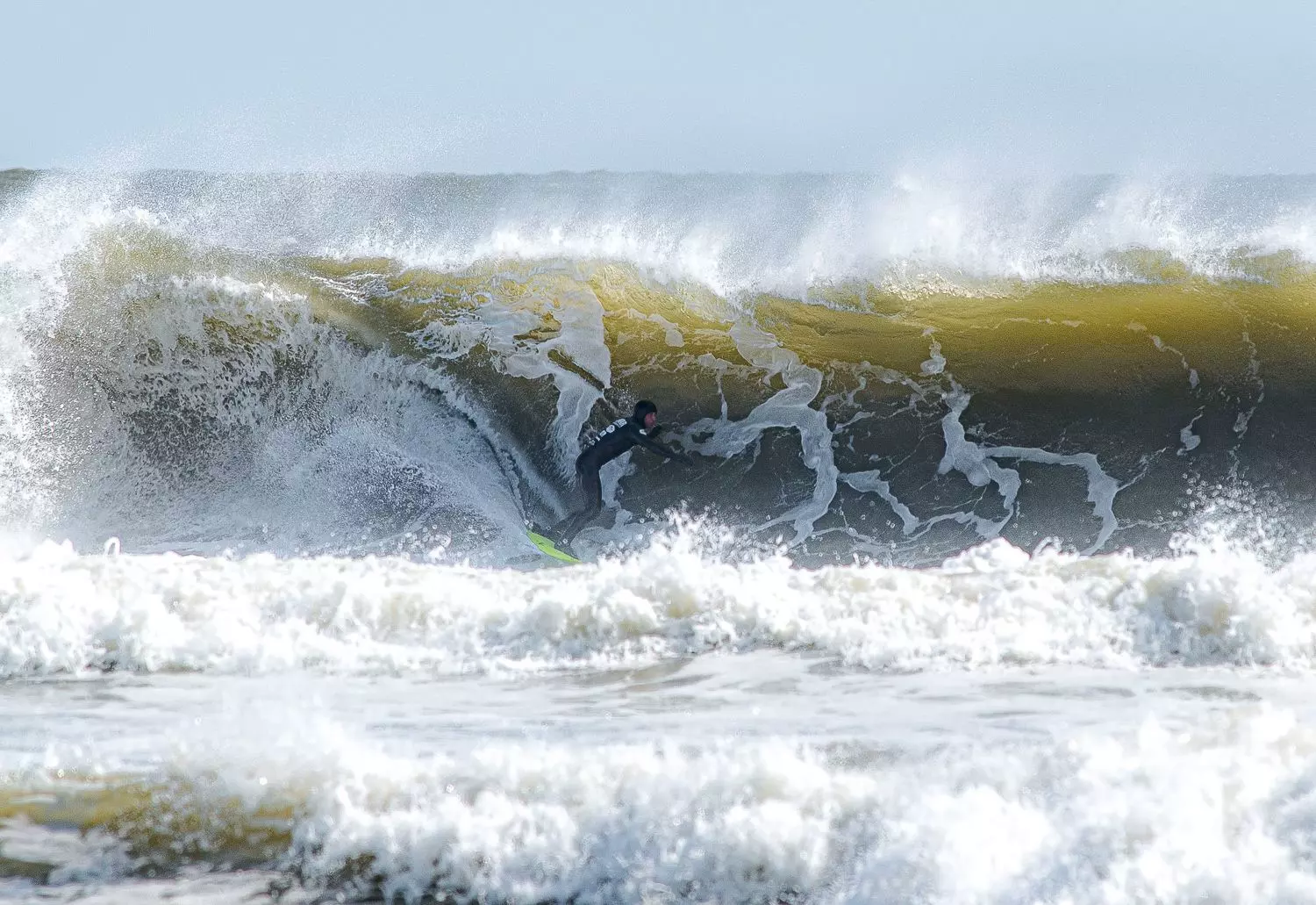 Rob Kelly
This year's event saw 18 invited surfers and a few alternates from the Northeast USA competing. The same rules as usual, a man-on-man contest with only one heat per surfer and a team format. Team with the most heat victories wins the Cold War…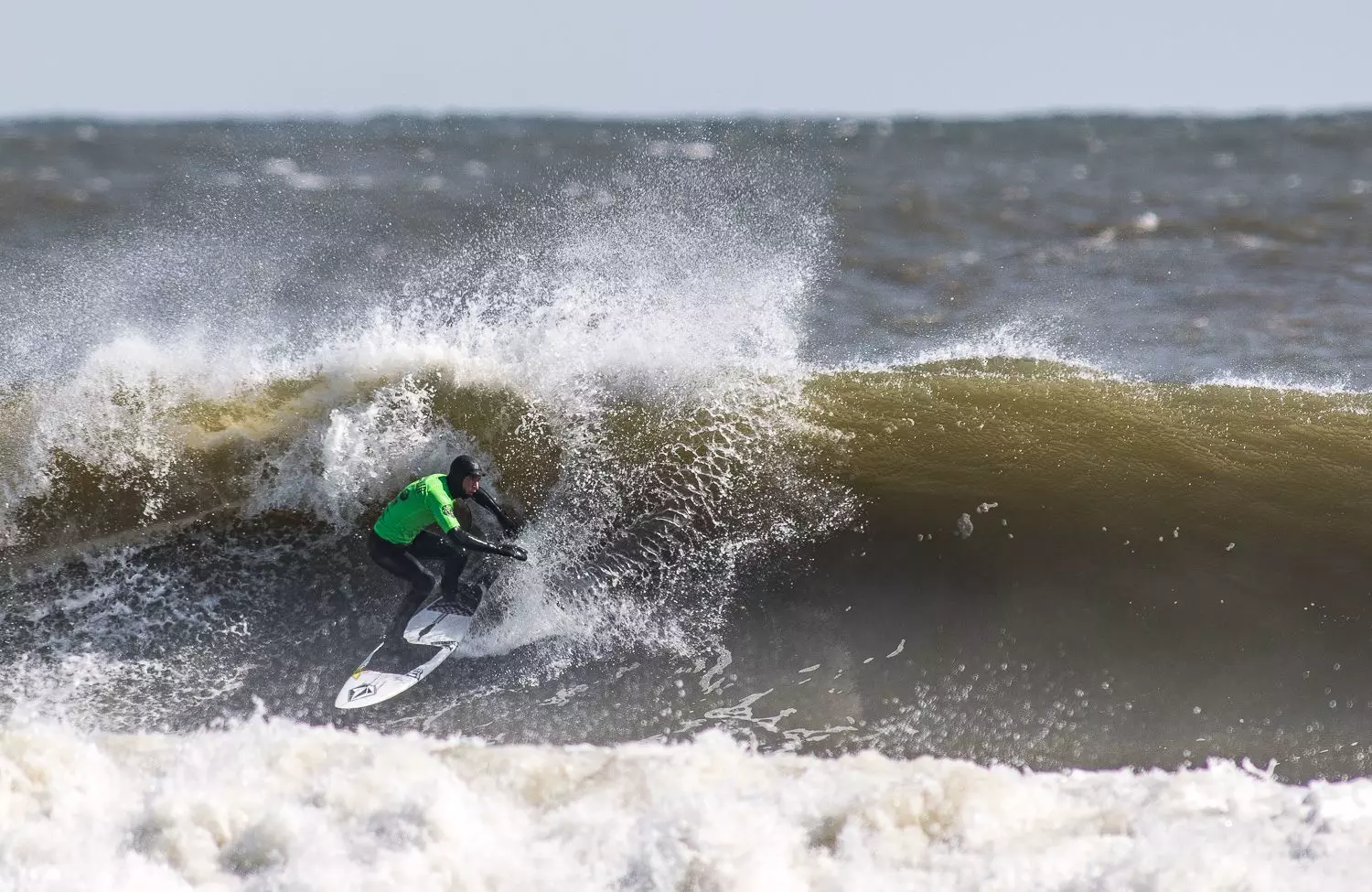 Balaram Stack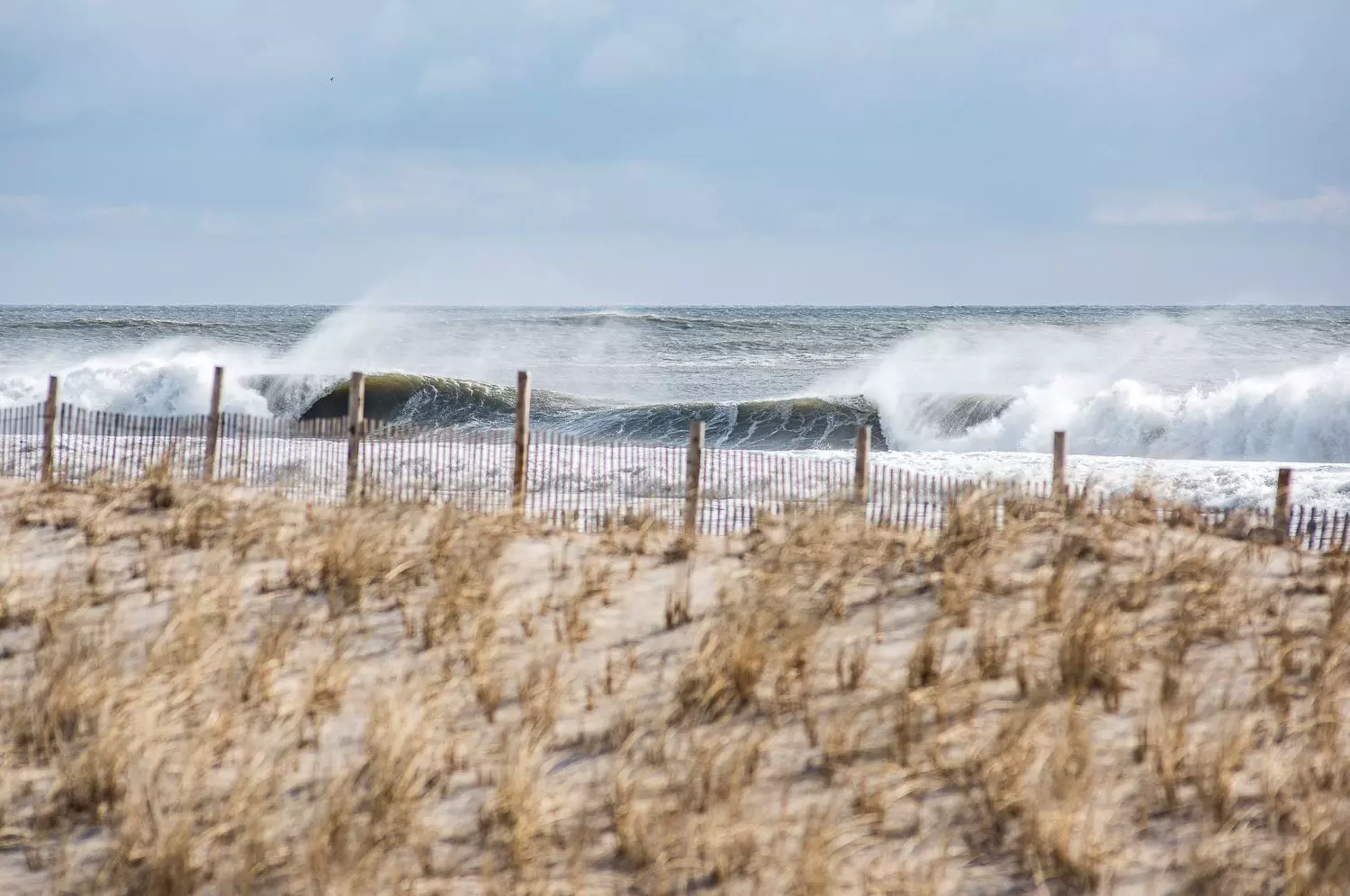 Solid swell and stiff offshores = green light for the contest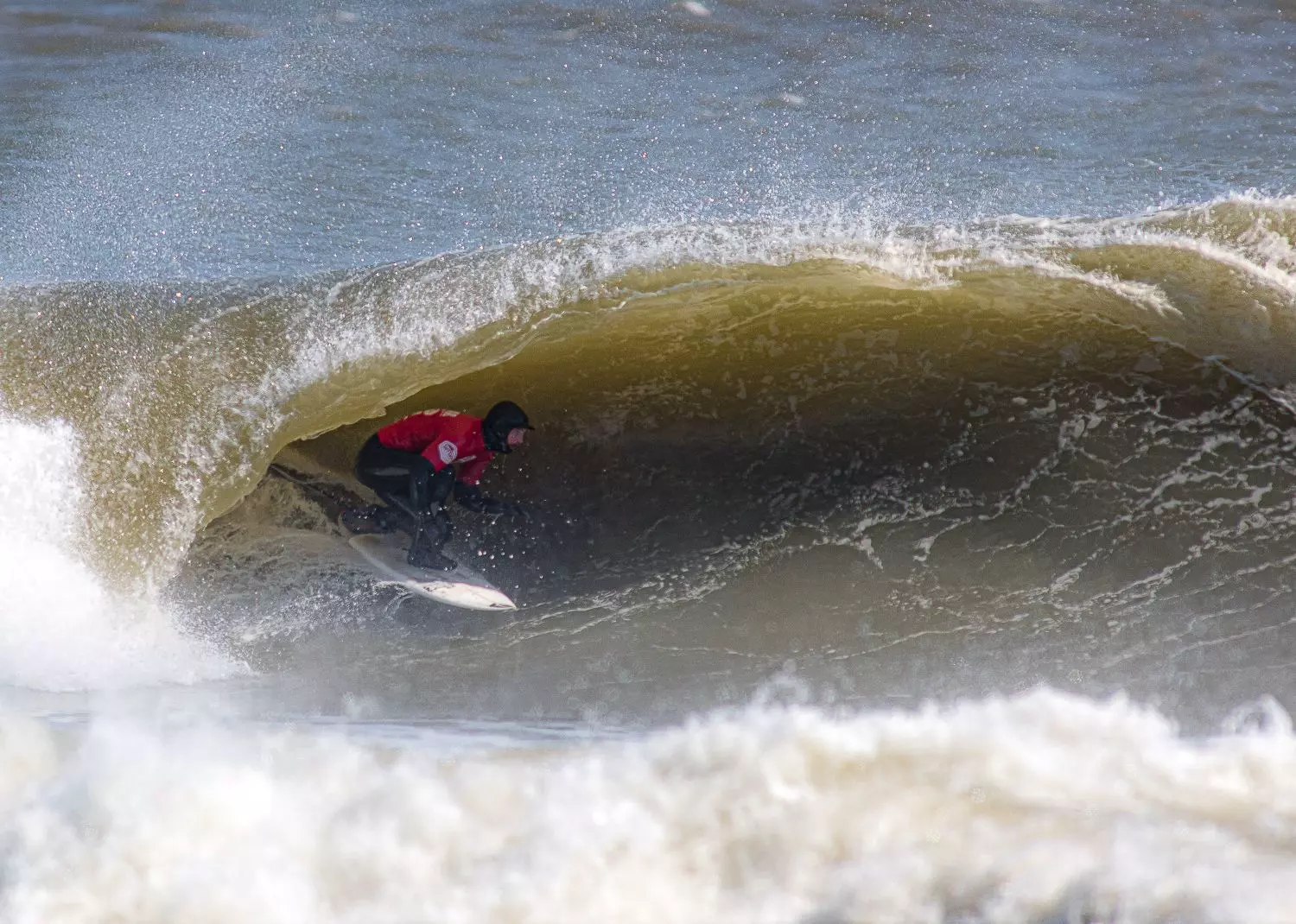 Conor Willem
A strong hurricane-force low off of the northeast coast provided large but challenging surf conditions, with gusty winds out of the NNW, and a strong north to south current. Early morning temps in the 30's gradually climbed into the low 40's by afternoon.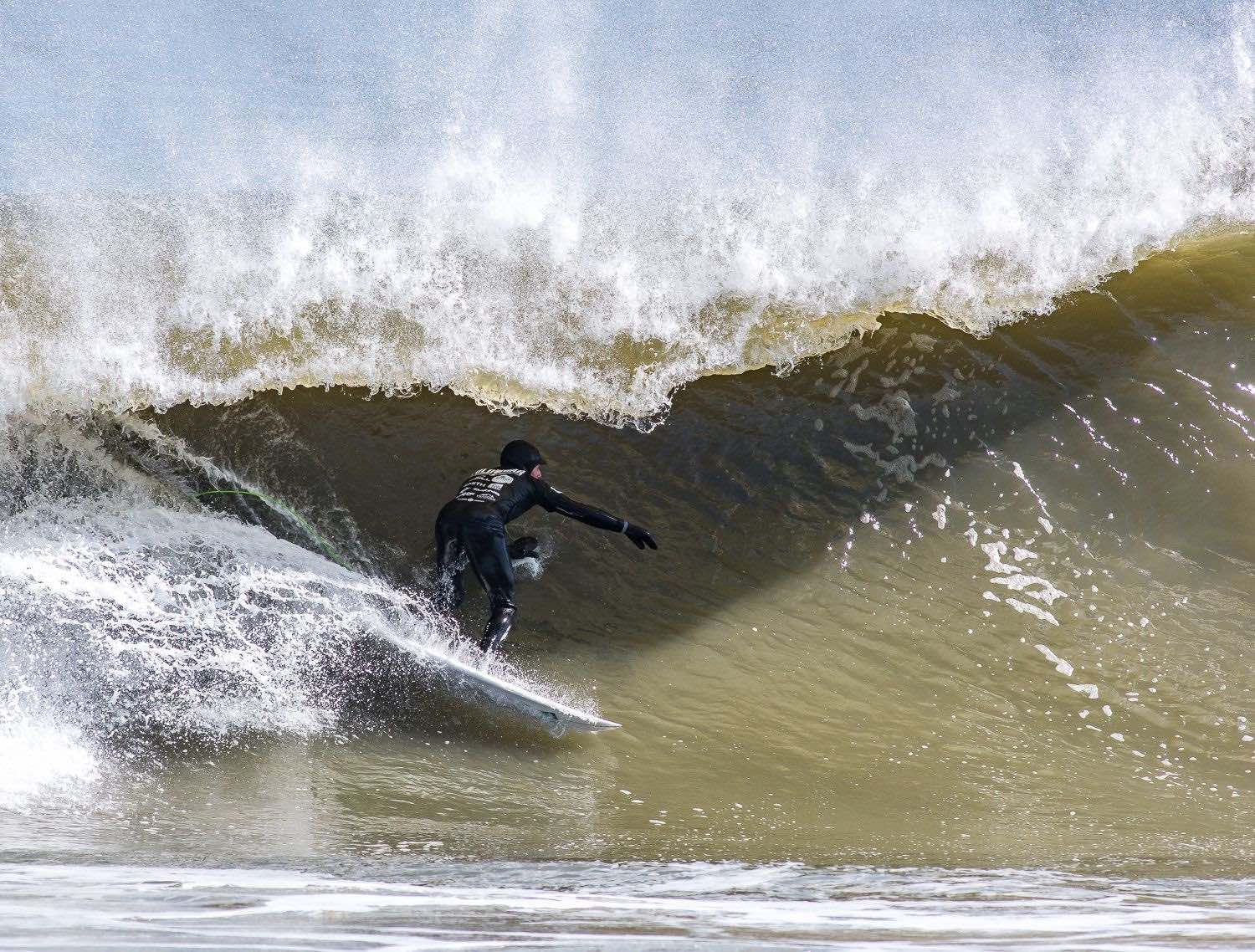 Jude Clark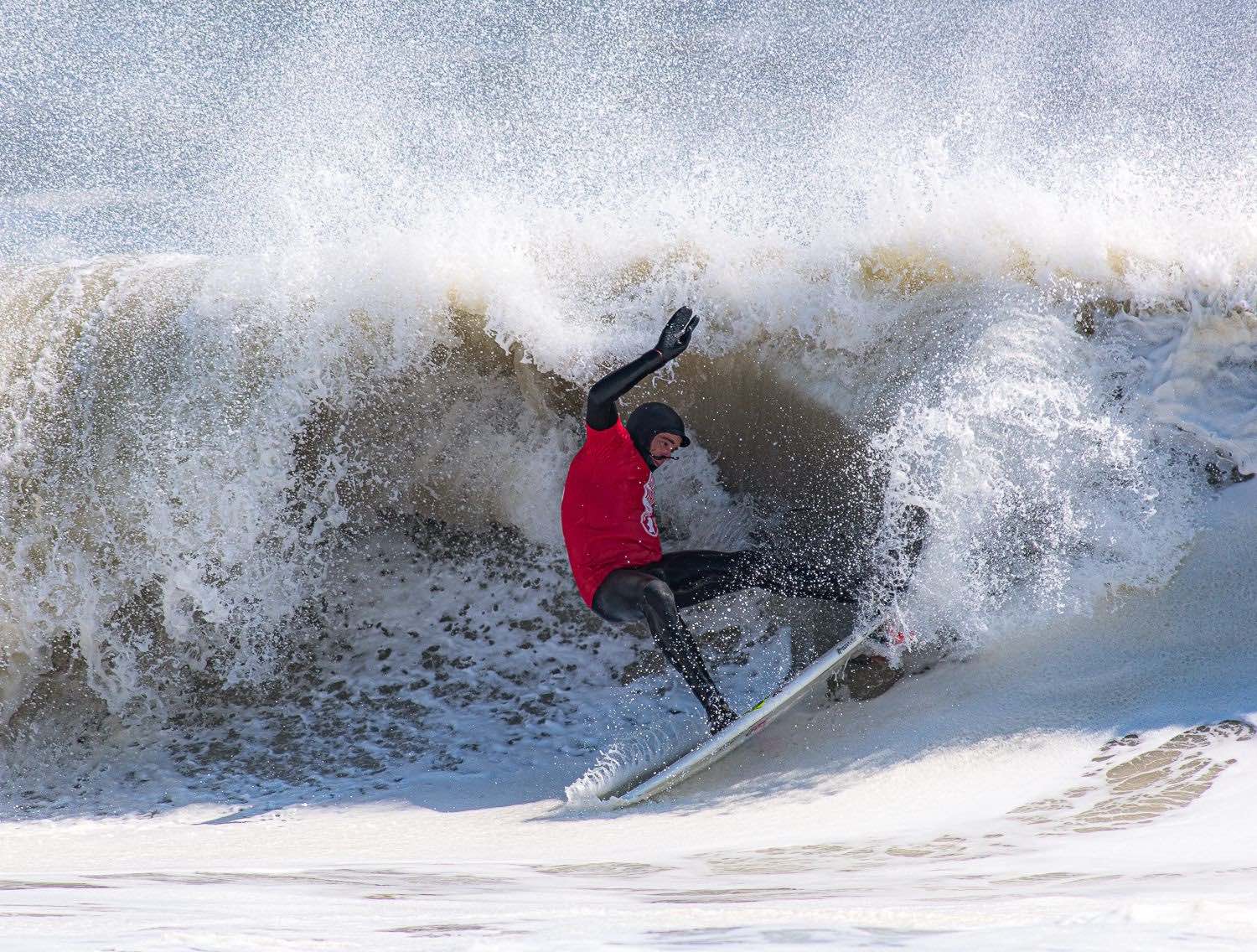 Randy Townsend
The competition was very tough and conditions were difficult with a dropping tide. During most heats, riders were only able to catch 1-2 rides…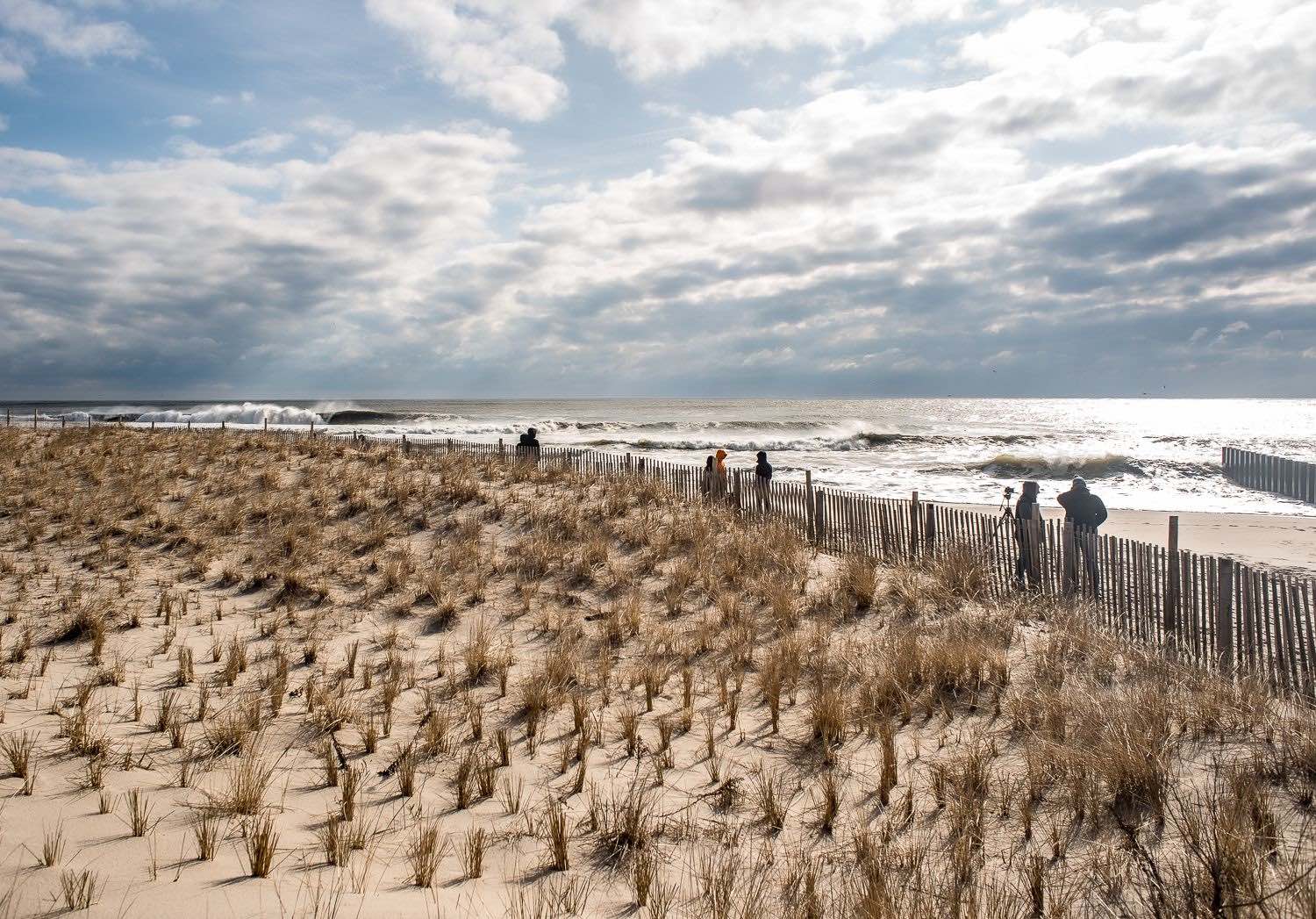 Wooden Jetty, LBI, NJ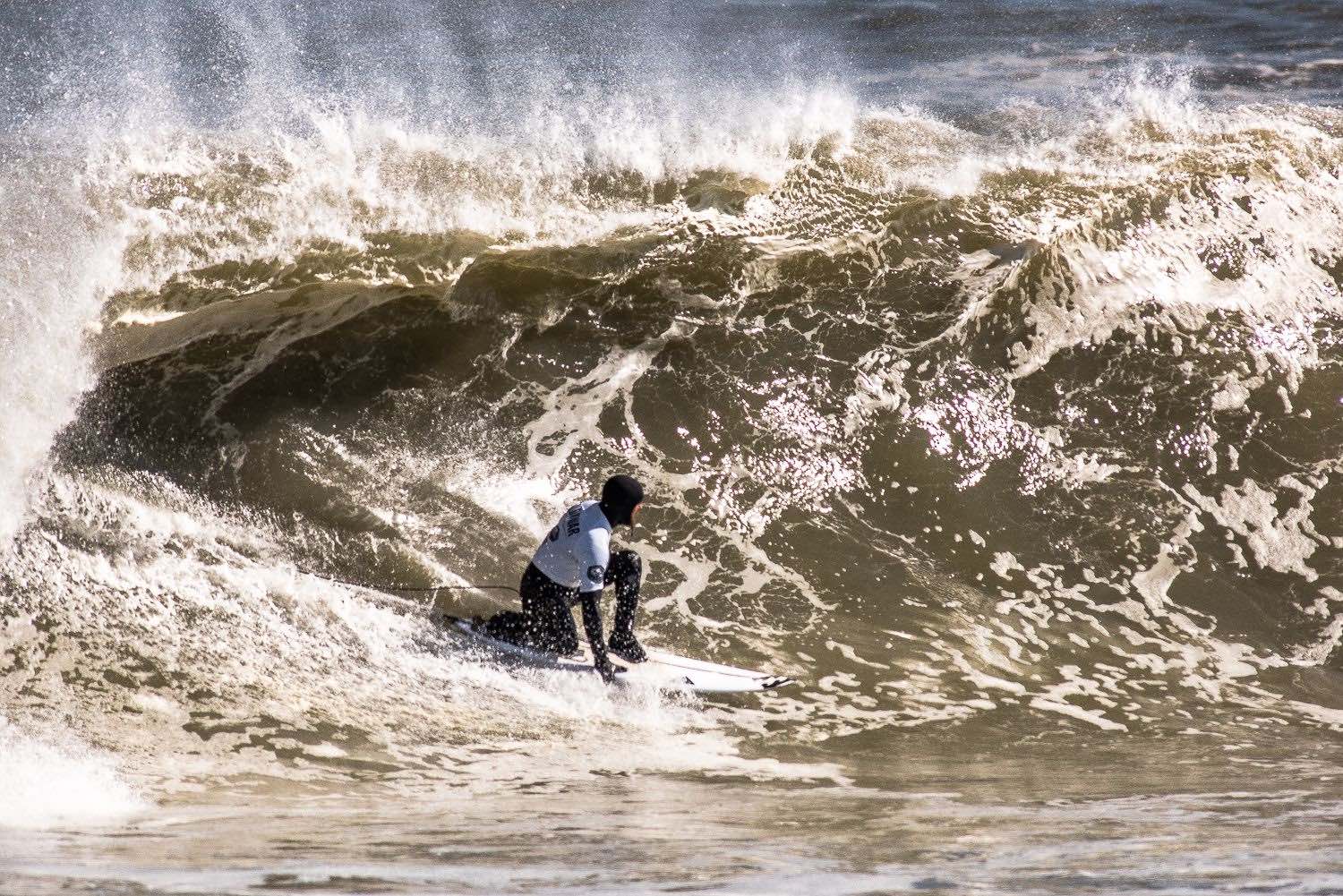 Sam Hammer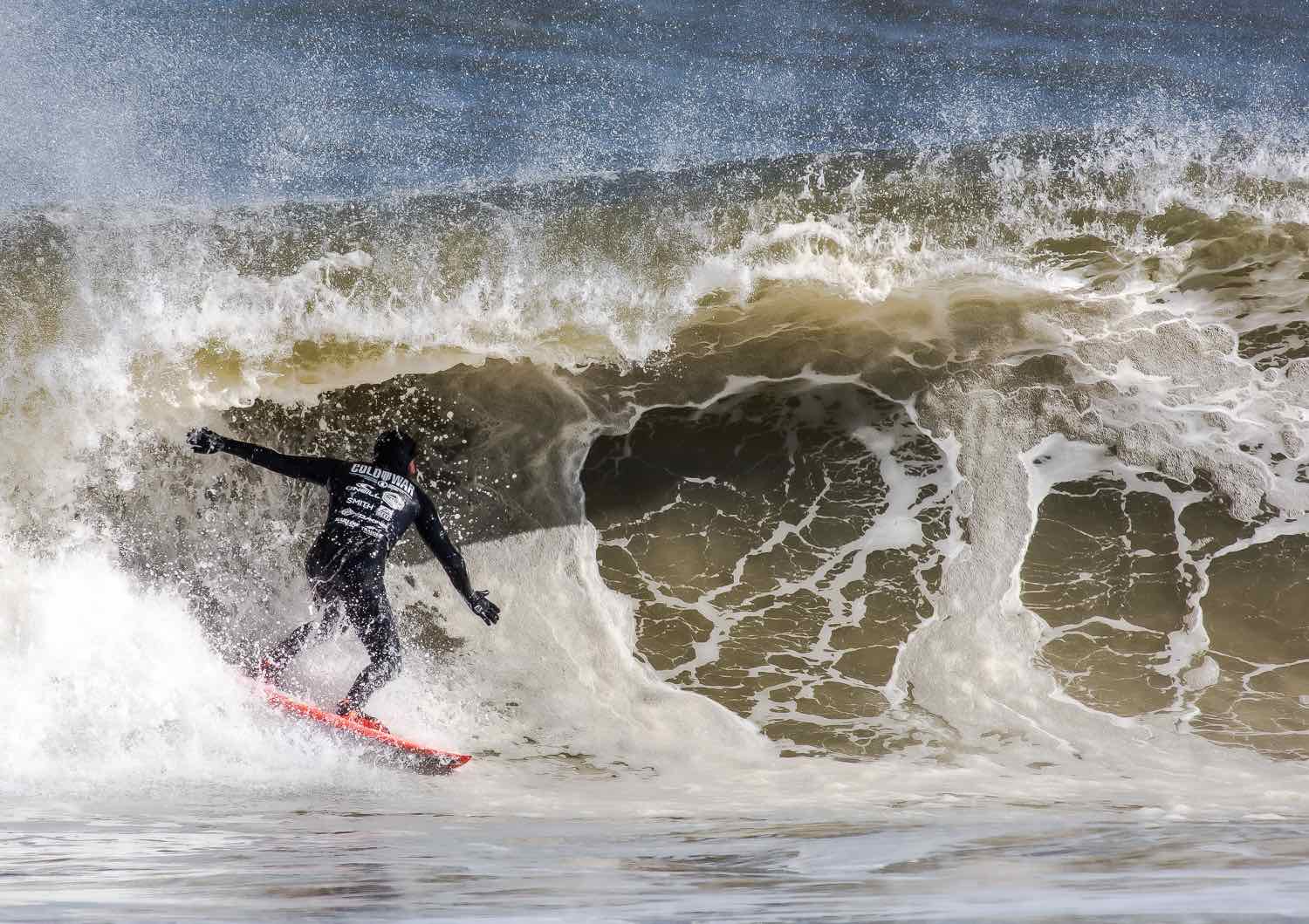 Andrew Gesler
But who won the Cold War 2020? Team Gesler took home the trophy for the second straight year, compromising of Captain Andrew Gesler, Randy Townsend, Conor Willem, Rob Kelly, Clay Pollioni, Tucker Collins, Seth Conboy, Logan Kaman, and Jude Clark.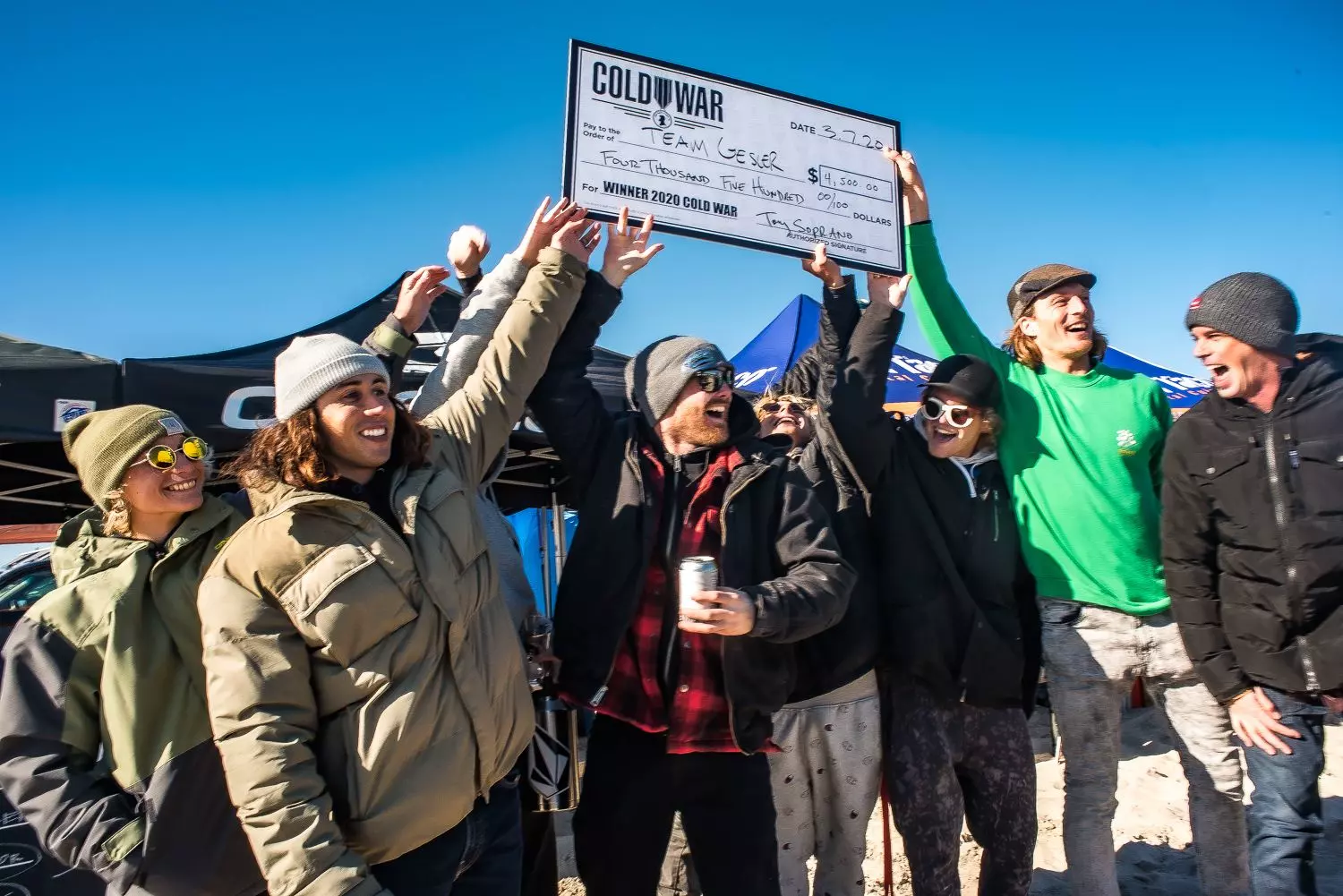 The winning team!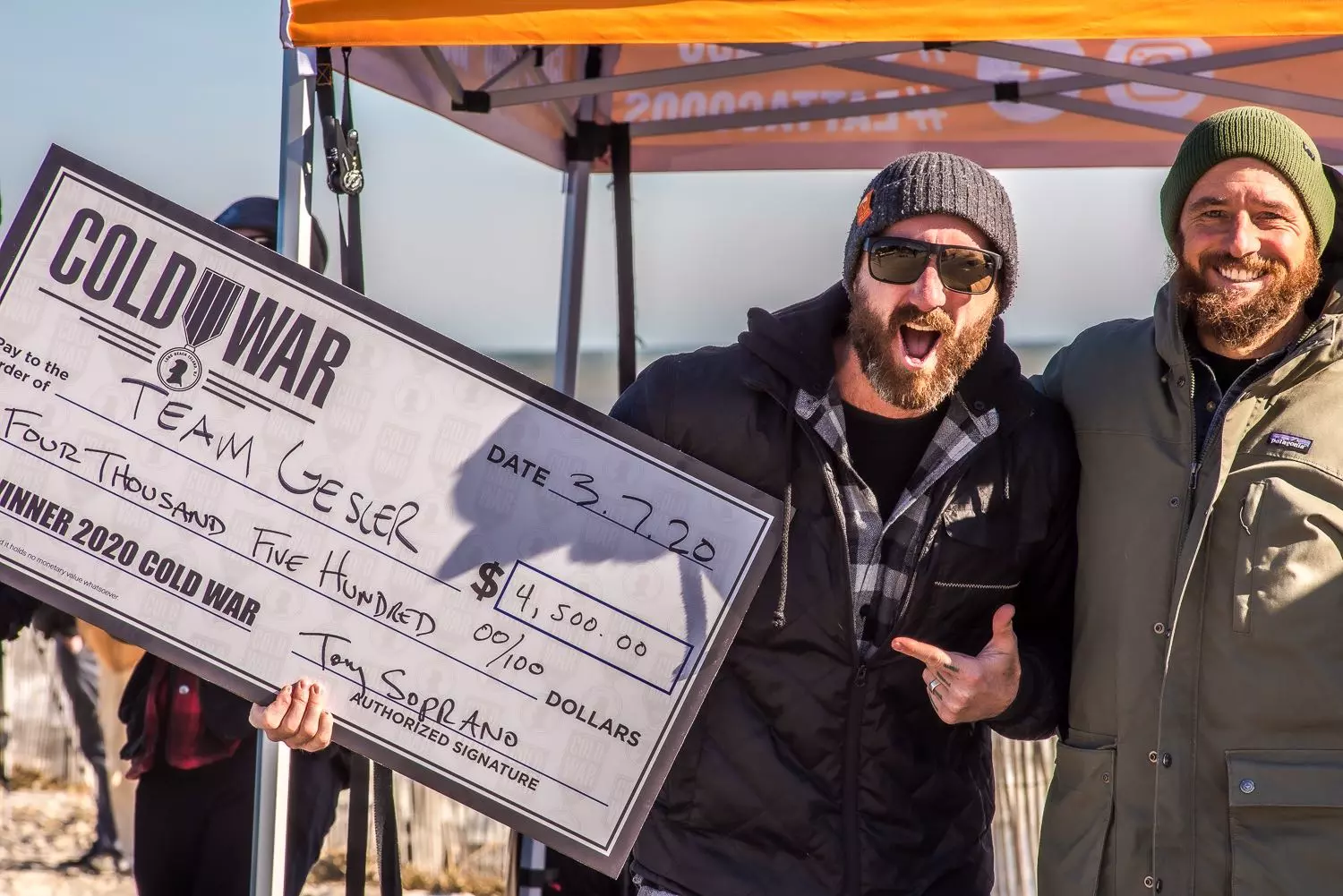 Until next year…