My name is Joe, aka @TheSurfingExpert and I source the top surfing products, whether it's from major brands, or from niche companies you've never heard of.
Winter isn't as bad as it seems when you're a surfer. Beaches empty out, lineups become kook-free zones where only dedicated and passionate surfers remain, and waves can get extremely hollow and powerful. However, sessions are shorter, more intense, and it turns surfing almost into a different sport. With this comes different gear and equipment to paddle in 40-degree water.
If you want to score the amazing winter swells this season, here is what you will need from head to toe:
FOR THE WATER:
HOODED WETSUIT (4-6mm)
Hyperflex 6/5/4mm Voodoo
A thick and comfortable wetsuit you can rely on is the most important piece of your cold water equipment. It will keep you warm, allowing you to stay in the water longer and enjoy more waves. Throw on the hooded Hyperflex Voodoo and go tuck yourself into some frosty barrels!
BUY NOW – Starts at $388.95
BOOTIES (3-7mm)
Hyperflex 7mm Pro Series Round Toe Boots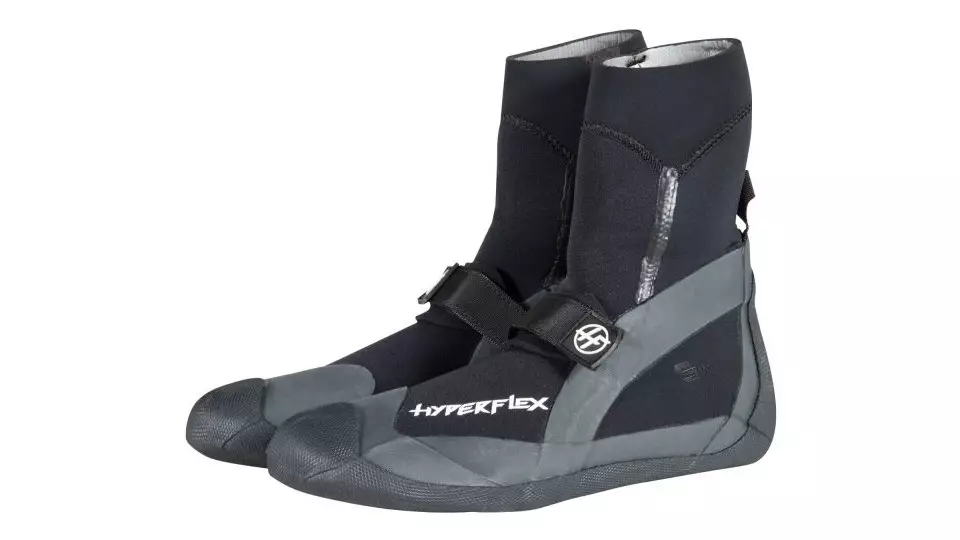 We all treasure the barefoot feeling on our surfboard. Unfortunately, covering up your feet is a necessity this time of the year. Strap on a pair of thick and protective Hyperflex 7mm booties and get out there!
BUY NOW – Starts at $64.95
GLOVES
Hyperflex 5mm Pro Series Glove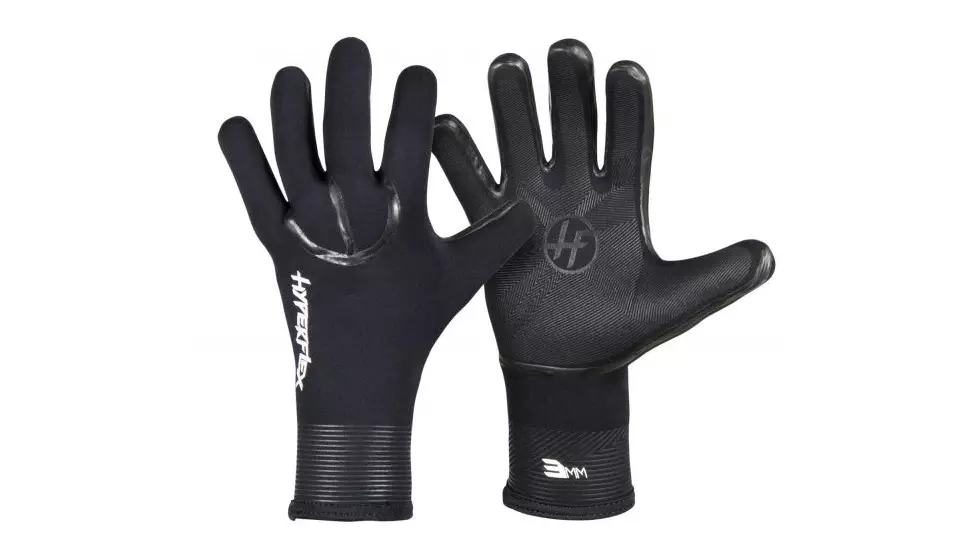 You're going to need your hands and fingers to paddle efficiently. Keep them toasty in a pair of Hyperflex 5mm gloves!
BUY NOW – Starts at $34.95
COLD WATER WAX
Famous Green Label Cold Surf Wax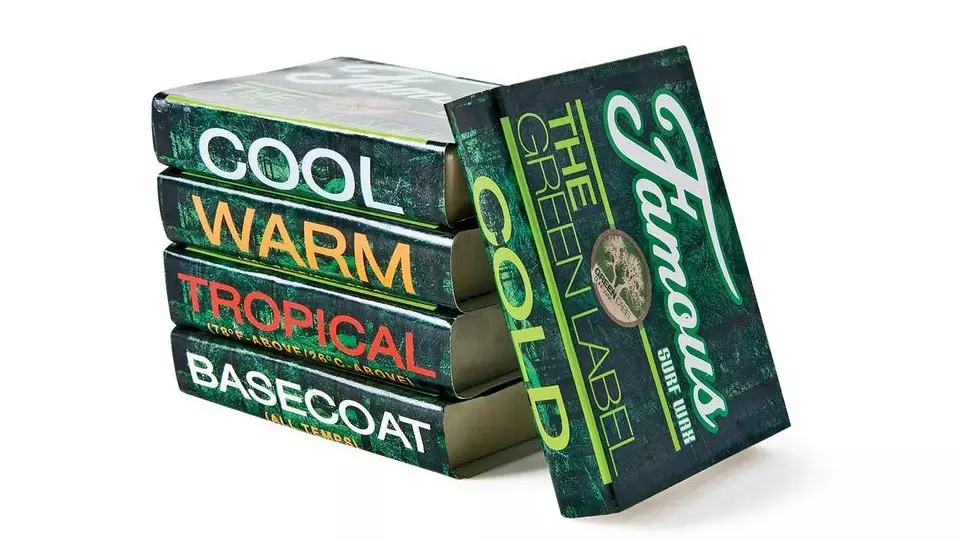 Wax is your best friend, and that's true for any season. To make sure you get a nice grip even when it's freezing cold, pick an extra soft wax designed for such conditions like the Famous Green Label cold wax. Plus, this one is organic and entirely biodegradable.
BUY NOW – Starts at $2.89
SUNSCREEN
Raw Elements Tinted Face Moisturizer 30+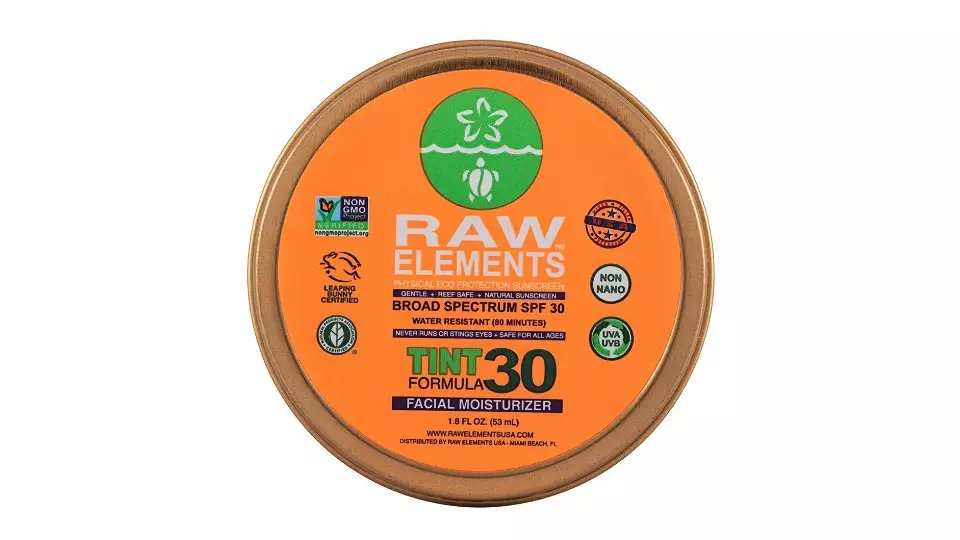 Like a good wax, sunscreen is needed year-round. Finding a zinc that doesn't get too hard when it's below freezing can turn to be a challenge. Raw Elements makes a perfect water-resistant face protection and moisturizer for cold water temperatures. Plus, it's made with all-natural ingredients and comes in a plastic-free packaging to protect you and the environment. Spread it on next time you hit the water!
BUY NOW – Starts at $17.99
SURFBOARD
Visit Your Local Surf Shop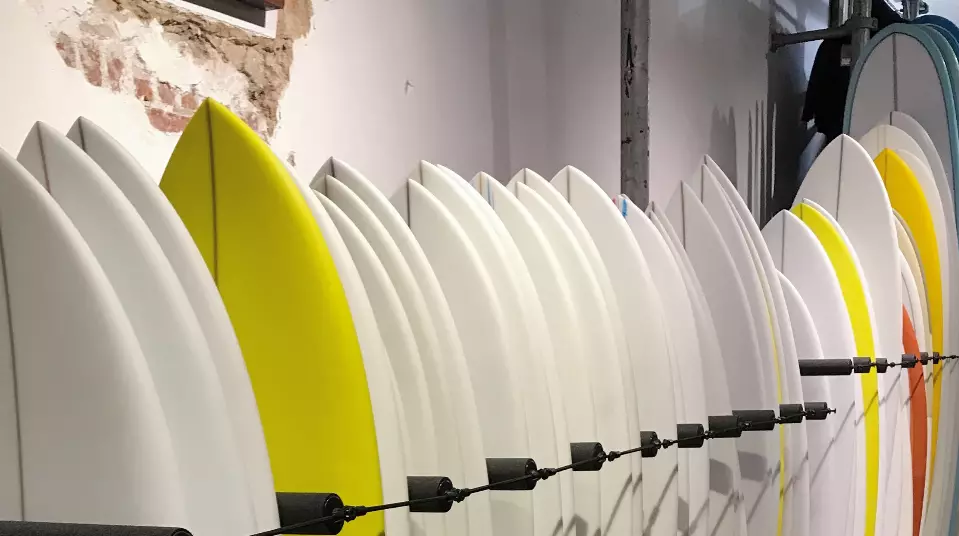 My number one piece of advice is to pick a shape you feel very comfortable paddling with. You are going to need a board with a little extra volume and inches than usual to keep you safe out there and reduce the number of times you duck dive as much as possible. You also want to take into consideration the fact that you're less efficient when paddling with a thick wetsuit on. Trusting your local shaper in this case to pick the dimensions and model is the smartest thing you can do!
FOR THE LAND:
WATERPROOF JACKET
Surf Perimeters DBHS Softshell Jacket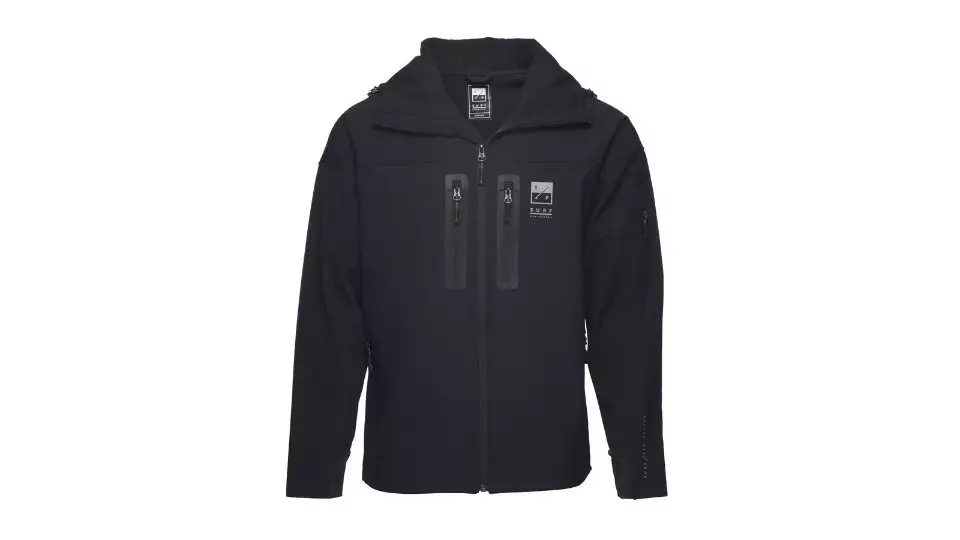 Just like a wetsuit is the most essential gear when you're in the water, a jacket is what you rely on when you check out the waves. This technical shell designed by Surf Perimeters is the ultimate jacket that will protect you through rain, snow, and wind. It's waterproof, extremely breathable and stylish enough to wear straight to work after your morning sesh. You're guaranteed to wear it all the time from fall to spring!
BUY NOW – Starts at $330
SWEATPANTS
Hamptons Surf Company Beach Run Joggers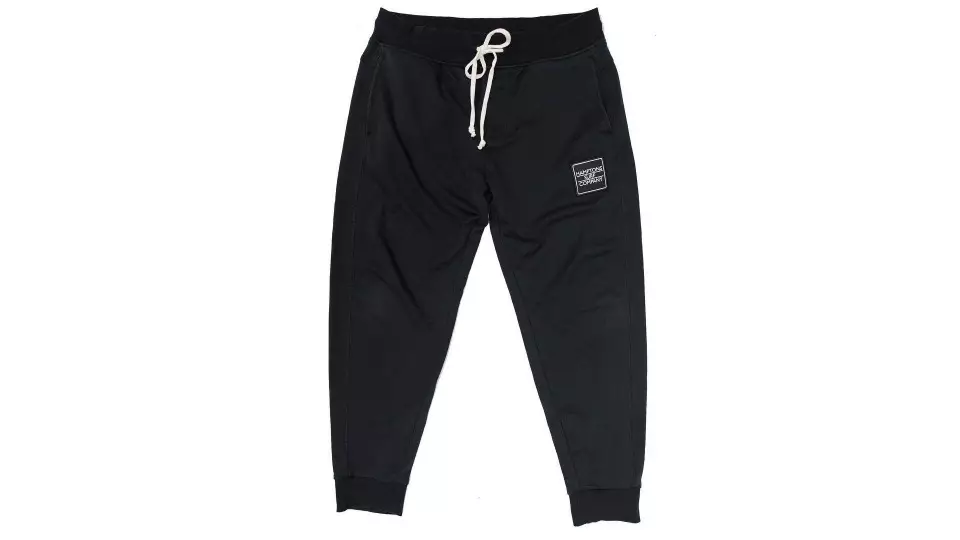 Putting on the comfiest pair of pants you own is never a bad idea to fight the cold weather. Check out this brand based out of East Hampton, NY that offers a range of super soft long sleeve shirts, hoodies, beanies and more. My favorite item is these sweatpants that will keep you warm all winter!
BUY NOW – Starts at $55.00
THICK SURF PONCHO
Dryrobe Advance Long Sleeve Change Robe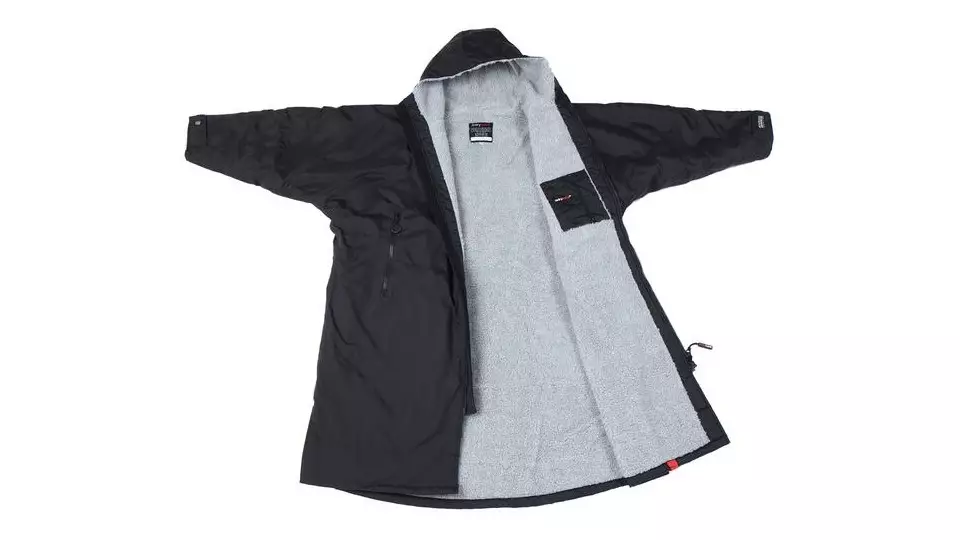 What they say about the surf poncho is true. You don't know how much you need one until you own one. Changing out of a wetsuit when the temperature outside is below freezing is by far the worst for cold-water surfers. That's when some might regret taking on the challenge in the first place! The DryRobe is going to be your lifesaver this winter. With its windproof and waterproof outer shell fabric, you can hang out on the beach in your wet rubber and change out of it without feeling the cold. How did people survive before?!
BUY NOW – Starts at $149.00
INSULATED WATER BOTTLE
Hydroflask 32oz

I fill my Hydroflash up with hot tea before stepping outside and drink some right before paddling out. When I get out of the water, my beverage is still boiling hot inside and it makes up for not being able to jump in a hot shower right away. Add a 32oz Hydroflask to your surf pack and you'll thank yourself next time you go to the beach!
BUY NOW – Starts at $39.95
To send us suggestions of products to review, or if you need surf gear advice, reach out directly to Joe@TheSurfingExpert on Instagram or email him at [email protected]