How is summer already around the corner? While winter and spring have blessed surfers with amazing waves, especially on the east coast, it does feel good to finally give our thick wetsuits a well-deserved rest.
The long summer days, warm water, and hot air leave no excuse not to get out there and have a good time, regardless of the wave conditions. This list of summer surf essentials has been created so you can make the most of the months ahead in and out of the water!
SUNSCREEN
Raw Elements Face Stick 30+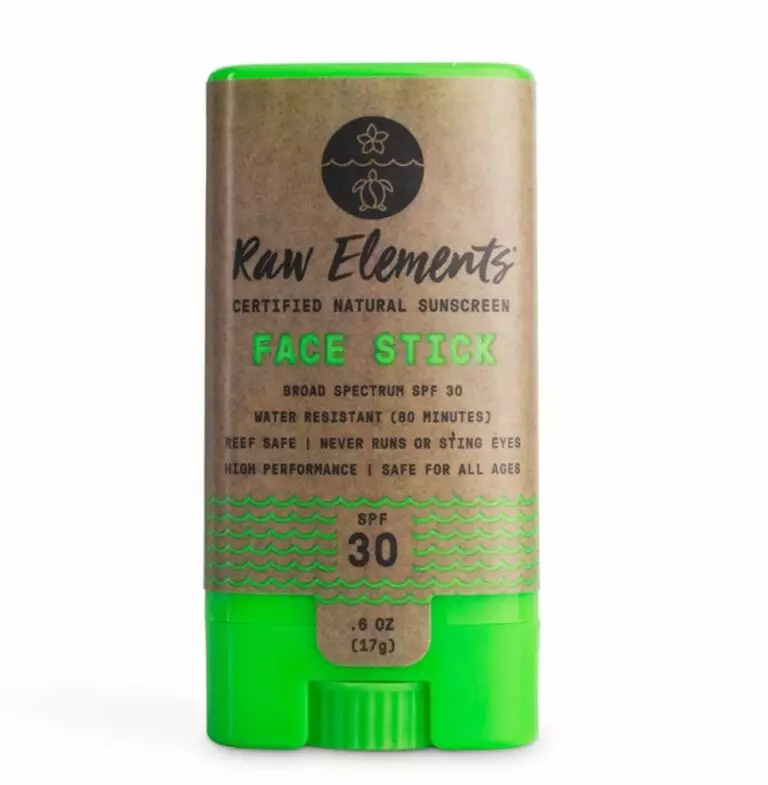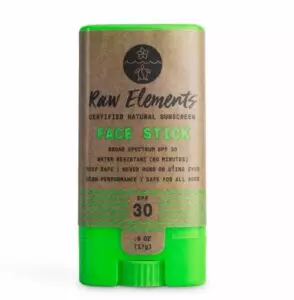 Do yourself a favor this summer and wear sunscreen! Raw Organics' SPF 30 face stick is made with all natural ingredients and is water resistant up to 80 minutes. There is no excuse not to apply it when it's small enough to stick in your wetsuit or pocket when you go out in the water!
BUY NOW – Starts at $15.99
SURFBOARD
Gold Coast 6'8″ Casper Performance Foamy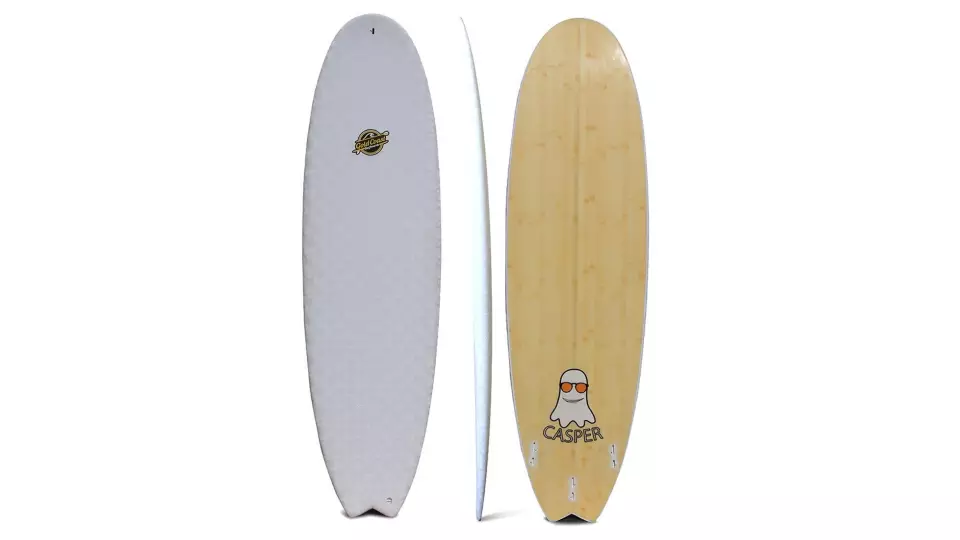 Summer waves can be mushy and lack size. Not a problem paddling into tiny waves and getting a ton of speed if you're up on a 6'8" Casper high-performance soft board by Gold Coast Surfboards. Summer is all about having fun after all!
BUY NOW – Starts at $289.00
WETSUIT
7TILL8 Wetsuits Shortsleeve Fullsuit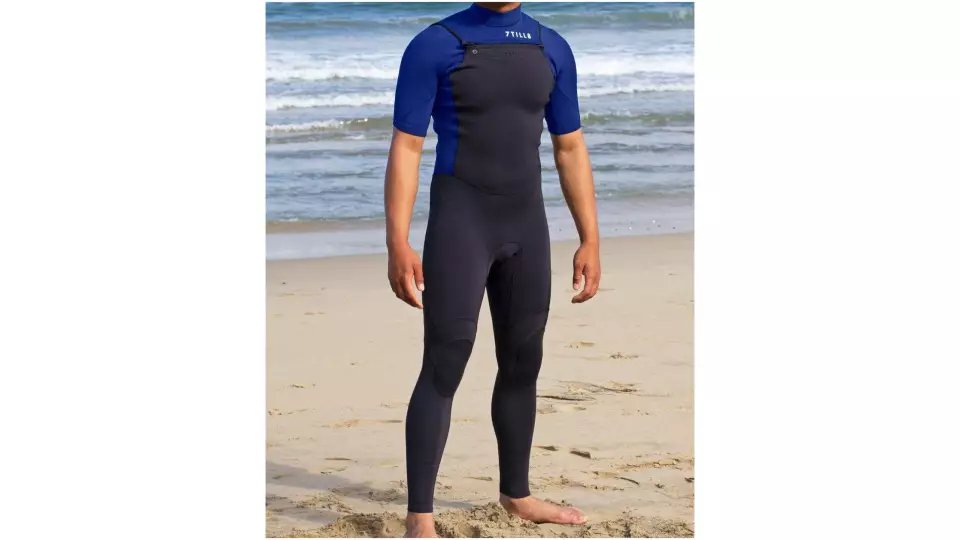 We all know that the best waves come at dusk. If you don't want to get chilly while waiting for the first set of the day, wear a 2/2mm super flexible and warm short-sleeved chest zip wetsuit from 7till8. The brand is known for their custom wetsuits, but they also stock up some premium steamers perfect for your summer and early fall surfing adventures.
BUY NOW – Starts at $175.00
BATHING SUIT
Fair Harbor Rockaway Boardshort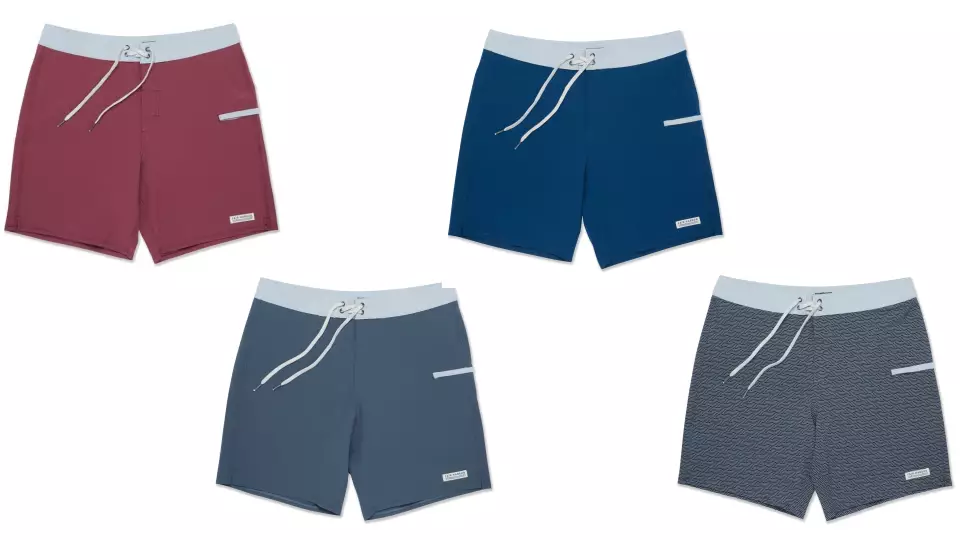 For the PM sesh or when you're just hanging out on the beach, rep a pair of Rockaway boardshorts by Fair Harbor. They come in sick colors and patterns, are extremely comfortable, and are built to last. The huge plus is that each pair of boardshorts is made from 11 recycled plastic bottles!
BUY NOW – Starts at $68.00
FLIP FLOPS
OluKai Kinona Sandals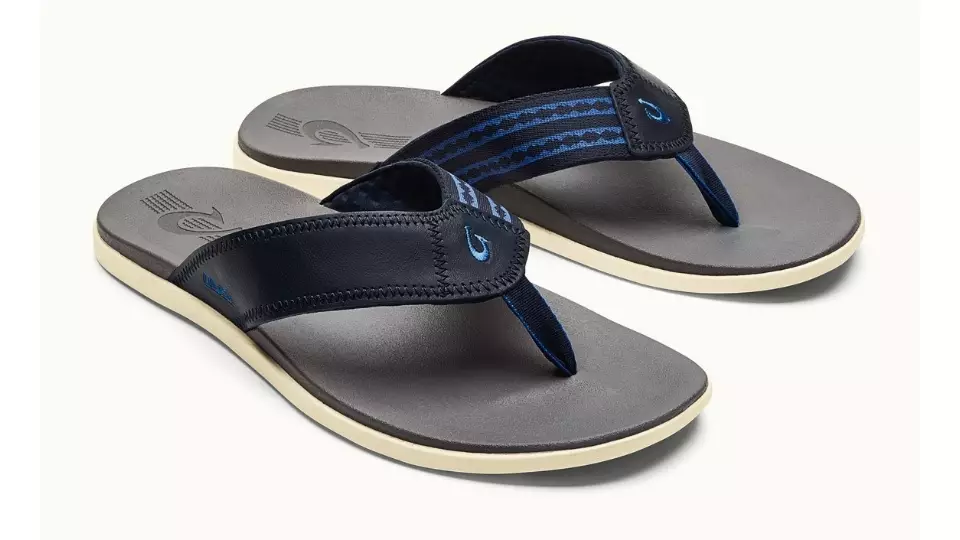 One of the best feelings in the summer is being able to walk around without needing closed-toed shoes. A pair of comfy and durable Kinona sandals from OluKai will make it even more enjoyable and they're super stylish!
BUY NOW – Starts at $75.00
T-SHIRT
Happy Beach Vibe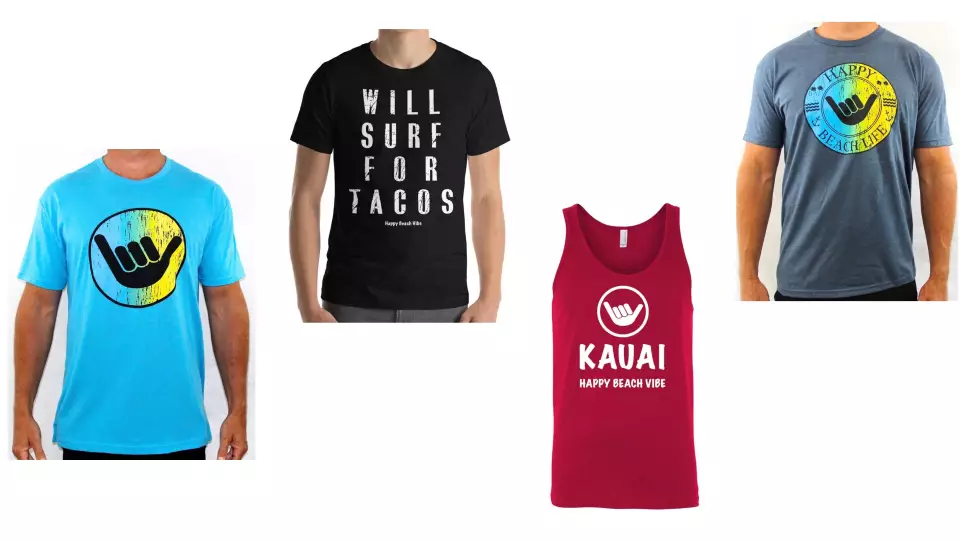 Nothing screams summer more than Happy Beach Vibe's iconic shaka logo. These tank tops and shirts are incredibly soft and wearing them helps support a small brand run by a local surfer from Huntington Beach, CA.
BUY NOW – Starts at $21.99
SUNGLASSES
Shaka's Hawaii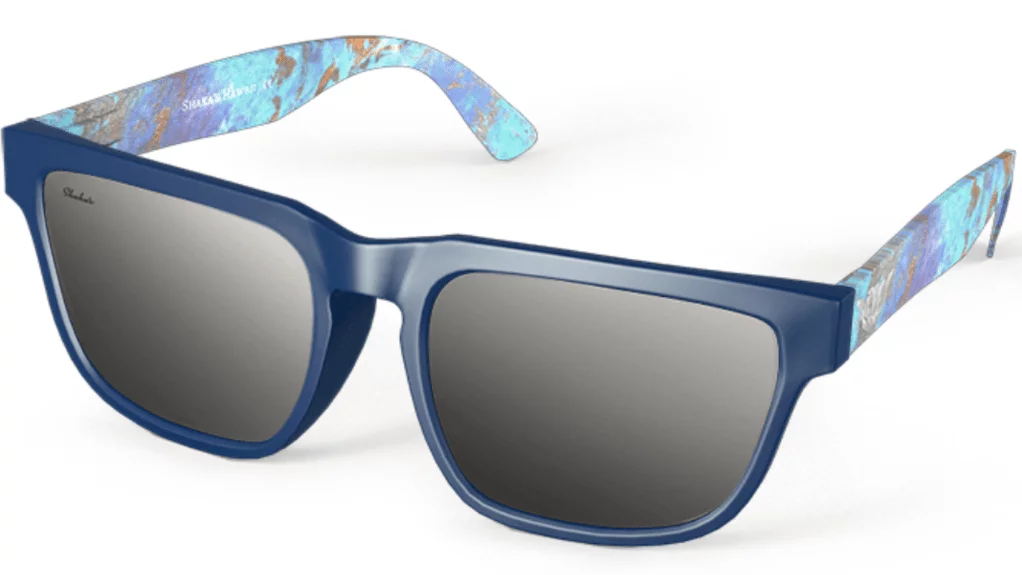 Since you're going to have those shades on for most of the day, you might as well get a pair that looks rad! Shaka's frames, lenses, and even arms can all be customized, which guarantees your pair will be trendy and unique. They've all been designed under the sun of Hawaii, and feature a 400 UV protection. Oh, and did I mention they come with a lifetime warranty?
BUY NOW – Starts at $150.00
WATERBOTTLE
Mizu Insulated Stainless Steel V8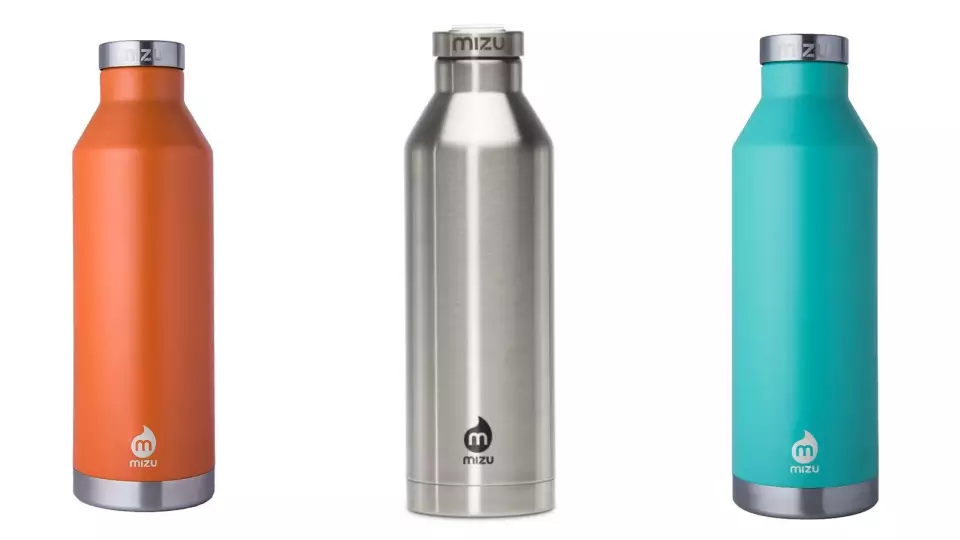 Tourists take over the beach in the summer and trash it with plastic bottles. Don't be a kook and set a positive example by bringing your Mizu V8 insulated waterbottle. It'll keep 26oz of water cool under the boiling hot sun and it will save you some bucks, as well as the environment.
BUY NOW – Starts at $32.95
BEACH BLANKET
Rumpl Blue Room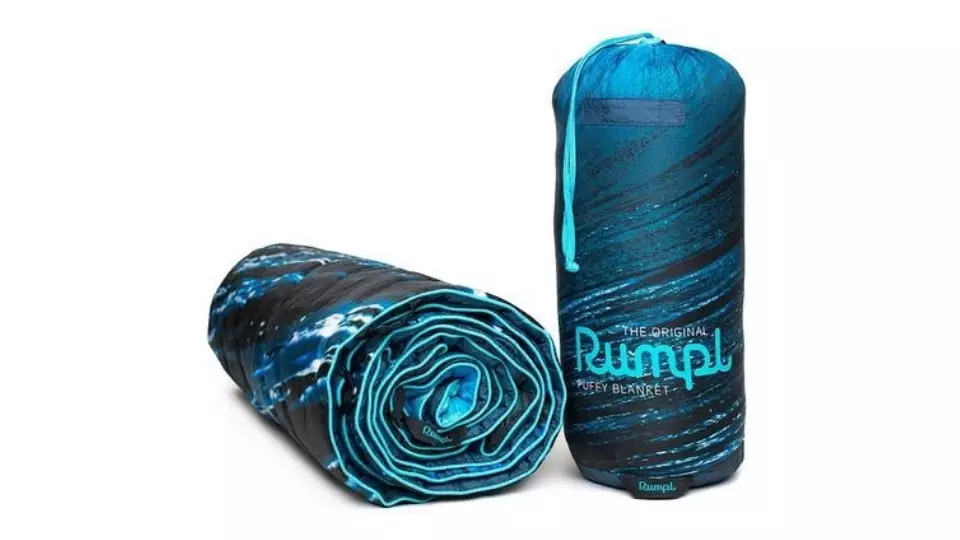 A beach towel is great, but the Rumpl Puffy blanket is even better. It's the ultimate outdoor cover that can be used as a comfy throw to lay down during the day on the beach, or as a cozy blanket to stay warm while stargazing at night. The Puffy is so versatile that you won't have any issues putting it to good use.
BUY NOW – Starts at $129.00
HAT
United Surf SURFER Logo Trucker Hat
A hat has to be one of your summer essentials. Get one that will make you stand out from the crowd like the SURFER Logo Trucker cap. United Surf makes the official gear for SURFER Magazine and came up with a collection of classic t-shirts and hats that are must-haves this summer.
BUY NOW – Starts at $25.00
To send us suggestions of products to review, or if you need surf gear advice, reach out directly to Joe @TheSurfingExpert on Instagram or email him at [email protected]