My name is Joe, aka @TheSurfingExpert and I source the top surfing products, whether it's from major brands, or from niche companies you've never heard of.
It's that time of the year again! Finding an original gift that will please a surfer is no easy task, which is why I did the research for you and put together this list of holiday gifts for surfers. Fact: nothing will make a surfer more stoked than a gift related to what they love the most!
So, let's dive in…
Organic Sunscreen Face Stick
Surfers use a ton of sunscreen. If they don't use any, they should! Get him or her a reef-safe organic face stick from SurfScreen that they will for sure put to good use. They'll thank you next time they don't get sunburnt!
SurfScreen Organic Sunscreen Face Stick available here for $15.00
Pineapple Surf Wax Candle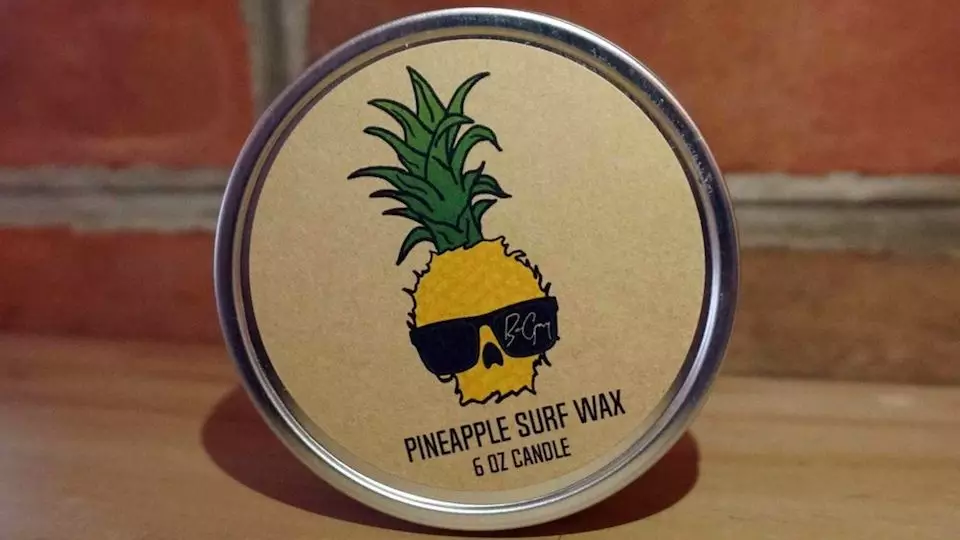 Surfers get obsessed with the smell of the beach and the wax they put on their surfboards, and so they will be sure to love the smell of the Ben Gravy X Matunas signature Pineapple Surf Wax Candle. This one will feel very personal because it comes wrapped by Ben himself!
This unique and HEAVY gift is available here for $15.99
Surfing Book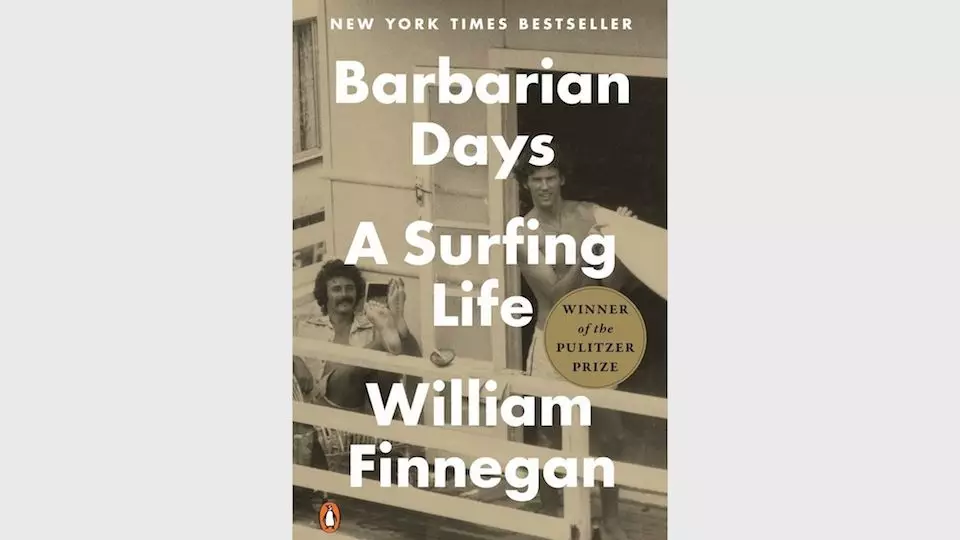 Books are great always great gifts, however, picking one they will actually like can turn out to be tricky. One that relates to surfing is a safe bet. They for sure won't be disappointed with Barbarian Days, A Surfing Life written by William Finnegan. This inspiring autobiography even won the prestigious Pulitzer Prize and will delight surfers and non-surfers alike.
Available at all the best bookstores for $17.00 and here on Amazon.com
Holiday Sweater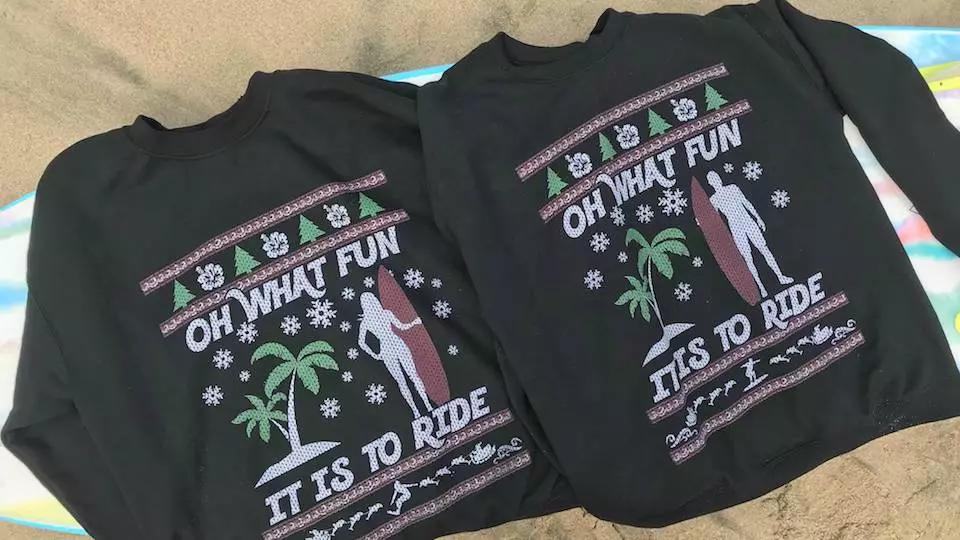 Keep them stoked and warm all winter with this sick sweater by Surf Swell Apparel. Perfect for a Christmas party, comfortable and funny!
Oh What Fun Surf sweater by Surf Swell Apparel available here for $29.99
Eco-Friendly Sandals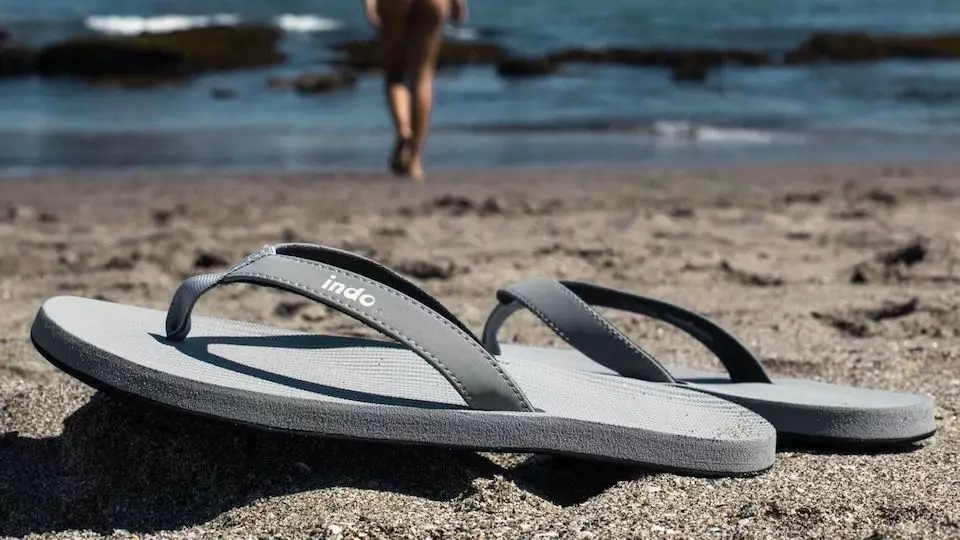 Surfers love sandals and they will love their pair of Indosole's more than any other pair they've ever worn. Indosole's are durable and made out of recycled tires. Oh, and they're also extremely comfortable.
Pick the Indosole color/style that matches their personality, available here for $35.00
Surf Map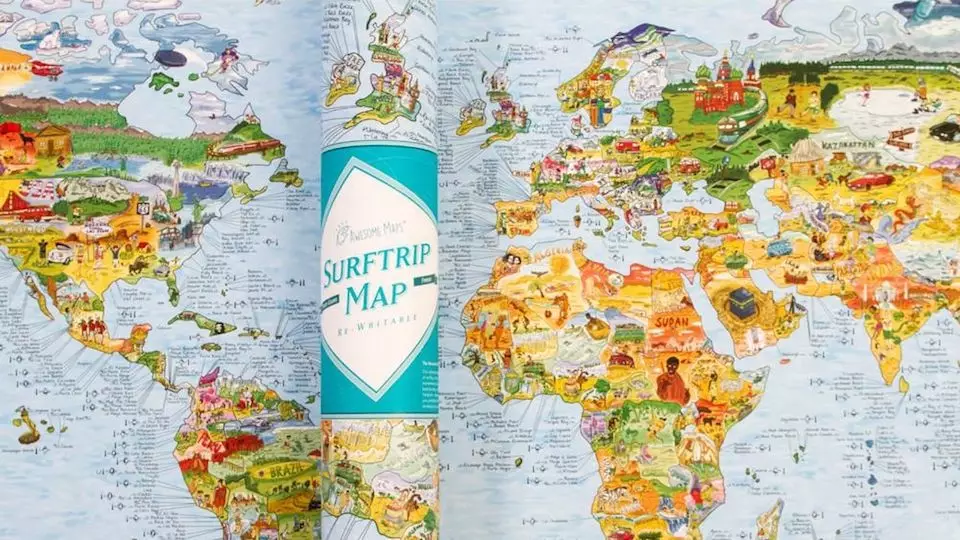 It doesn't get much better than a world map poster featuring over 1,000 surf spots! The map is full of important info, such as water temperatures and recommended travel seasons to surf the best waves. This one will be hanging in their home for a long time!
Surftrip Map by Awesome Maps is available here for $38.90
Surf Dopp Kit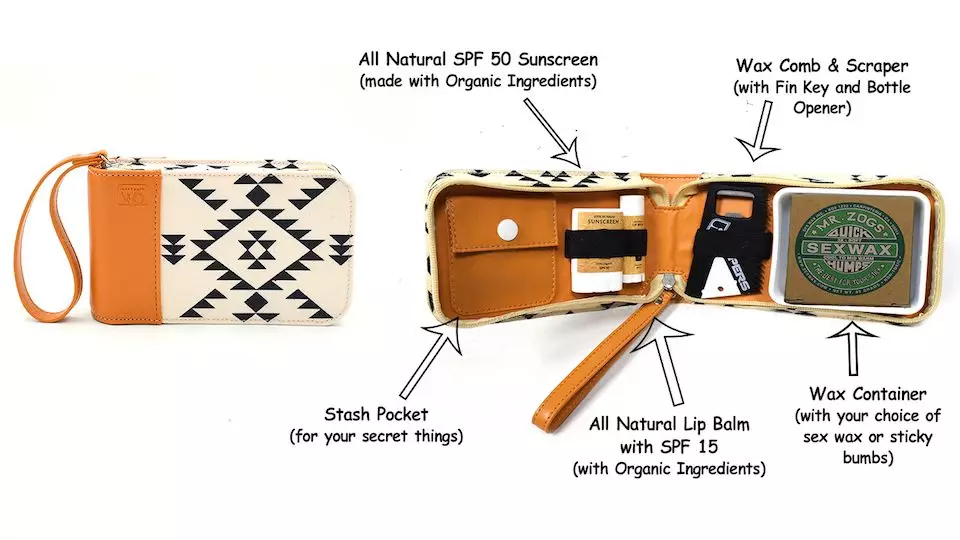 Wax, scraper, sunscreen, chapstick, earplugs, fin key… surfers have to pack countless accessories with them, which begs the question: how do they keep all these surfing essentials organized? West Path just released a stylish, insulated and water resistant storage case for surfers that holds most essentials while keeping them organized. This unique and innovative gift will make their lives easier and they will no doubt love its beautiful design!
Some of the accessories are even included (what a perfect gift!) when you order the Surf Dopp Kit here for $39.99
Compression Shorts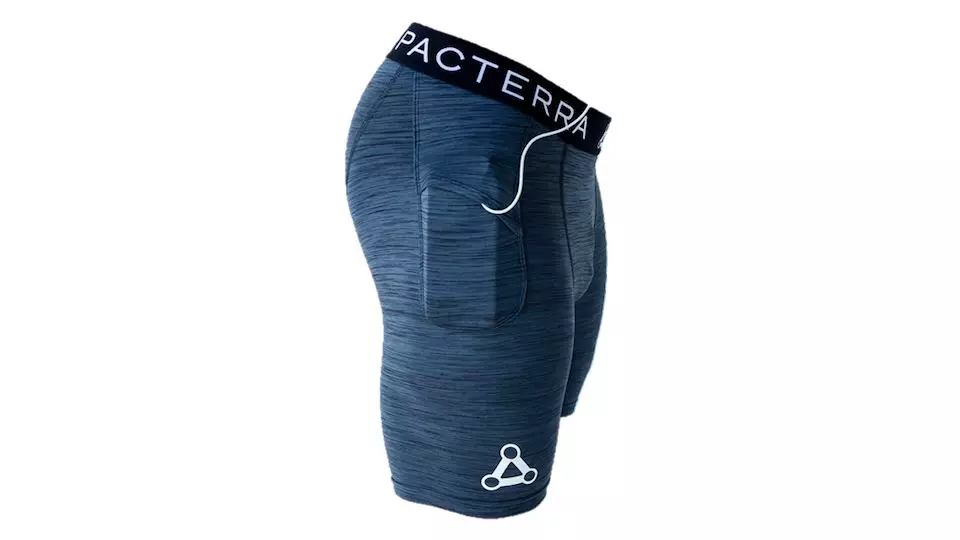 Whether they use them for surfing under a wetsuit/boardshorts or for on-land workouts, Pacterra compression shorts are very comfortable and perfect for keeping surfers rash-free.
This classic and practical gift is available here for $40.00
Insulated Water Bottle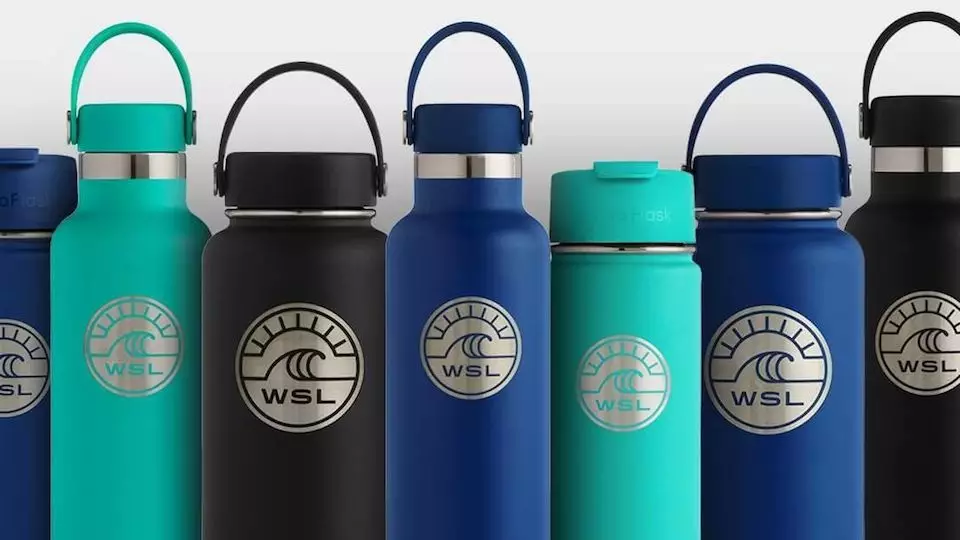 A Hydro Flask water bottle makes it easy to say no to single-use plastic bottles. Made from the brand that sponsors the World Surf League, this present will keep them hydrated and will be carried everywhere the waves take them!
Hydroflask World Surf League 32oz Insulated Water Bottle is available here for $44.95
Changing Poncho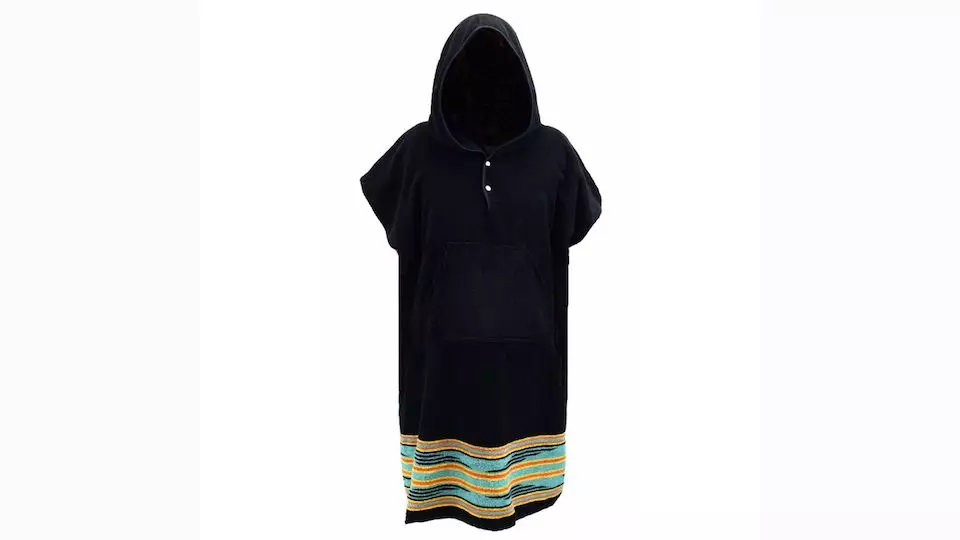 You can't go wrong with a trendy and comfy surf poncho. West Path makes the perfect one without exceeding the $50 budget. It won't break the bank, will keep them warm, and allow them to change out of their wetsuit without anyone seeing.
West Path Poncho available here for $49.99
Gift Card
I know what you might think. A gift card is not an original idea and it shouldn't be on this list. The one by Surfrider, however, is like no other gift card. Not only are you getting a $50 gift card to be used on gear from Billabong, Volcom or Vissla, but it also includes an annual Surfrider Foundation membership ($25.00 value). These 3 brands all make great surfing products and are Surf Industry Coastal Defenders, actively partnering with the Surfrider Foundation to protect our oceans, waves, and beaches. This gift will last, have a beneficial impact and is the safest bet!
The Surfrider gift card is available here for $50.00
Not convinced by any of the gifts that made @TheSurfingExpert's list?
Head to the World Surf League's official store and you will be guaranteed to find something they will enjoy. The site is full of great surfing goods and if you know their favorite surfer, get them their official jersey. It won't go over the $50 budget and they're available for men, women, and kids.
To send us suggestions of products to review, or if you need surf gear advice, reach out directly to Joe – @TheSurfingExpert on Instagram or email him at [email protected]