My name is Joe, aka @TheSurfingExpert and I source the top surfing products, whether it's from major brands, or from niche companies you've never heard of.
Countless new innovations and products claim to revolutionize the surf industry, but which ones really benefit surfers when they're in the water? Here are 5 accessories you should definitely add to your surfing essentials.
SEKI EARPLUGS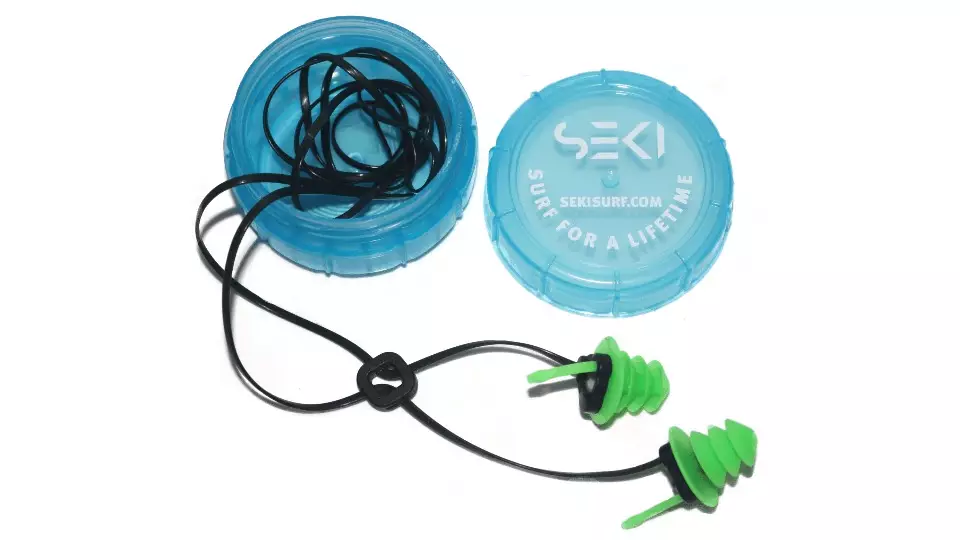 BRAND: SEKI
WHAT: Surfing earplugs that keep the water out, let the sound in, and are almost impossible to lose.
WHY YOU NEED THEM: Have you ever heard of exostosis, also known as Surfer's Ear? Basically, long exposure to cold water in your ears may cause your ear bones to grow and lead to a lot of pain that will keep you out of the water. Plus, the salty ocean water isn't the cleanest, so ear infections are not uncommon. Once you start wearing the SEKI earplugs each session, you won't even notice you have them on. Wearing earplugs is strongly recommended to all surfers, or anyone who spends a significant amount of time in the ocean! Learn more about Surfer's Ear here.

PRICE: From $45.00
OVERBOARD WATERPROOF BELT PACK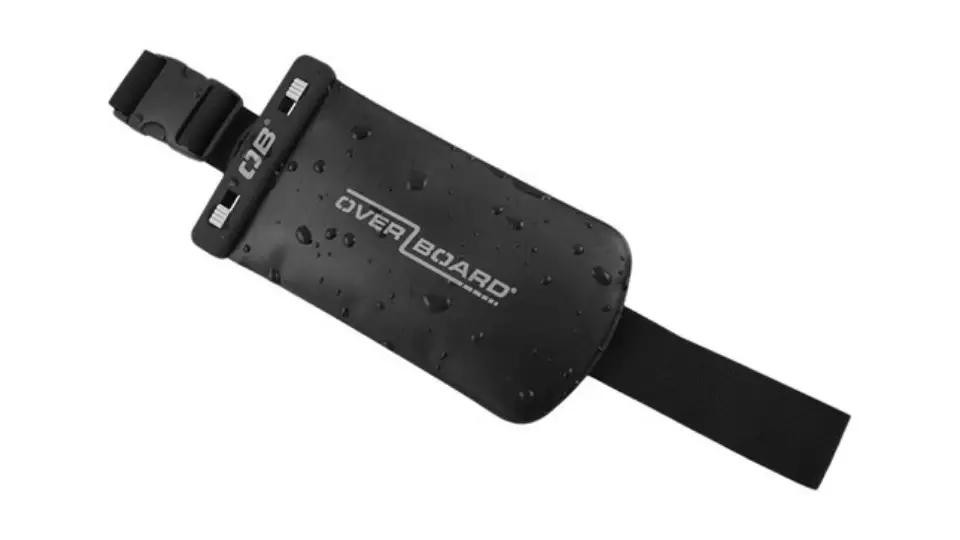 BRAND: Overboard
WHAT: Waterproof belt pouch that is submersible to almost 20ft
WHY YOU NEED IT: This belt solves one of surfers' biggest problems: how to securely store your magnetic car keys while you're in the water. Hiding them in your board bag left alone on the beach, or even worse, underneath your car, comes with the risk of having to walk home. The best solution is to store your keys in this thin and light waterproof pouch underneath your wetsuit. No one is going to steal them there! This pouch is big enough to fit other belongings and even a phone.
PRICE: From $39.95
RSPRO HEXATRACTION SURFBOARD GRIP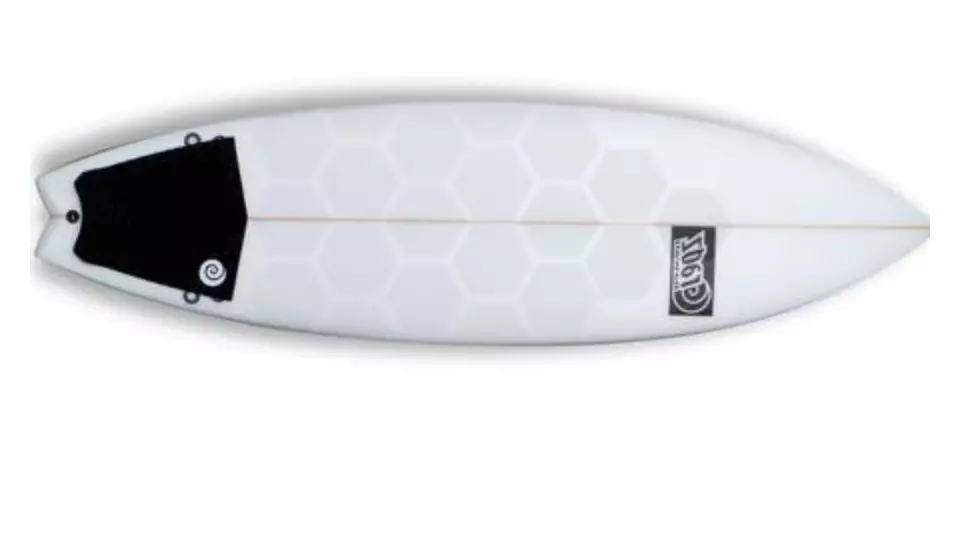 BRAND: RSPro
WHAT: Clear hexagons to grip onto your surfboard and replace the need to apply wax
WHY YOU NEED IT: Wax gets messy: it melts leaving its residue on your board and in the ocean. It also contributes to wetsuit damage. Can you recall how many of your sessions were ruined because you forgot to pack a bar of wax? Cover your board with the HexaTraction grip and you will never face that issue again.
PRICE: From $70.00
SHARKBANZ MODOM SHARK LEASH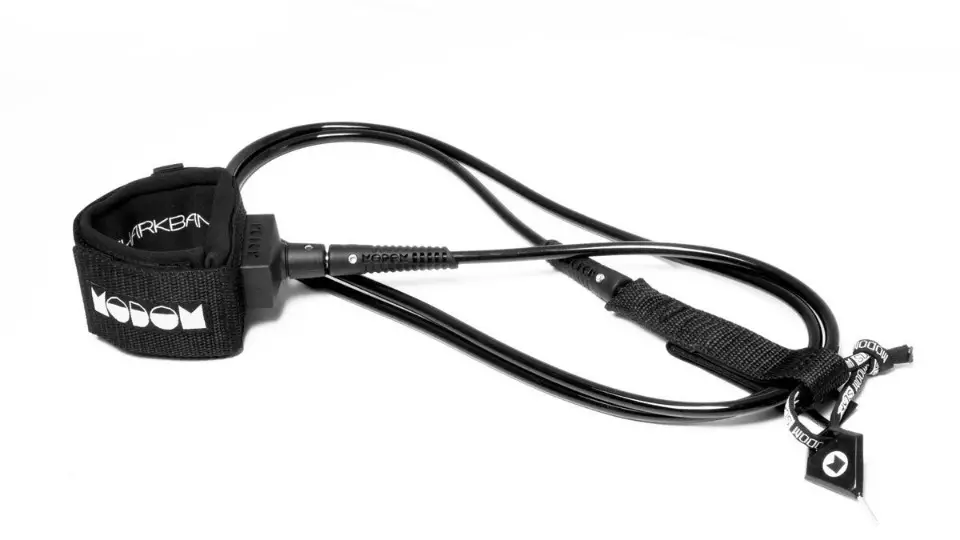 BRAND: Sharkbanz
WHAT: Modom 6'0" standard leash featuring Sharkbanz's magnetic technology to repel sharks
WHY YOU NEED IT: Not only is this a durable & high-quality surf leash made by the trusted brand Modom, but it also features Sharkbanz's innovative shark repellant technology. You never know when an encounter can occur. Peace of mind is priceless! Learn more about Sharkbanz's technology here.

PRICE: From $130.00
TURQ UNDERWEAR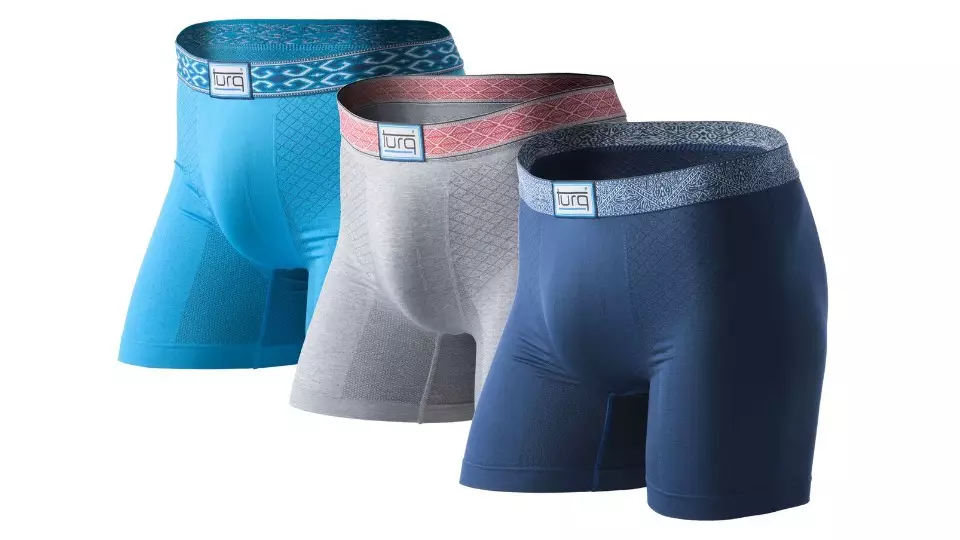 BRAND: Turq
WHAT: Non-chafing & ultra-comfortable underwear designed to be worn in the water
WHY YOU NEED IT: Not wearing anything under your wetsuit or boardshorts is gross. Plus, you'll likely get rashes. Wearing a pair of Turqs will keep you more comfortable than you've ever been in the water!
PRICE: From $34.00
To send us suggestions of products to review, or if you need surf gear advice, reach out directly to Joe @TheSurfingExpert on Instagram or email him at [email protected]