New Jersey is the perfect example of what East Coast surfing is all about: jetties, thick beach break barrels, and an active surf scene. In response, companies have emerged to support the development of this growing surfing community. Some of these brands are now spreading the stoke way beyond the Garden State coastline, but they still stick to their roots in New Jersey.
JETTY APPAREL CO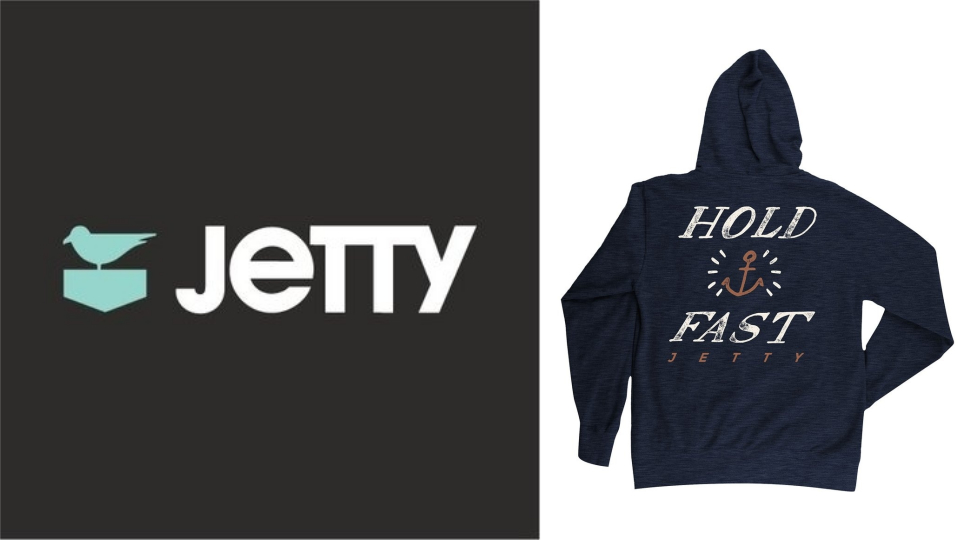 BRAND: Jetty
HEADQUARTERS: Manahawkin, NJ
FOUNDED: 2003
SLOGAN: Draw your own line
PRODUCTS: Apparel for everyone: men, women, and kids. Oh, and they make beer too.
@TheSurfingExpert's PICK: Jetty actively supports the NJ community through events and giving back to local foundations that share their love for salty waters. Among the countless ocean inspired sweaters, flannels and tees Jetty makes, the Hold Fast Hoodie is my favorite! It is printed at their headquarters in Manahawkin, NJ using eco-friendly water-based inks.
WAVE SKATER® PRO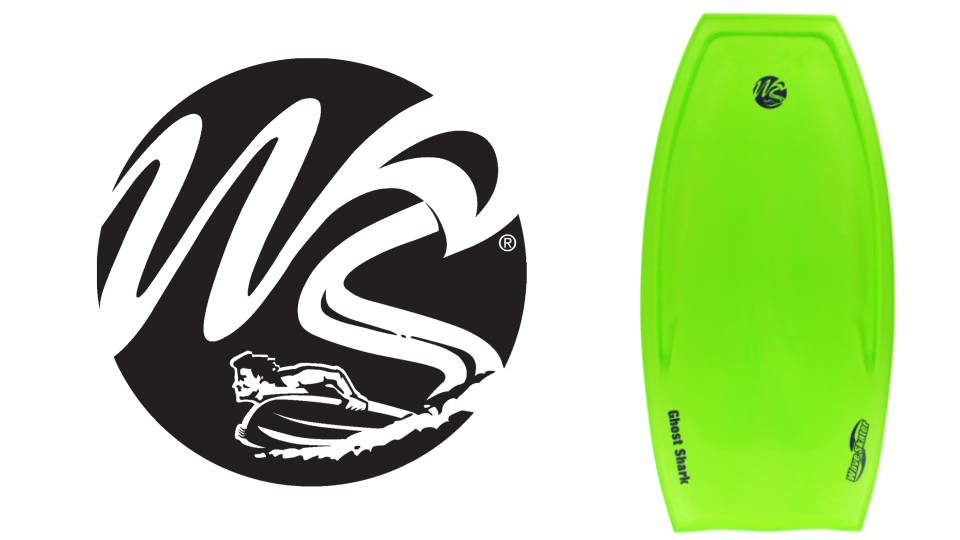 BRAND: Wave Skater® Pro
HEADQUARTERS: Eatontown, NJ
FOUNDED: 2006
SLOGAN: Bodyboarding fully evolved!
PRODUCTS: High-quality bodyboards
@TheSurfingExpert's PICK: All of Wave Skater® Pro's bodyboards are made using an innovative ultra durable foam, making the boards pretty much indestructible and extremely versatile. I recommend the WaveSkaterPro Ghost Shark 48 ¾ as it can be ridden not only as a boogie board, but also standing up like a surfboard!
SOLITE BOOTS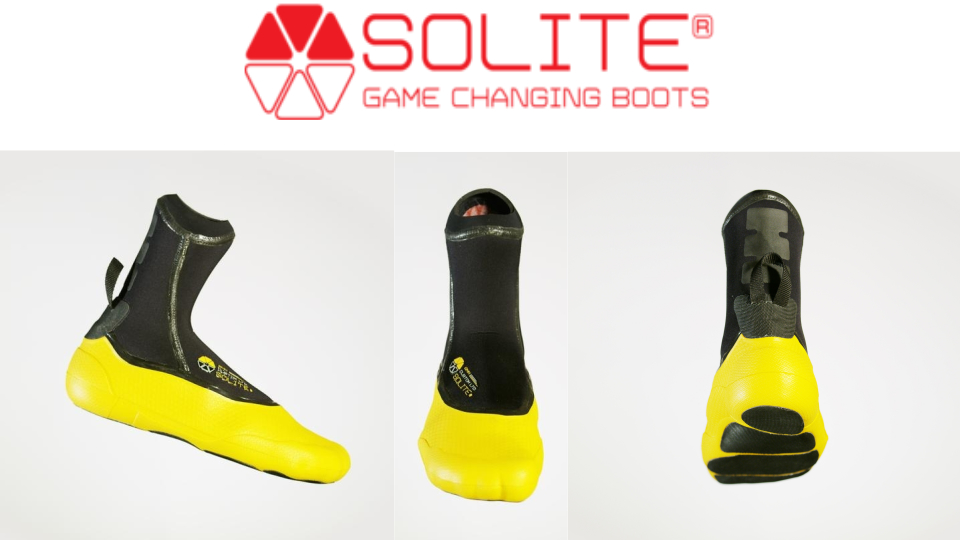 BRAND: Solite Boots
HEADQUARTERS: Westfield, NJ
FOUNDED: 2016
SLOGAN: Game Changing Boots
PRODUCTS: Wetsuit boots
@TheSurfingExpert's PICK: This company might be a newcomer, but they have spent years developing and testing prior to launching their innovative boots in the market. The best NJ and NY locals have been wearing them in frosty barrels all winter, and their feedback has been unanimous: these are the lightest and most comfortable surfing boots around! The custom LTD with their yellow sole look sick and are without any hesitations my pick!
KONA SURF CO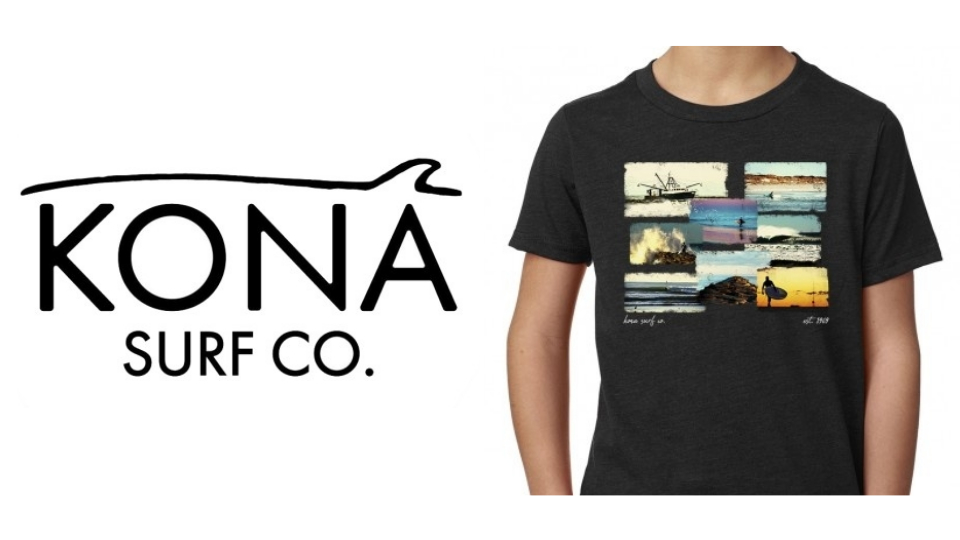 BRAND: Kona Surf Co
HEADQUARTERS: Wildwood, NJ
FOUNDED: 1969
SLOGAN: Follow The Waves
PRODUCTS: Apparel, surfboards, and accessories for men, women and kids.
@TheSurfingExpert's PICK: Kona Surf Co is an institution in New Jersey. They offer very affordable surf products, and also some of the coolest t-shirts around. Their spring/summer 2018 collection doesn't disappoint and includes some pretty awesome pieces like this tee called "The Rock" printed in Wildwood, NJ.
HYPERFLEX WETSUITS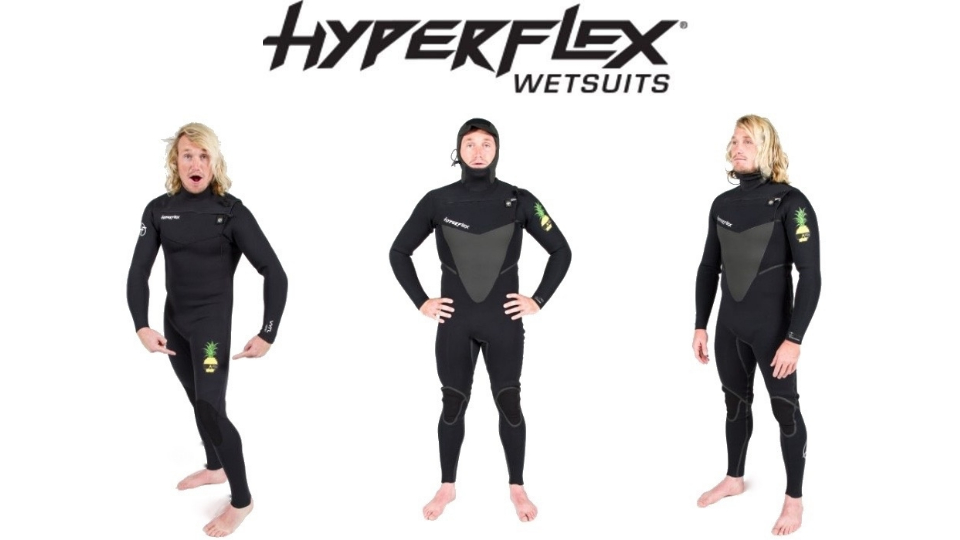 BRAND: Hyperflex Wetsuits
HEADQUARTERS: Millville, NJ
FOUNDED: 2002
SLOGAN: Build the best, most functional surfing wetsuits for the price on the market.
PRODUCTS: Wetsuits
@TheSurfingExpert's PICK: Hyperflex has proven over the years to be one of the leaders in neoprene wetsuits. Coming from NJ, they have logically focused their designs on pushing the limit of cold-water surfing. Long time supporter of the NJ local surfer and vlogger Ben Gravy, Hyperflex recently released his signature model available in 3/2mm, 4/3mm, 5/4/3mm hooded, and a toasty 6/5/4 Voodoo hooded front zip suit. Check it out!
To send us suggestions of products to review, brands to share, or if you need surf gear advice, reach out directly to Joe @TheSurfingExpert on Instagram or email him at [email protected]