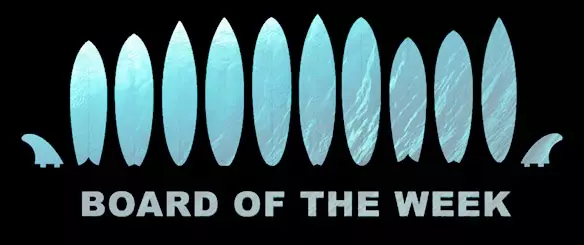 Today, we're shining a little spotlight on the KOOKUMBER, from Almond Surfboards.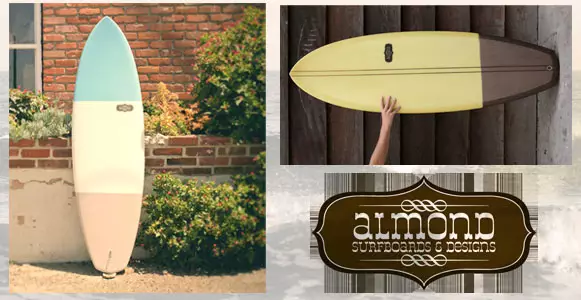 The Kookumber is a re-imagined 70s style, single fin surfboard. It draws the long, clean, retro style lines you'd expect from an old school single fin, but Almond gave the Kook a bit more tail- to give it a smoother, more fluid, modern fishy feeling (in addition to some other modern performance tweaks.)
Seriously a cool shape if you want to get that true to form, classic old school feeling without breaking out yet another fish, or lugging out a big boaty longboard.
Comes with either a single fin box or with a very fresh looking glass-on.
Versatile board, classic style, and a cool alternative for just having straight up fun in the water.
Also, comes in a quad variation (the QUADKUMBER) if you'd prefer to draw more straight up fish style lines.
Almond recommends you order yours between 5'2 and 6'8, and about 2.5 thick by 20.5 wide.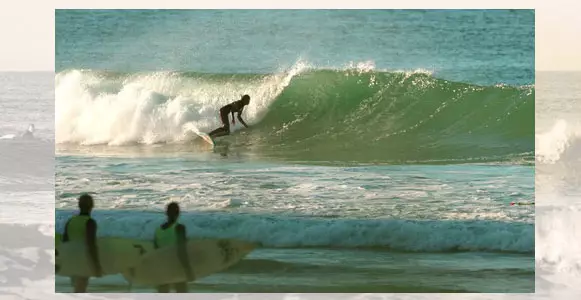 (Check out last week's surfboard of the week.)