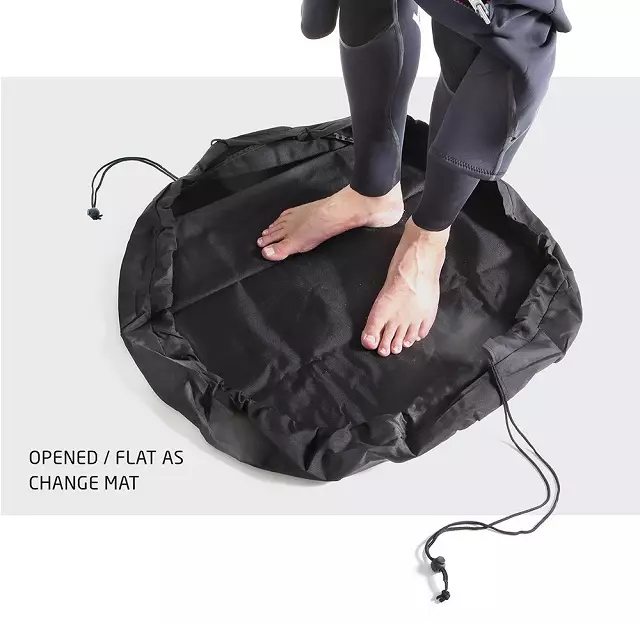 Introducing the Change Mat by Creatures Of Leisure.
Taking off a wetsuit can be a pain! We have all been there, bent over trying to pull off your wetsuit as you shiver from the cold. Once it is finally off, you toss it in the back of your car, which results in a damp and sandy car…. Ain't nobody got time for that! Treat your suit and your car with the respect it deserves.
The concept is as simple as it looks! The mat helps keep unwanted sand off of your suit while you get changed, while also protecting it from rough surfaces such as pavement, which can cause premature wear and tear. After getting changed, you simply pull the strings on both sides, transforming the mat into a waterproof bundle, leaving your wetsuit enclosed and keeping your car neat and sand free!
Make life easy and get yourself a Change Mat today!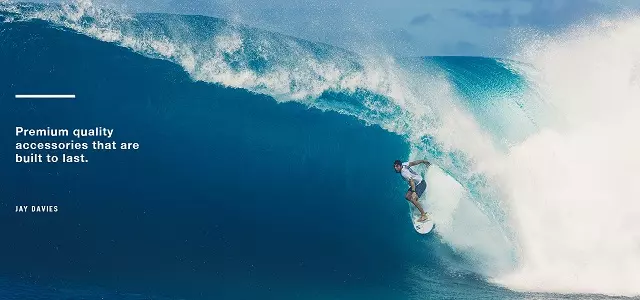 Creatures Of Leisure can also be found Facebook and Instagram, give them a follow!