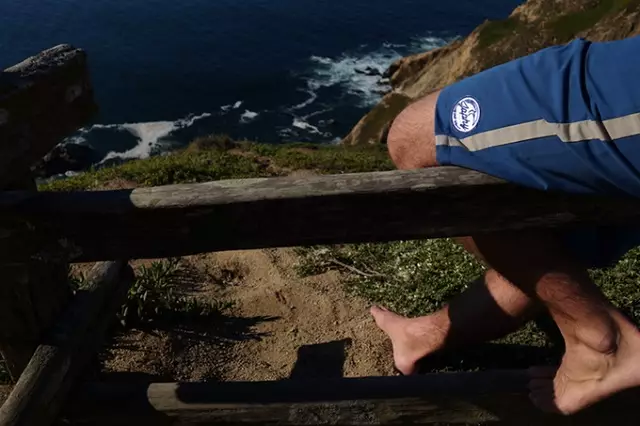 Live life to the fullest in a pair of Classic Beachnik Trunks!
After a surfing road trip in the winter of 2013, the creators of Japhy Surf Co. decided they were sick of taking off wet trunks and having no way to conveniently store them. Inevitably, they would end up in the back of their car, dripping all over the rest of their belongings. This trip was the inspiration for the creation of the Beachnik trunk. The built in waterproof stuff-sac allows you to easily store your wet trunks after use. Don't let your adventures be soggy!
The Japhy Surf Co. team is a group of active outdoor and surf enthusiasts with experience in fashion design, finance, and product branding. The trunks have been constructed to maximize functionality and utility without sacrificing design, as they were conceived by individuals looking to fulfill a real world need.
How do they work?
The Beachnik Trunks include 100% brushed quick dry polyester, hardened Tagua wood button, custom embroidered Japhy patch, classic style tailored fit, 7″ inseam, zipper fly closure with internal draw string for adjustable fit, rear pocket features double-sided zipper and functions as integrated stuff-sac!
Get Yourself A Pair Of Beachnik Trunks Today!
Japhy Surf Co. can also be found Facebook, Instagram & Twitter, give them a follow!