When the temperature drops and you're heading out to check the surf, layer up with Jetty Life Apparel Co. Their line of women's clothing has a relaxed style that will keep you warm during the fall and winter months. Based in South Jersey with a mission to support local artists and surfers, Jetty uses an eco-friendly, water based ink system to print their one of a kind designs onto their apparel and accessories.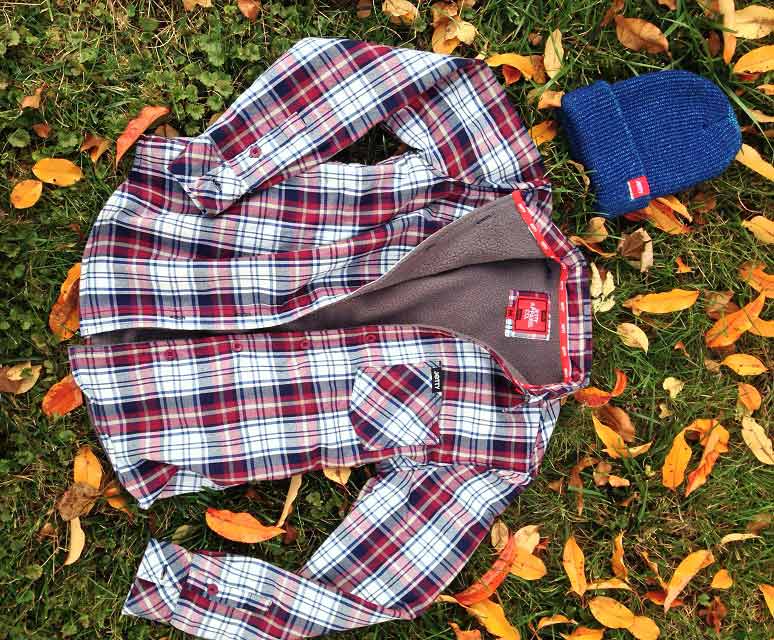 The Jetty Rock Knit Tussin Sherpa button down is a clear favorite. This burgundy, white and navy flannel is lined inside with a super soft Sherpa vest to keep you extra warm. Wear it alone or pair it with a hoodie; the loose fit gives you plenty of room to layer up after a cold surf session.
$77- Shop This Item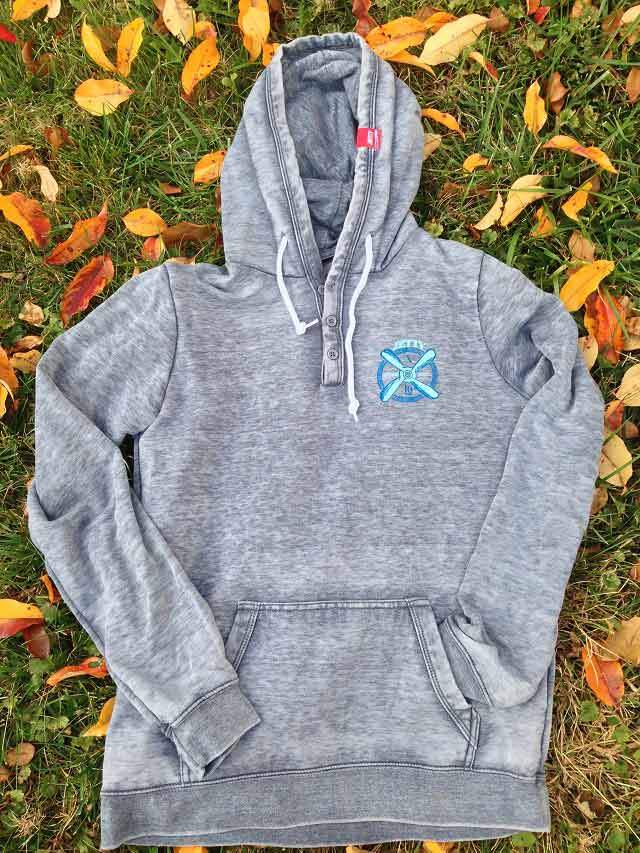 Jetty hand prints all of their designs onto their clothing and the Prop X Henley sweatshirt is the perfect combination of comfort and style. This lightweight Henley made from a 50/50 blend of cotton and polyester is super soft and great for layering. The feminine fit and design makes this sweatshirt not your average hoodie.
$49 – Shop This Item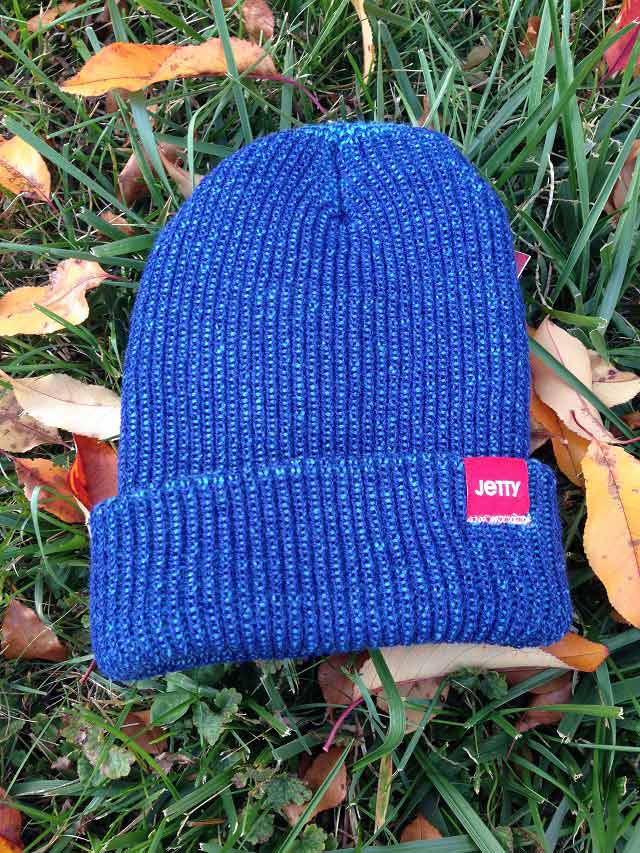 After a cold surf session warm up with Jetty's Cement Convertible beanie. Made from a soft, stretchy acrylic material, this beanie can be worn either slouchy or cuffed and comes in a variety of colors. Be sure to hide it from your boyfriend because we guarantee he'll be "borrowing" it.
$25 – Shop This Item
Jetty's clothes and accessories make it easy for surfer girls to look stylish while staying comfortable during the cold months. Visit their website www.jettylife.com for all of their women's apparel.
Be sure to check out @thesurfersview and @thejettylife on Instagram.
Re-post our giveaway photo on Instagram and hashtag #thesurfersview to enter for a chance to win this Jetty Clothing bundle.