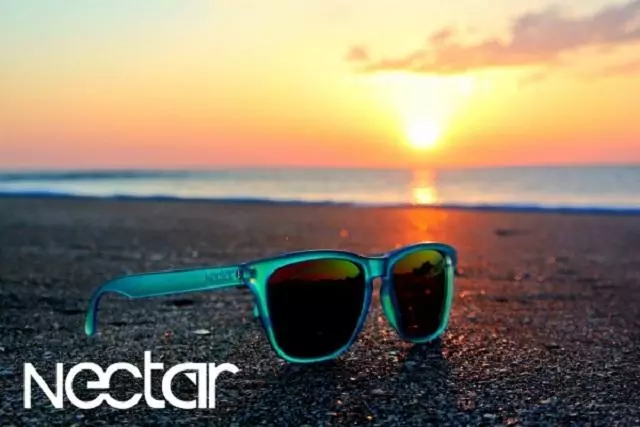 Enjoy The Sweet Life
Nectar started out as just a couple of friends who loved to surf, skate and cause trouble, but it's grown into so much more. They are a worldwide crew living life to the fullest and sharing their epic experiences everywhere they go. Doing what you love can be a wild ride, but we know it's always a sweet life.
Hanging out in the sunshine and enjoying the good times- now that's what they call a sweet life. They are with you wherever your wild adventures take you. They want you to go after what you love and enjoy every second of the chase. Push the limits, do what's never been done and don't worry, Nectar's got you covered.
Nectar's athletes, artists, personalities and our awesome crew are constant thrill seekers. Seriously, these guys never sit still. They're out competing, creating, and seeking out happiness in everything they do. They love sharing action-packed adventures from their team of inspiring personalities, and they support everyone who lives the sweet life with them.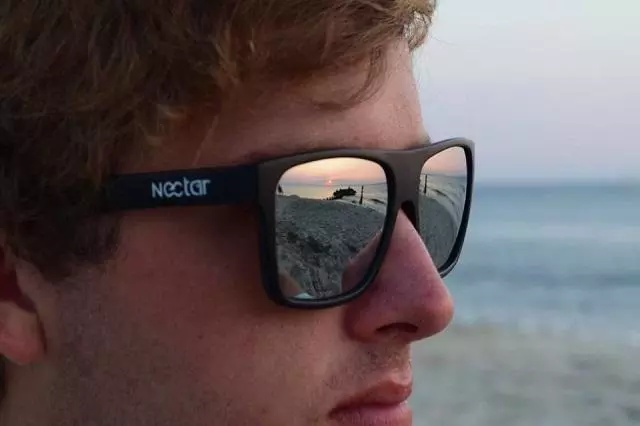 TSV Team Member, Greg Causton enjoying the sunset in his shades.
Nectar
Sales & College Representative, Zach Veneziano says, "
Working for Nectar doesn't feel like work, it feels like an addition to my lifestyle. Their views on how they run the brand is what made it so appealing for me to want to be a part of Nectar. And once I was in, that was all it took for the ball of stoke and wanting success for a young sunglasses company to be beyond reality. Our brand and our shades really show the true values that go into Living The Sweet Life."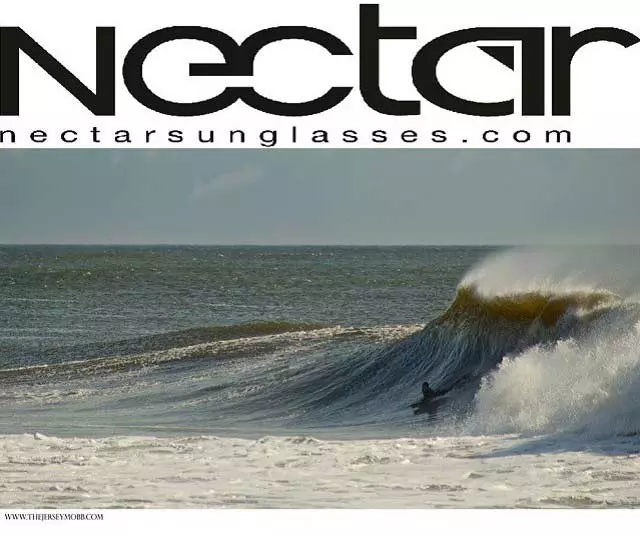 Nectar Sales & College Representative, Zach Veneziano spending some time in the green room this past winter.