Wearing a surf hat in the water might not make you the most popular guy paddling out, but having an aching neon red face might keep you out of the water altogether.
This surf hat from Crossen is especially useful on surf trips when the waves are pumping and the sun is blaring. A good hat is simply gonna keep you in the water for way longer, and once you start ripping, it doesn't matter what you're wearing on your head.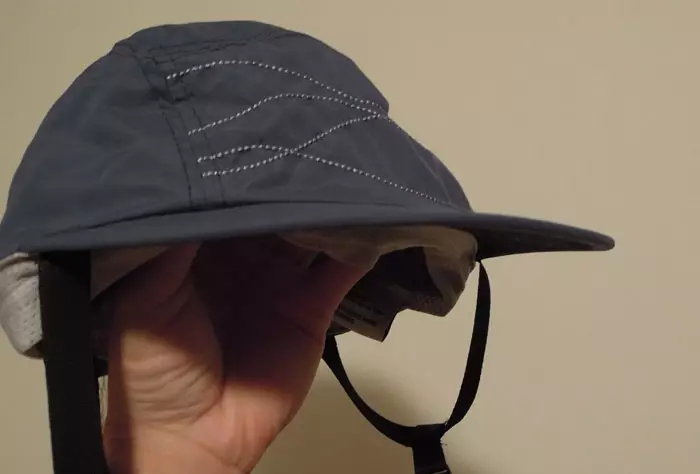 Front view of the navy blue model surf hat.\
These specially designed surf hats from Crossen offer a simple, no frills look that's casual and super functional in the water.
They're lightweight, quick drying, have a semi rigid brim that's exactly the right length to cast a shadow over your whole face, they compress small enough to stash in your pocket, and each hat has a low profile buckle on the strap to ensure it won't come off while duck diving and that it'll feel comfortable on your head.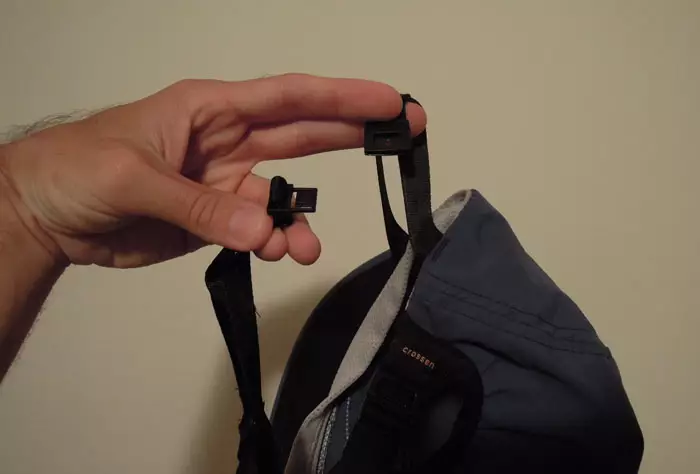 Close up of the super slim, low profile buckle.
Totally smart and easy alternative to repeat applications of sunscreen. Grab one for your next big surf trip. You can stay out in the water all day and not worry about getting burned.


Different surf hat color options.
Comfortable, easy, simple. Check out the Crossen Surf Hat.
Find out more on their facebook page.