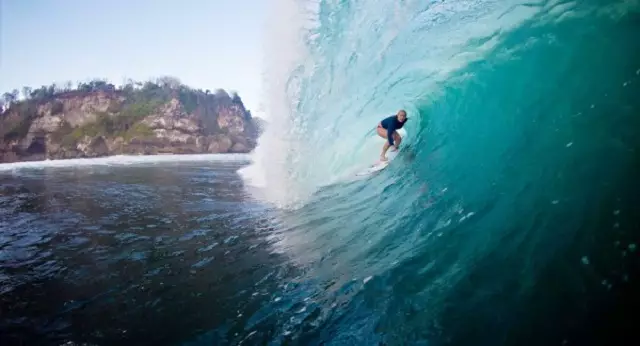 Team rider Bethany Hamilton proving just how durable their wax is. Photo – Noah Hamilton
In 1970, John Dahl recognized the need for a performance-oriented ski wax and quickly formulated his first ski wax and created U.S. Ski Wax Co. A year later he founded Wax Research, Inc. and Sticky Bumps Surf Wax was born.
At that time, the sport of surfing was in the midst of the radical Shortboard Revolution and the demands on boards and wax was progressing at an accelerated rate. John's goal was to make wax that would help elevate surfing to the next level.
Wax Research's offerings have been in a perpetual state of evolution. From the emergence of the thruster through the New School generation and into the 21st Century, John has been on an endless mission to improve the worlds surf experiences by enhancing wax performance. Today Wax Research ships over four million Sticky Bumps wax bars annually. This fact alone translates to hundreds of millions of waves ridden with their signature wax every year.
We all know Sticky Bumps for their Orginal eco-friendly wax with the blueberry scent, but the company offers a lot more! They offer a vairety of wax, such as Basecoat, Tropical, Warm, Cool, Cold, Day-glo, Punt & Munkey wax, which can be found here or at your local surf shop.
Sticky Bumps can also be found Facebook, Twitter, Instagram, YouTube & Pinterest, give them a follow!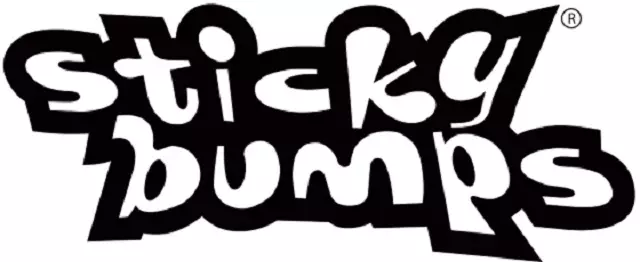 ---