With Christmas around the corner many of us are looking for last minute gift ideas that make great stocking stuffers. Once the holiday season is over we're ready to ditch our thickest wetsuit and catch the next plane to a tropical destination. If there's a surfer in your life that's planning a trip after the holidays here are a few must have gifts that are inexpensive and travel friendly.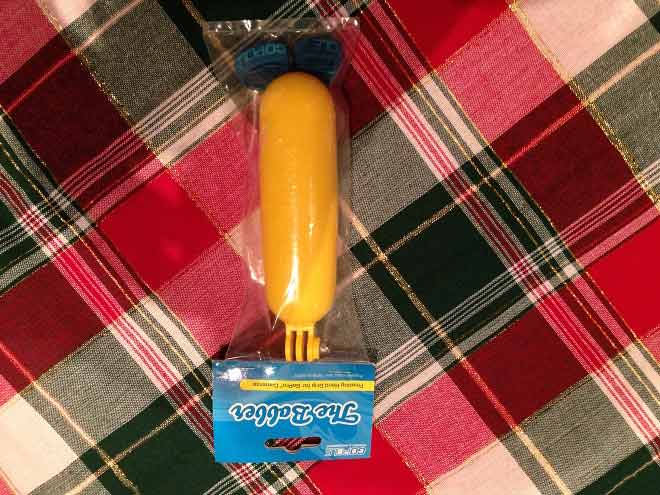 GoPole The Bobber

GoPro water cameras are one of the most sought after gifts this season and it's likely that if you don't already own one you probably know someone who does. GoPole is a company that specializes in GoPro camera accessories and makes everything from helmet arms to extension poles. But if you're looking for an accessory that's great for getting the perfect water shot look no further than The Bobber . This floating hand grip mounts to all models of the GoPro and includes an adjustable wrist strap. The Bobber's light weight and small size make it packing friendly.
– $29.99 Shop The Bobber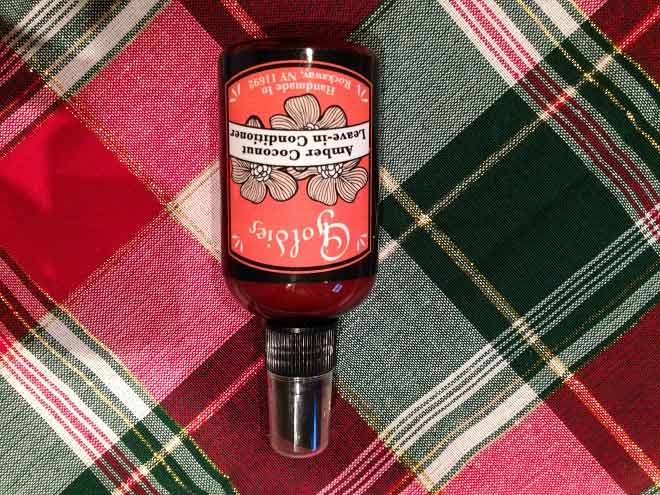 Goldies Amber Coconut Leave-in Conditioner

No matter the season, surfing can tangle and dry out your hair. If you're looking for a natural, moisturizing product that smells great check out Goldies Amber Coconut Leave-in Conditioner. This travel size leave-in conditioner will keep your hair soft and frizz free. It's a perfect gift for surfer girls who are packing light and want to leave all of their everyday hair products at home.
– $22.00 Shop Goldies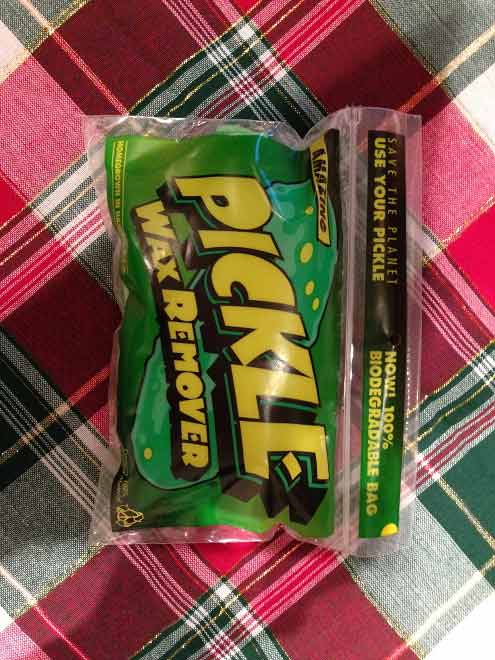 Pickle Wax Remover
Changing the wax on your favorite board can be a pain and whether you're gearing up for a tropical vacation or making the switch to cold water wax you can save time and energy with the Pickle Wax Remover. This inexpensive and easy wax remover is made from 100% recycled materials by Team Chow, a Hawaiian based surf company. The Pickle Wax Remover works on any finish of both surfboards and bodyboards.
– $9.98 Shop Pickle Wax Remover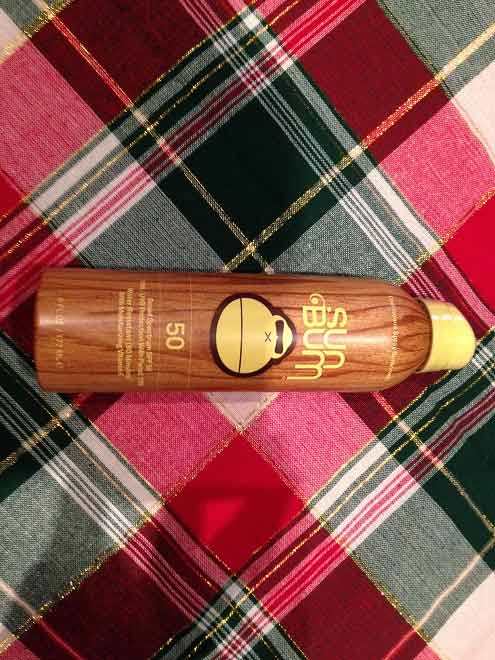 Sun Bum SPF 50 Spray Sunscreen

With summertime tan lines long gone it's important to pack sunscreen in your board bag when travelling to sun soaked destinations. Spending endless hours in the water can cause our skin to suffer the consequences of harmful sun damage. Sun Bum SPF 50 Spray Sunscreen is oil free, waterproof and sweatproof and will protect your skin UVA/UVB rays. Its natural formula is free of parabens and is hypoallergenic.
– $15.99 Shop Sun Bum