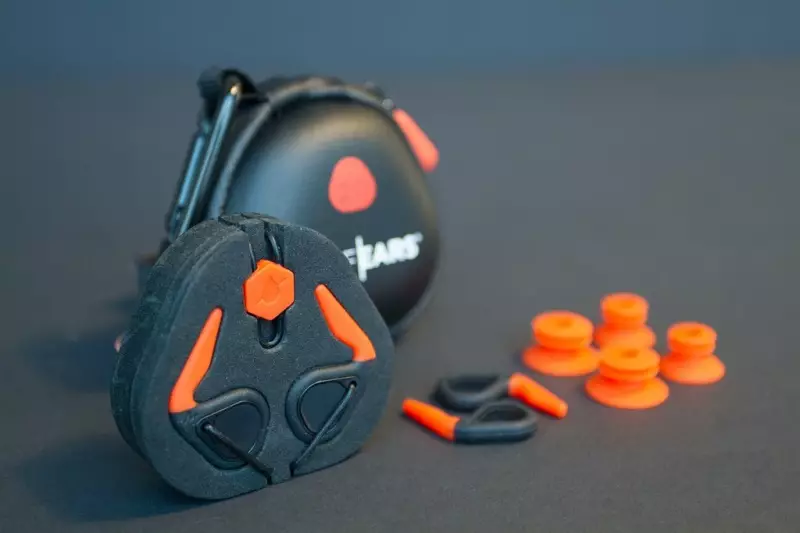 The idea behind SurfEars® was born in 2011 when one of the inventors (experienced surfer with fully developed surfer's ear) caught a serious ear infection during a surf trip to Morocco. Totally deaf on one ear for nearly a week and forced to stay out of the water, the infection was a real pain to get rid of. It wasn't the first time and surely not the last.
Having tried nearly all ear plugs on the market they always came to the same conclusion: wearing earplugs sucked. Not being able to hear your environment took away a big part of the experience on water, made it hard to hear and speak to other surfers and affected your balance in a negative way. Adding to that, most ear plugs had a bad fit, often resulting in poor comfort and water leaking into your ear.
Tired of having to cope with lousy ear plugs, they decided it was time to come up with a better product themselves. They needed the product to protect their ears without affecting important senses like hearing or balance, since they are crucial for surfers and other water athletes. They wanted a product that allowed you to hear what's going on around you, embracing the full experience of surfing. A product that made it possible to hold a normal conversation with fellow surfers, and a product that was so comfortable to use that you could keep it in your ears for hours without even thinking about it.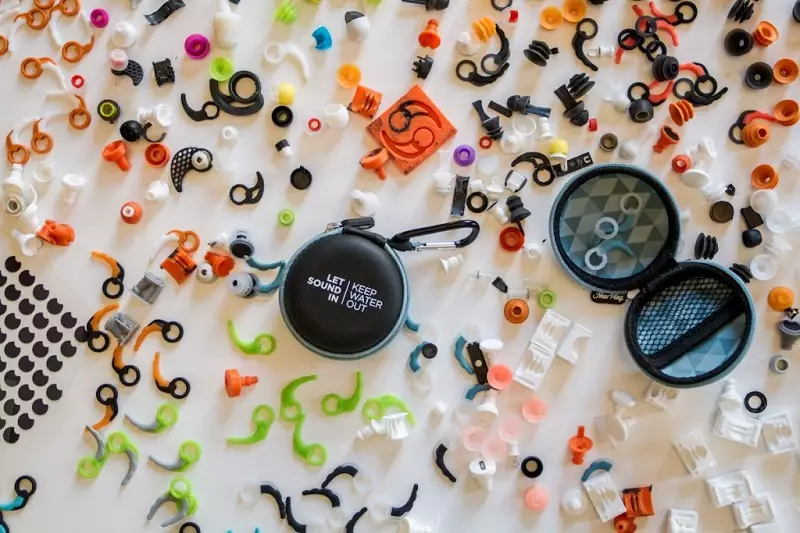 The ear plug project quickly became a passion project within their company and generated loads of great ideas, concepts and prototypes. Throughout the process they did hundreds of iterations: designing, building, testing and refining their idea. Their 3D printer (priceless tool for concept verification) was running non-stop for longer periods, churning out new design concepts to be tested, eventually leading up to the final design. The plugs have been exposed to everything from icy cold winter swells in Sweden to tropical surf in Barbados.Kicking off the project in 2011, they spent over 8,000 hours to get to where they are today. They say it takes 10,000 hours to really understand what you're doing, so I guess they're getting close to being pretty good at designing ear plugs.
Looking back at the success of their first product, and with the improvements made with their recently launched SurfEars® 2.0, we think the result is quite amazing.
Most importantly, we're proud to know that SurfEars® will eventually help many thousands of surfers and other water athletes get a better experience on the water while staying away from the ear doctor.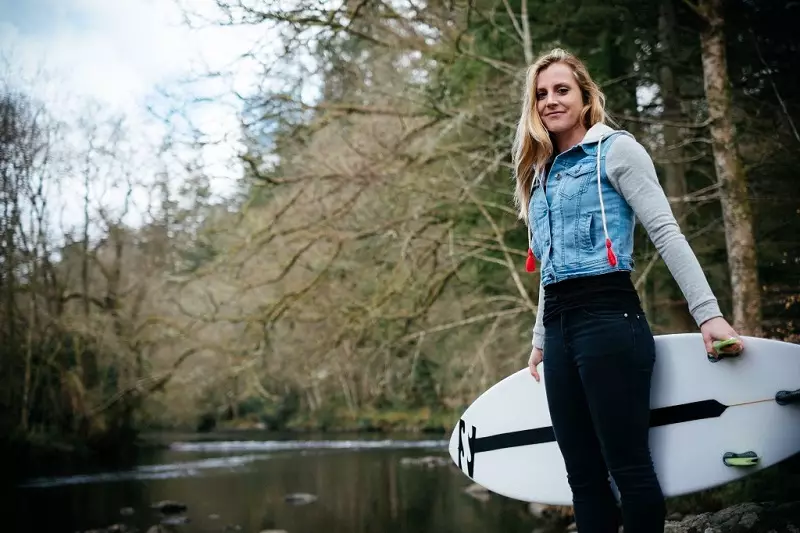 Team rider, Jo Dennison says, "Spending a life time in the ocean it's important to look after your body. SurfEars create a comfortable barrier against the element's. I wouldn't like to loose one of my senses. Surf Ears are the best I have tried because you can still talk to your friends in the line up!"
Get yourself a pair of SurfEars® today!
SurfEars® can also be found on Facebook, Instagram and Twitter, give them a like!