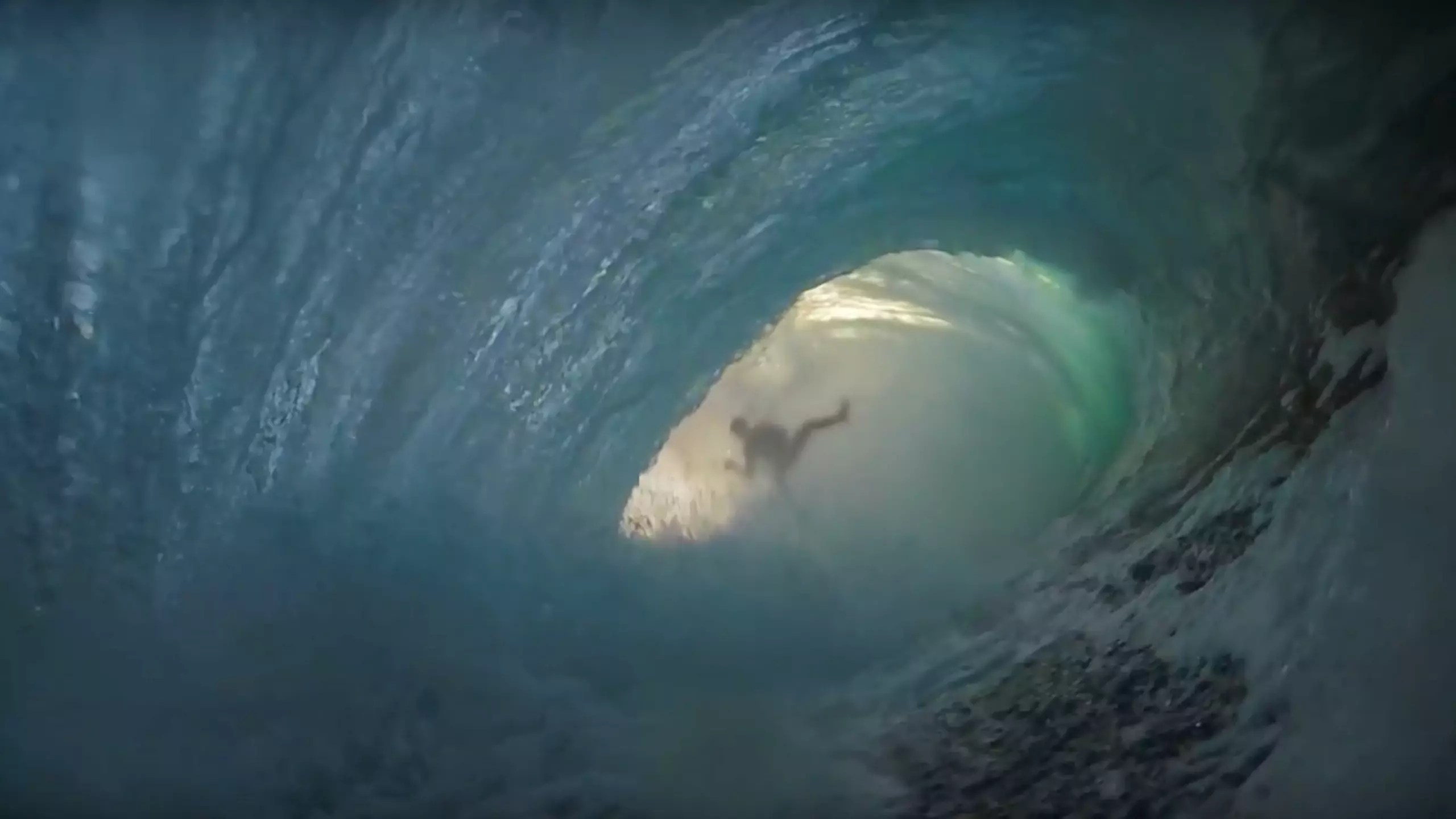 Taking a whack from the Wedge…
Everyone loves the Wedge. Surfers, bodyboarders, bodysurfers, skimboarders, kneeboarders, even dudes on inflatable swans. So when the wave turned on last weekend an eclectic bunch of surf craft and their riders descended en masse to Newport Beach. It wasn't quite all-time Wedge, but there was still bucketloads of the usual carnage and hilarity. Here's a collection of the best edits to come out of the first decent 2017 spring swell at the Wedge, April 21st to 23rd, enjoy!
–
THE WEDGE TURNS ON – SPRING 2017
Ian Moore got down to the Wedge the day it fired up to capture the locals who called in sick or skipped school getting their fill.
–
CARNAGE – THE WEDGE – April 21, 2017
JacuzziSurfer was there too, but he was filming with a drone, so here's how it looked from the air!
–
Best Day of 2017… So Far…THE WEDGE. Featuring Jamie O'Brien. 4/22/17 Newport Beach
Roll on Saturday, and Brent Weldon sure stuck his neck out, under the lip and in the impact zone, taking more than a few hits to bring us this flick. Brad Domke shredding on his skimboard is a standout…
–
The Wedge | April 23rd | 2017
Come Sunday, every man and his dog knows the Wedge is on. Man of Water surprisingly stay out of the water, and instead sat on the beach filming all day then put together this sweet little edit.
–
Jamie O'Brien at the Wedge April 23 2017
Pipeline local Jamie O'Brien is no stranger to the Wedge, and he brought along a bunch of softtop surfboards, his pal Poopies, and an inflatable swan to take on the beast!