A fresh gallery of surfing photos from Long Branch to Long Beach!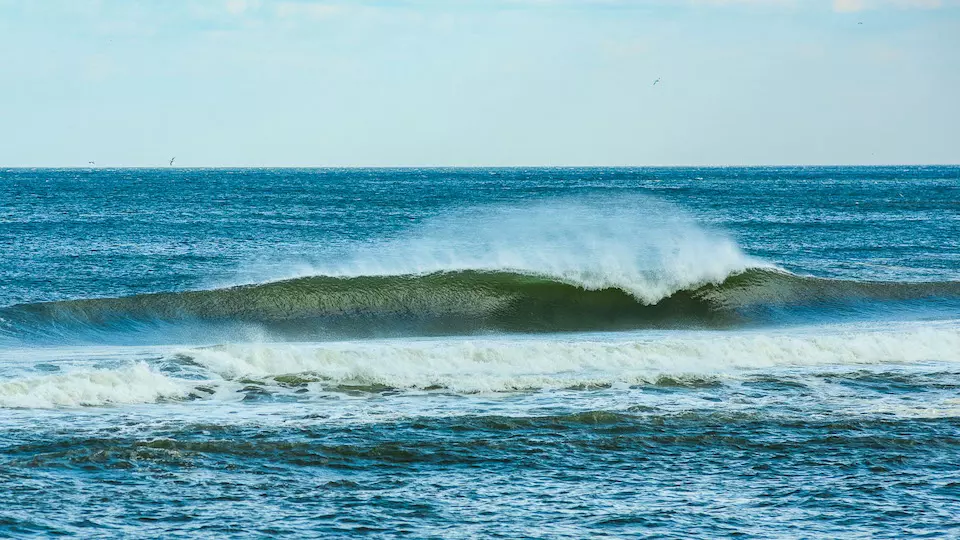 Long Branch, NJ, March 22nd 2019 – Photo: Michael Baytoff
New Jersey hasn't had the biggest winter of waves in 2019, but as the winter left and spring began a couple decent swells hit. Michael Baytoff snapped off a handful of photos at the beginning and near the end of March and sent them in to us, so here there are!
The first set star Randy Townsend at his home break Surf City, on March 3rd. A sequence of him slotting expertly under the curtain as only a local can…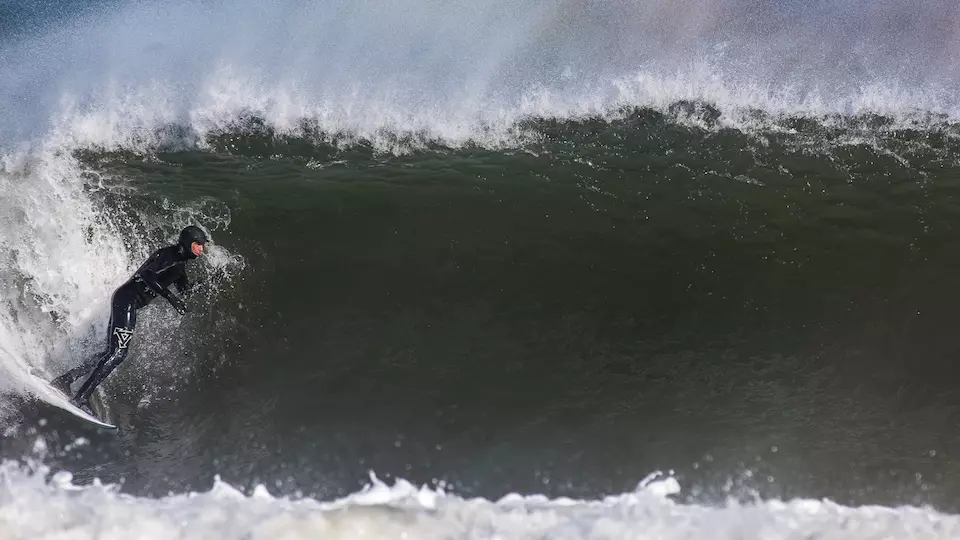 1…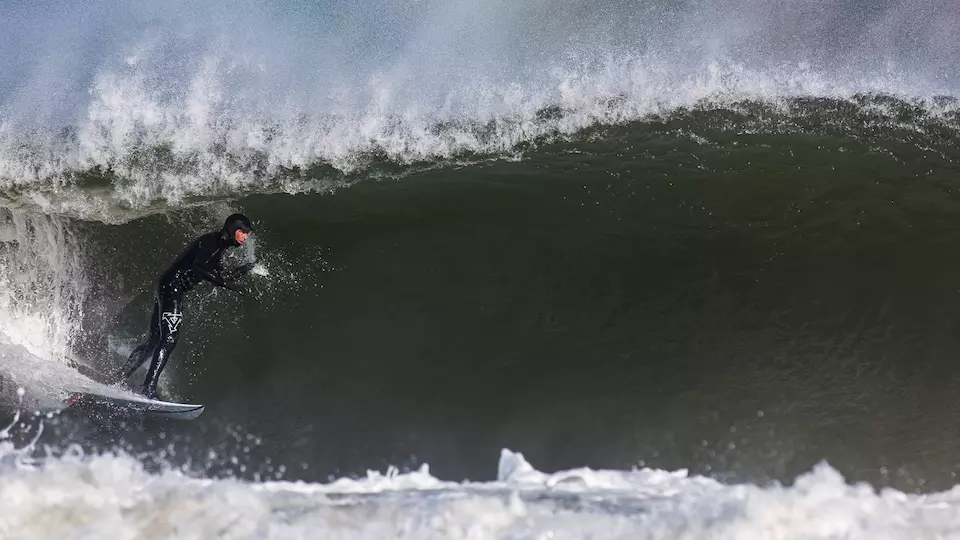 2…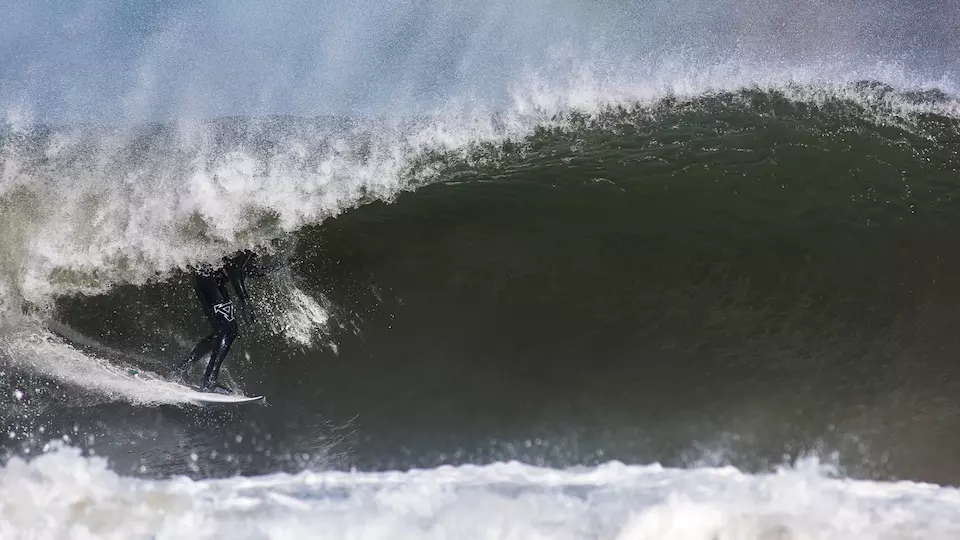 3!
These next couple of shots were taken at Long Branch, NJ, from the most recent swell on March 22nd…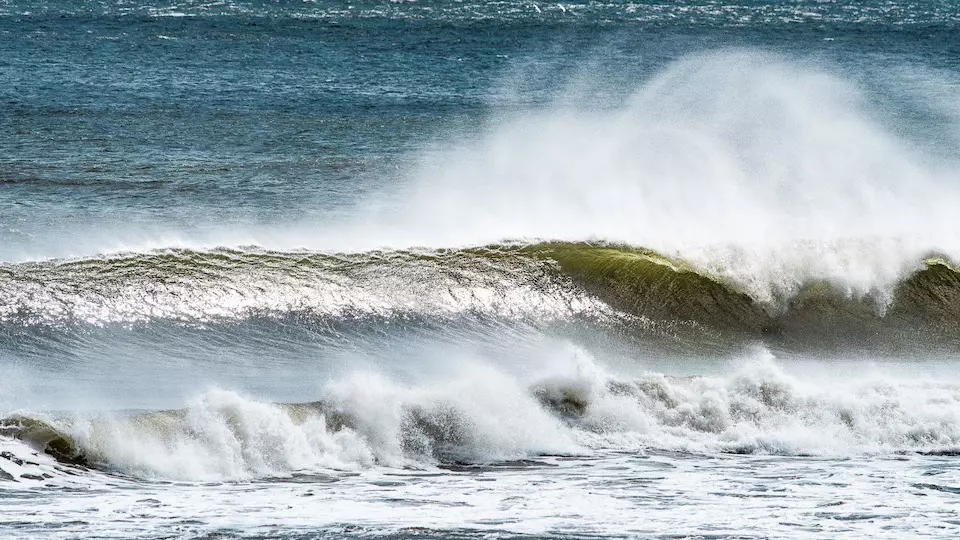 There were some empty waves at Long Branch…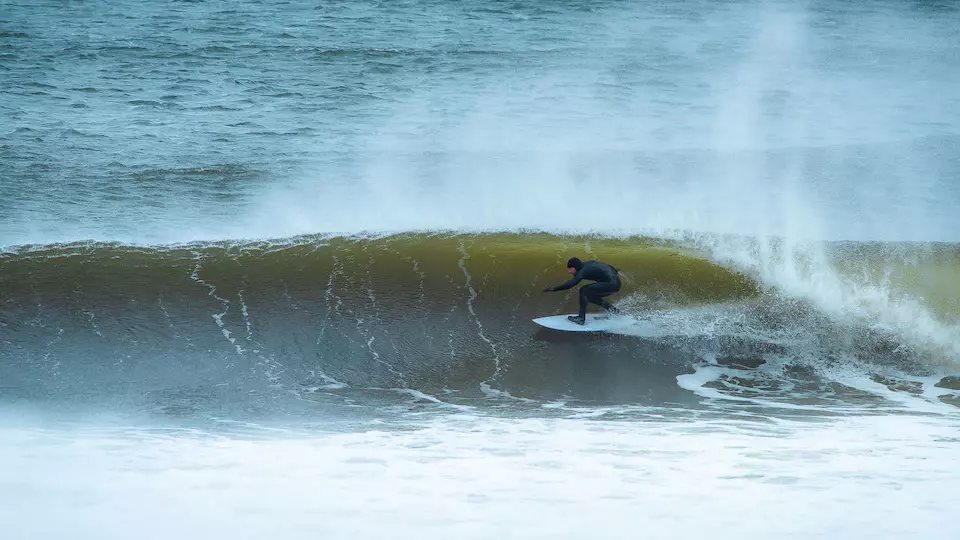 …but not for long!
Thanks to Micheal for sending these in to us, and if you have any photos you would like to see published at The Surfers View send them into us!