Big Surf in California! From Black's Beach to Santa Barbara, check out just how big it got!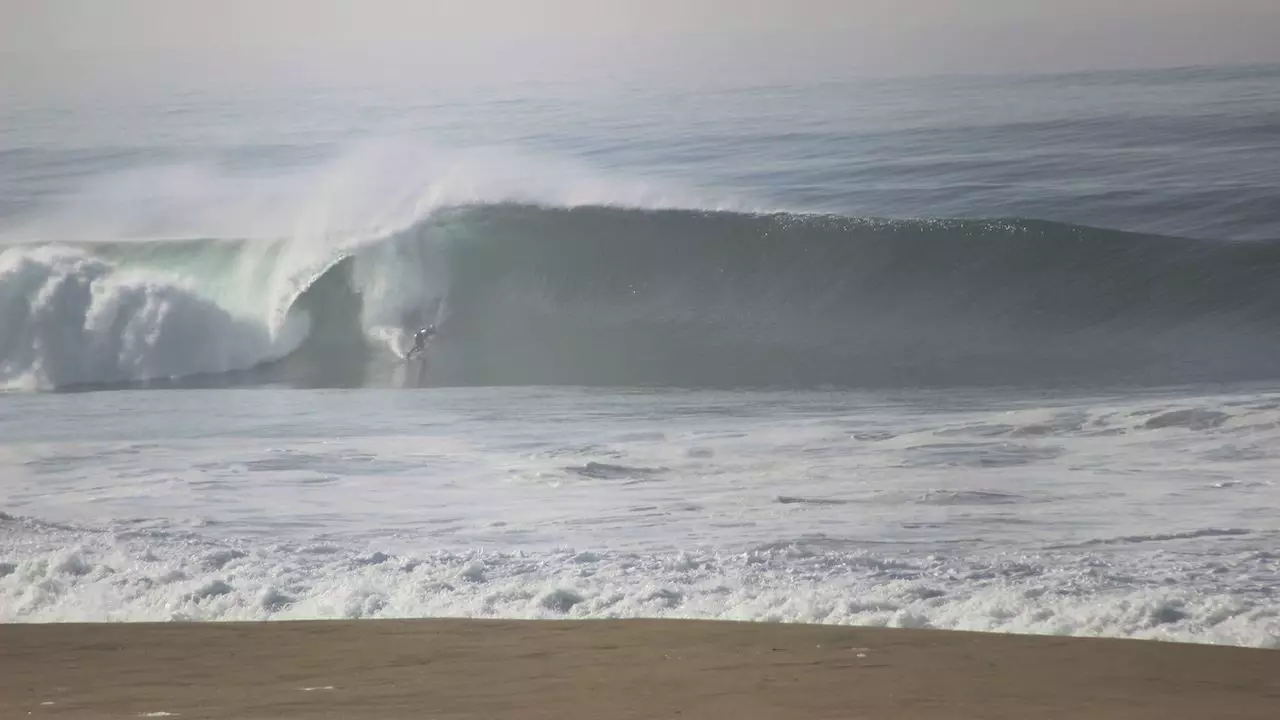 LA beach breaks really started cranking… Photo: Derek Cicero
For the last week some seriously heavy surf has been pounding the shoreline of Southern California, and we've rounded up some of the videos that have already been posted of this crazy run of swell. CivicCouch Productions is first up, with a few minutes of the first swell to hit Los Angeles on January 9th…
Swell Stories: Huge Surf Hits Los Angeles. Civic Couch
–
Next up, Porto Surfer posted this clip of El Porto from January 10th, a raw edit with no tunes so play something yourself to go with it!
–
BEEFS T.V. dropped this ten-minute barrel fest on January 11th, featuring Yadin Nicol, Kolohe Andino, Griffin Colapinto, Johnny Webber, Colt Ward and more! Where is it? See if you can figure it out…
Pros SCORE extremely RARE wave
–
Black's Beach went double overhead by the time the swell really filled in, and SoCal Surfer was ready with camera in hand. Here's a few minutes of footage showing just how good it got!
Chasing Swells at Blacks Beach! (Double Overhead)
–
To round things up it's CivicCouch Productions again, with a video of the next big swell that hit after their January 9th edit. Surfers include Chad Parks, Damien Fahrenfort, Matt Mohagen, and more…
Another Big Surf Swell Hits Los Angeles
–
That's it for now, if you've got some videos of the XXL swell to hit SoCal send them in to us and we'll post them right here on The Surfers View!